Description
Clean energy benefits grow and technology breaks new ground every day. Fresh business ideas have the opportunity to be at the forefront of the smart energy race to provide affordable, reliable and sustainable electricity. Who will be the Facebook, Amazon and Uber of the emerging clean energy sector? If you want the answer to be 'you' then come along to the EnergyLab TasNetworks Hackathon!
Clean energy is providing consumers and businesses with increasing energy security, reliability and affordability. Clean technology prices continue to fall whilst development expands and unlocks new possibilities. As these trends converge, opportunities arise. Benefits from customers can be born from data from smart energy metres and non-traditional sources such as Facebook and Google. Untapped markets present the chance to expand businesses and create a massive impact, including in the agriculture and food sectors. This is the moment to take advantage of these opportunities and innovate to develop new business models to lead the energy revolution.
The EnergyLab TasNetworks Hackathon is designed to bring people interested in smart energy innovation together to brainstorm, develop and demonstrate new business concepts.
---
How it works
Inspiration: We'll kick off with a couple quick presentations about problems you might consider solving.

Team forming: You can register as a team if you want, but if you're missing a team member or registering as an individual then we'll help you find teammates.

Ideation: Once teams are formed the brainstorming begins! Come up with a bunch of ideas and pick the one you want to work on for the rest of the hackathon.

Developing: We'll leave lots of time for you to develop your ideas, build a prototype if possible, and prepare your presentation.

Presenting: Each team will present to a panel of judges, who will pick the winning teams.

Celebrating: Unwind and celebrate what you've achieved in less than 24hrs over a drink and something to eat.


---
Key Information
Where: Enterprize Hobart, Level 5, 24 Davey Street, Hobart TAS
When: 5:30pm Friday 22 June to 7:30pm Saturday 23 June

Who: Students, entrepreneurs, designers, engineers, hackers, professionals, and anyone else interested in energy startups. You can register as an individual or as a team.
Cost: $20 for participants, including all meals, snacks and drinks. $10 if you just want to watch the pitches and attend the networking drinks afterwards.
---


Agenda
Friday 22nd June
5:30pm: Arrive, have something to drink and eat, and start to get to know your fellow participants

6:00pm: Presentations to provide inspiration, resources and information on what the next 24 hours will entail

7:30pm: Dinner, team formation, and team registration

8:30pm: Go home and rest (or work if you really want to)
Saturday 23rd June
8:00am: Doors open and breakfast served

Work in your teams with help from some mentors

12:30pm: Lunch served

Optional presentation practice

4:45pm: Submissions due

5:00pm: 5-minute presentation by each team followed by questions from the judges

6:00pm: Drinks to celebrate all you've achieved in 24 hours with winners announced by 7:00pm
---


Challenges
These are some challenges you may want to work on. You are also welcome to work on any other clean energy startup ideas.
1. How do we reduce household energy bills by…
… coordinating all household appliances in Tasmania to provide grid services?
… leveraging existing smart metering data?
… driving the cost of providing demand response down as far as possible?
2. How can we help farmers utilise spare land and create clean energy with…
… incentives to utilise spare land or capital for clean energy infrastructure?
… energy management to create value for farmers and utilities?
… reduced energy costs for irrigation customers?
3. How do we increase the accuracy of load forecasting by…
… using non-traditional data sources (e.g. Google, Facebook, Twitter)?
… integrating multiple sources?
… using machine learning approaches?
---


Prizes
The winning team will receive a prize package to help them get their idea off the ground.
$1,000 cash prize

Three mentoring support sessions with the TasNetworks Innovation Team, and the opportunity to pitch your idea to TasNetworks

One business coaching session with Piers Grove, EnergyLab Co-Founder and Managing Director

A private office at Enterprize Tasmania for the winning team to use for three months
---
Frequently asks questions (FAQs)
How many people are allowed in a team?
Teams must contain 2, 3 or 4 people. Teams with 5 or more people in them must break into two or more smaller teams. Individuals can't compete but we will help you find at least one other person to form a team with (see below).
I already have teammates, can I just participate with them?
Yes! As long as you have at least one other person on your team (and your team doesn't have more than four people in it).
I don't know anyone else attending, how will I form a team?
We have your back! We have built in a number of ways for you to meet other people in the same boat and will help you form a team with people you want to spend Saturday with. Before the event you will be invited to a Facebook Group and Friday night will start off with some casual networking over drinks. During the presentations, everyone will introduce themselves so you know who else is looking for team members. During dinner, the organiser will help match individuals together and make sure no one is left out. If you have any questions or concerns please send an email to riley@energylab.org.au.
Can I still participate if I don't have an idea?
You can! We'll help your team find something interesting to work on.
Do I have to spend the entire time at Enterprize Hobart?
Nope, but we would encourage you to. It's a great venue and we'll provide a constant stream of food and drink. However, if you would be more comfortable elsewhere or have other commitments then you're free to come and go. Please just be back in time for the presentations on Saturday.
I have another question, who can I talk to?
Send Riley an email to riley@energylab.org.au.
---
About EnergyLab
EnergyLab is Australia's leading platform for launching new energy businesses. Our integrated approach draws on the community of clean energy entrepreneurs and offers a range of ways to engage and leverage their ideas, technologies and resources. To read more about EnergyLab head to energylab.org.au.
---


Our Partners
This event would not be possible without the generous support of our partners, TasNetworks, Enterprize Tasmania, University of Tasmania and Hackathons Australia.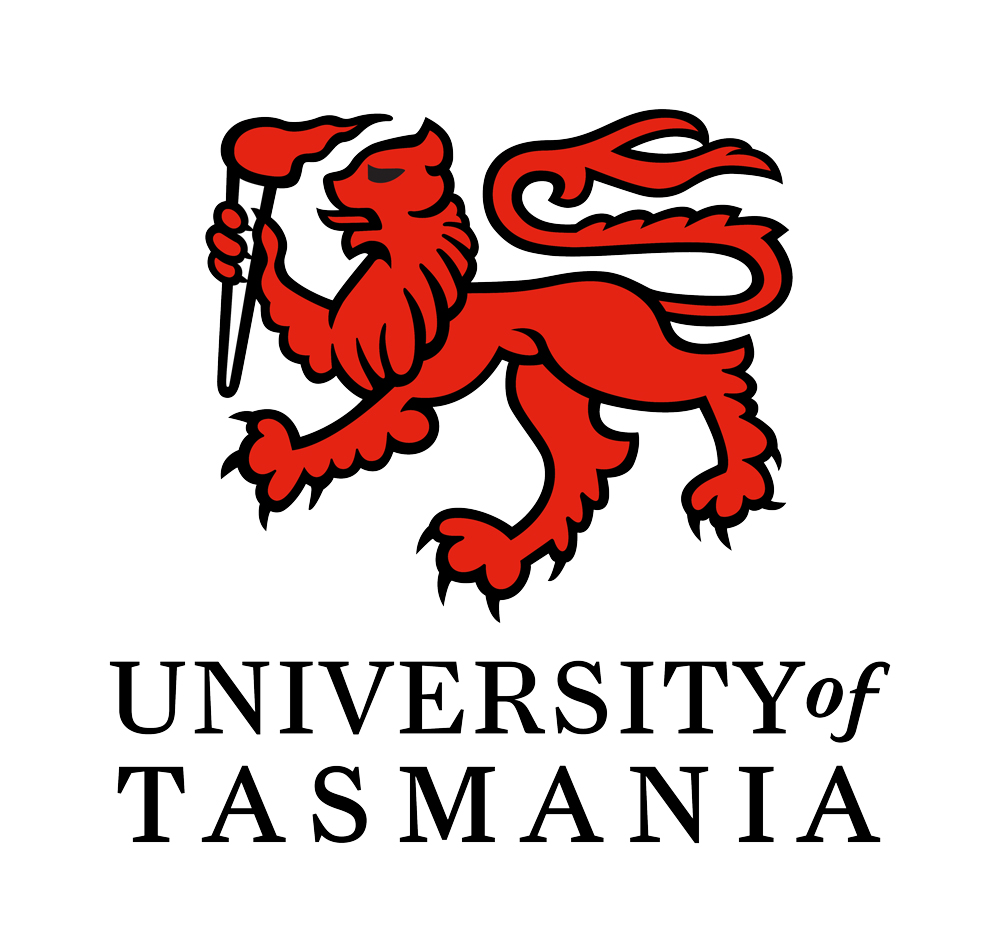 ---
Volunteers needed!
If you're willing and able to assist with any of the following, please email riley@energylab.org.au.
Taking photos (BYO camera)

Helping on the registration desk

Packing up each evening

Writing a short summary of the event to be posted on the EnergyLab blog
Organiser of EnergyLab TasNetworks Hackathon