Location
Kim Beasley Lecture Theatre
Murdoch University
90 South St
Murdoch, WA 6150
Australia
Description

Join us for another meeting
of the

Energy Innovation Network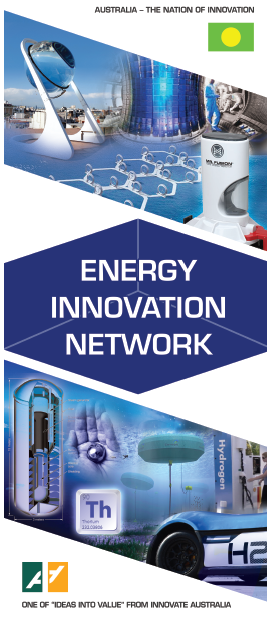 After the Energy Innovation Network event all the participants are welcome to join the WREC Congress afternoon tea break at 3.30pm, remaining Congress sessions and closing ceremony at 7pm.

Presentations by:
Joshua Portlock, Executive Chairman - Founder of Electro.Aero Pty Ltd

Application of Renewable Energy in Aviation

Mike Laughton-Smith, Executive Director, Balance Services Group

Innovative renewable and energy storage developments
Bios and Summaries:


Joshua Portlock

Joshua Portlock is Executive Chairman and Founder of Electro.Aero Pty Ltd, Founder/CTO of Scientific Aerospace and inventor of the market leading cyberQuad and 4Scight ducted quadrotor unmanned vehicles. Josh has over a decade of experience developing and commercializing electric aircraft. He is an entrepreneur and robotics engineer who has specialized in electric VTOL technologies. Josh is an Australian innovation leader of multidisciplinary design optimized aerodynamics, electric propulsion and control systems. He likes to give back to the community through promoting STEM education wherever possible and has been recognized in Anthills Top Smart 100 and nominated as Young Manufacturer of the Year.

Josh founded Electro.Aero with the mission to advance the inevitable transition to safe, quiet and sustainable flight, through commercializing electric aircraft for recreation, training, tourism and air-taxi. Josh will be presenting the project they have underway towards making this vision a reality.
__________________________
Mike Laughton-Smith

Mike Laughton-Smith is a founding shareholder, Executive Director and Company Secretary of Balance Services Group. He leads Business Development for Balance in Australia. Balance was established in 2011 to develop sustainable and renewable power supplies for remote and developing communities around the world. Balance is based in Perth WA and has an office in Micronesia. Mike has held executive leadership and engineering management roles in Western Australian Utilities for the last 25 years. Much of His experience has been in the development and management of small to large scale isolated power systems to meet the needs of remote and developing communities. He led Horizon Power's renewable energy strategy and development of innovative hybrid wind and solar diesel systems.

Mike is a former Chairman of the Sustainable Energy Association of Australia. In 2011 Mike was awarded the Australian Public Service Medal in recognition of his leadership in the development of sustainable energy supplies for Indigenous communities.
___________________________

Our Hosts: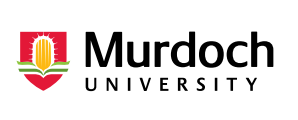 ____________________________
Our Sponsors: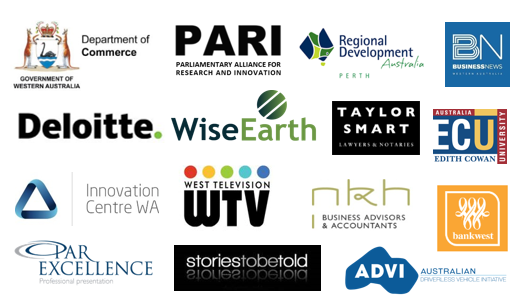 _______________________________________________________________________________

Come and join us. Tell you friends and colleagues.
Like us on Facebook
https://www.facebook.com/innovateaustralia.org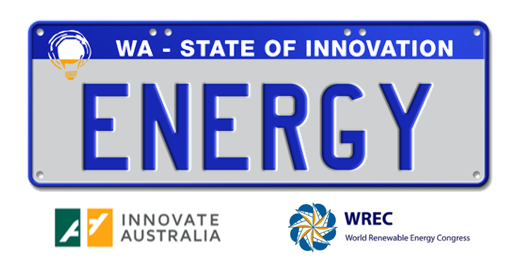 Let's make WA a true STATE OF INNOVATION !