Relax into the sounds and vibrations of Tibetan singing bowls and tuning forks, helping restore balance and harmony to your entire being
About this event
Hi Lovelies! I'm a kinesiologist at Liebe Wellness and I'm running my last group energy healing for the year on Sunday 30th 11.45 am-12.45 pm.
When you know what's bothering you or stressing you out, and you know where it's coming from, it's easy to clear it in a group balance. (Actually even if you don't know, my group balances can help work it out too.)
Things that you need a balance for are
You desire something (a goal) and you can't get it
You are run down
Things aren't running smoothly in your life
Negative things keep happening to you
Something is bothering, irritating or frustrating you
You want to re-set ready for 2020
You need a balance around stressful relatives at Christmas
I run this balance with you lying comfortably on mats in the yoga studio with a guided visualization/meditation by me, using my kinesiology techniques of sound vibration, tuning forks and singing bowls, colour and essences. It is relaxing, clearing and healing.
I'm all about changing your energy so your reality changes. You create your reality. Whatever is happening in your life, you are attracting it, good or bad. That could be empowering or could be scary!
Changing your own energy, changing your vibration (the signals your body is sending out) is the key to balancing out your body, clearing the stress (the irritations and frustrations) and then attracting the good stuff.
(If this event becomes full email me as I may run another one that day)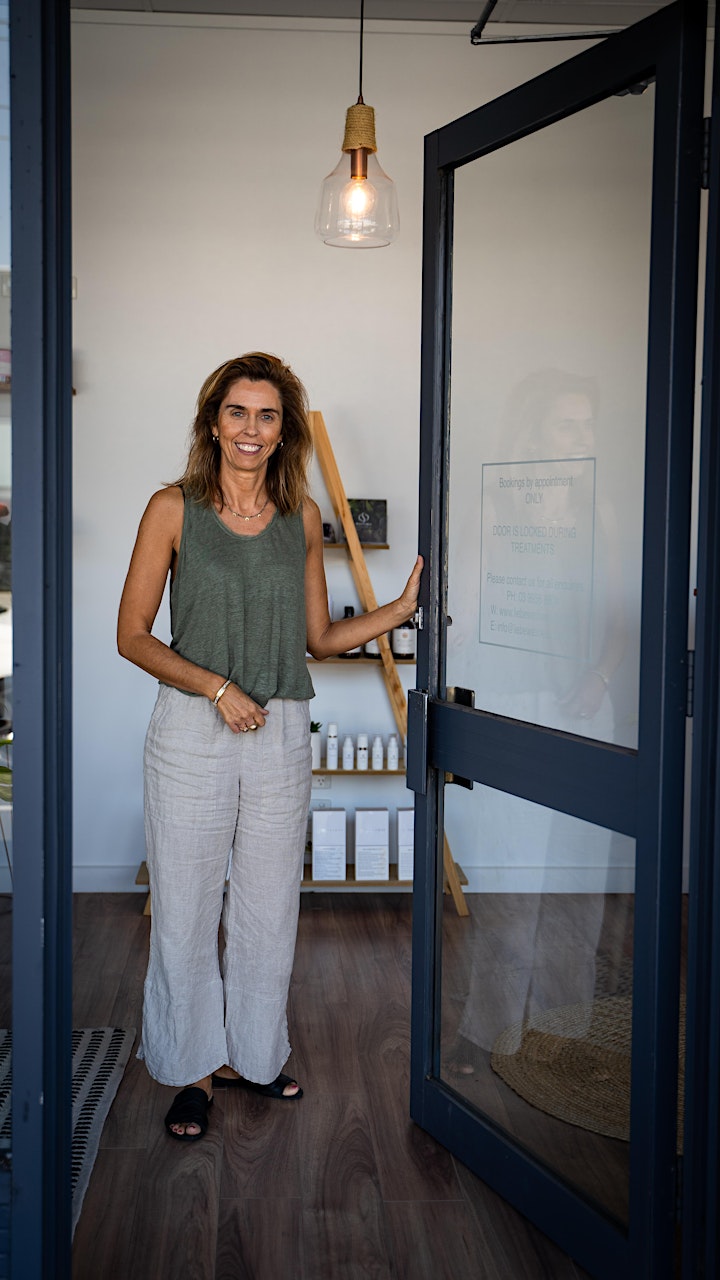 Organiser of Energy Healing Circle Kinesiology Balance