We will experience an energetic hygiene meditation, learning how to live our lives in greater harmony and unity with ourselves and others.
About this event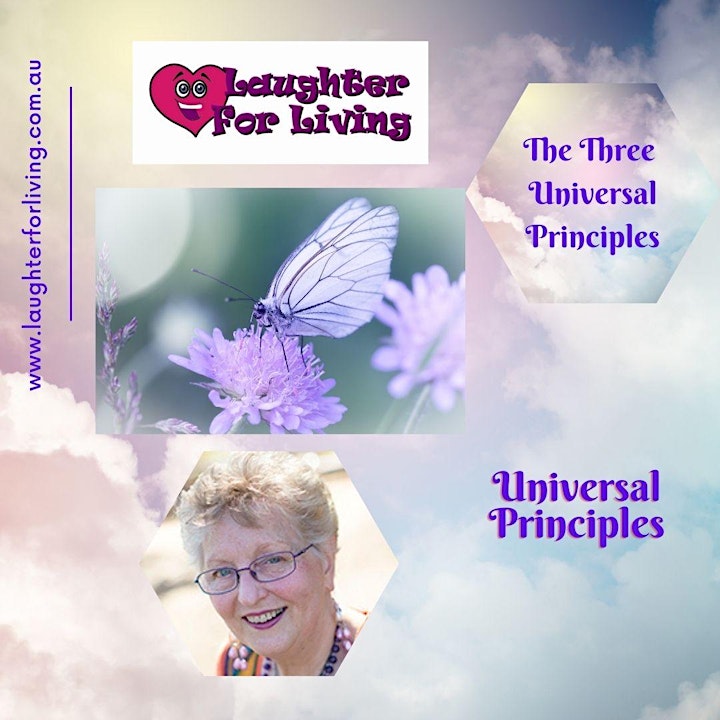 Welcome and I look forward to sharing this energetic hygiene and self mastery journey with ones who are drawn and may resonate me and what I have to offer. We are all here to support and encourage each other, the only requirement to be a few steps ahead in our personal growth.
Your first two classes are complimentary, following which there will be a nominal energy exchange.
I look forward for you to join our harmonious little group. If you are unable to join using Zoom, it is possible to connect through the phone, putting in the code/password.
Each class focuses on the importance of the basic foundational resource of Energetic Hygiene, because our foundations are important, right? We need to look after our energy fields, in order that we can learn to be in charge of what is going on in our life, instead of being brought down by other people and their moods, their beliefs, their influences upon us.
We do meditation, and learn each week resources that we can apply ourselves to, on this road of self mastery. You see, it is for those who are specifically drawn to wanting to work on themselves in the personal development area.
A little about Lynette and general background to the class.
Hello, a little introduction from me. I have been involved in personal self development for 50 years, studying hatha yoga philosophy, numerology, crystal healing and many other things along the way. Here I am at a stage of my life, involved, still going strong, wishing to give back to you and the community. This is by facilitating these Self Mastery Classes and a laughter yoga club, which you are also welcome to join.
Enjoy the classes via Zoom on Thursday evenings. You can learn to be free-er from the effect of other people's energy. And to feel more joy and determination, greater self respect and self love. I share resources that have assisted me over the years.
Each class brings to you a guided energetic healing meditation, as well as discussion and sharing with group members. The sharing is not compulsory and if you are unfamiliar or not wanting go join using Zoom teleconferencing, you can choose to phone into the class.
I ask that you log in to Zoom 5 minutes early so that we can start on time. Late comers will not necessarily be added in, once the class is going. It is also suggested to receive the most out of our time together, that you be in a quiet, uninterrupted space for our hour together.
Cheerio and much love to you.
Lynette Mitchell
Organiser of Energetic Hygiene and Self Mastery Class via Zoom
I facilitate Self Mastery classes, run a laughter club and bring Laughter Yoga to clients. I am a life coach, holistic living counsellor and incorporate these into my work. I believe in giving back to the community and run both self mastery and laughter club classes and sessions free of charge. I invite you to join me and feel how the self mastery class may assist you in your life to feel greater self worth and involvement in all that you do.