Description
We are excited to announce our final meetup of the year at Haymarket HQ! There will be a focus on Asia, and how strengthening ties with our close neighbours can be advantageous for hardware startups.
As per usual there will be great speakers followed by a fun networking session. Drinks and pizza will be provided.
This event is kindly sponsored by Haymarket HQ and the Shenzen Economic and Trade Office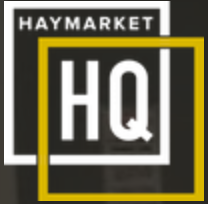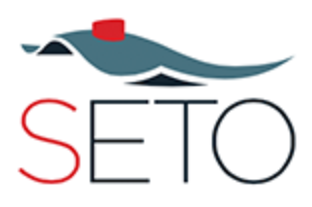 Haymarket HQ
Haymarket​ ​HQ​ ​is​ ​Australia's​ ​first​ ​not-for-profit​ ​startup​ ​hub​ ​supporting​ ​entrepreneurs grow​ ​into​ ​Asia.​ ​​HHQ's​ ​supports​ ​startups​ ​by​ ​providing​ ​access​ ​to​ ​coworking​ ​space,​ ​​ ​experienced mentors​ ​and​ ​strategic​ ​investors,​ ​and​ ​to​ ​a​ ​community​ ​of​ ​like-minded​ ​entrepreneurs​ ​across​ ​APAC. Visit​ ​​our​ ​website ​for​ ​more​ ​details.
Shenzen Economic and Trade Office (SETO)
The Shenzhen Economic and Trade Office (SETO) is an Australia based free business service provider representing the City of Shenzhen, the first Special Economic Zone in China and the largest export city, as well as the center for innovation and entrepreneurship in China. Find out more at their website