Location
The Platform Perth
Level 3/256 Adelaide Terrace
Perth, WA 6000
Australia
Refund policy
Refunds up to 7 days before event
Description


Our 2017 year-end event on Thursday 16th November at The Platform, Perth, will bring together some of the most respected leaders in the WA startup ecosystem for a conversation focusing the ins-and-outs of angel investment in impact businesses, and a deep dive into the stories, and battle scars of the startup journey.
With Tom Kooy keynoting, and Sharon Grosser, Cath Resnick and Tyler Spooner sharing their startup and investment challenges and successes.. AND catering courtesy of Stormflower Wines and The Long Table, our end of year celebration will be booked out soon. Be quick.
--------------------------
Presented in a combination of fireside chat, storytelling and learning, our special guests will be sharing their startup and investment stories...featuring:
- Tom Kooy - Impact Investor, Venture Advisor & Coach (including Keynote)
- Sharon Grosser - Co Founder, SEQTA Software
- Cath Resnick - Co Founder, Kinchip Systems
- Tyler Spooner - Co Founder, Feedmee App

(click here for details)
We will also have a very special announcement on the night around our inaugural ImpactSpark incubation and learning series which will shape collaboration and innovation in the social enterprise and social business space in WA in a very impactful way in 2018.


This will be an evening of insight and learning, networking and celebration as we wind up 2017. It is strictly limited to 80 seats, so book now.

Our end of year event is supported once again by the amazing Stormflower Vineyard and The Long Table.

*Stormflower Vineyard are kindly offering Impact Seed guests for our year end event 10% off their SSB and Cabernet Shiraz during November. Ticket holders will receive a code post-event to take advantage of this offer, which is a great way to stock up for the festive season ahead.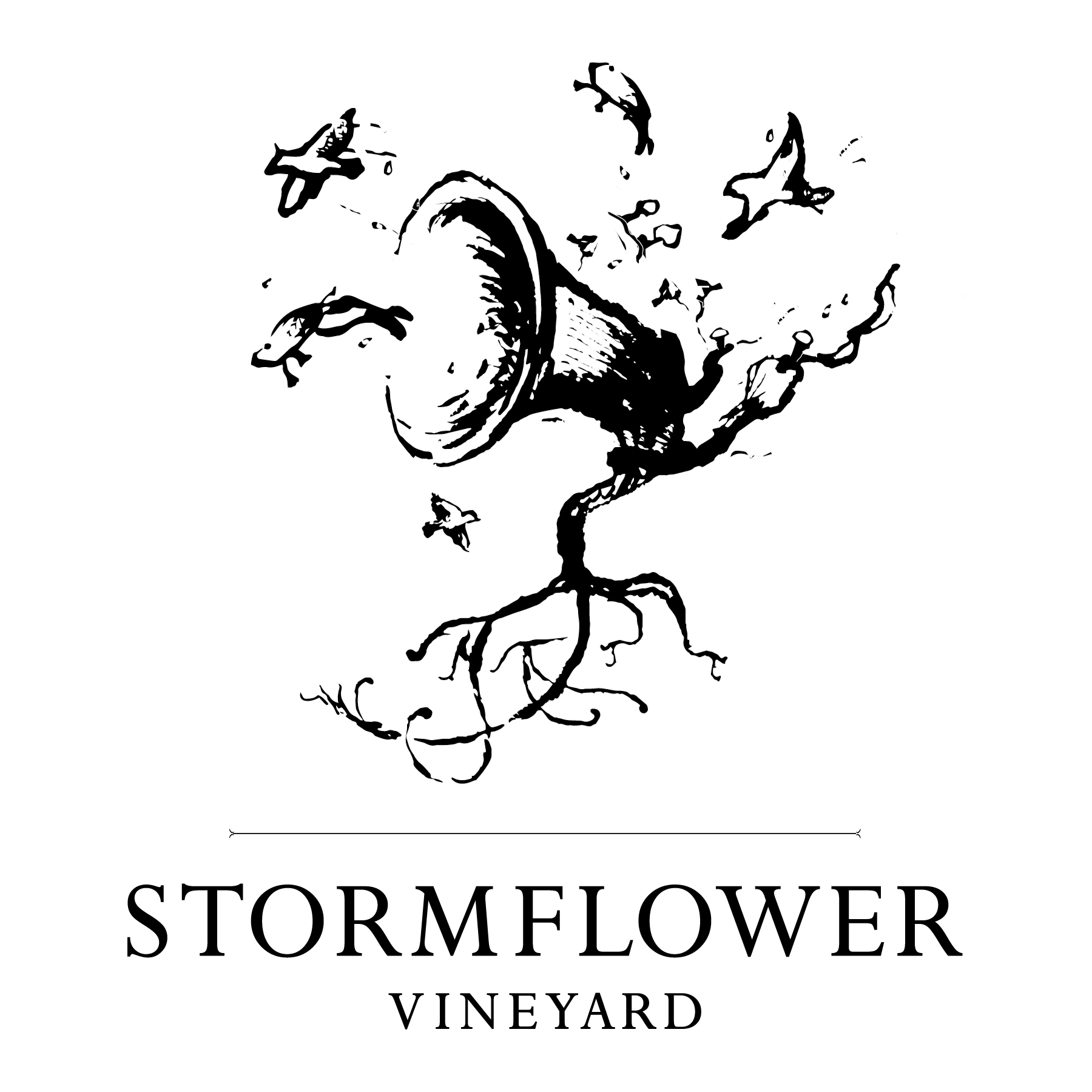 FAQs

HOW DO I GET THERE?
The Platform is located in the Perth CBD (in the building behind the Dome Cafe on the corner of Victoria Ave and Adelaide Tce, on the Adelaide Tce side)
- PUBLIC TRANSPORT: It is in the free bus zone that runs the length of St Georges Tce and Adelaide Tce, buses run every couple of minutes during the day and all stop at each stop before and after Victoria Ave
- DRIVING & PARKING: There are many streetside parking bays along Victoria Ave and also along nearby Terrace Rd. Diagonally opposite is the nearby Perth Concert Hall carpark which can be accessed from Terrace Road
WHAT IF I'VE BOUGHT A TICKET BUT FIND I AM UNABLE TO ATTEND?
You may nominate someone else to take your place after booking. Please email info@impactseed.org if you need to substitute with full name and contact details of the new attendee. Tickets are refundable up to 7 days prior to the event by emailing info@impactseed.org
WILL I GET AN INVOICE?
Impact Seed is a not for profit organisation and not registered for GST. You will receive an email with a receipt upon confirmation of your booking.