FREEDOM!!! We've miss all your beautiful faces this semester and want to end the semester with a bang!
About this event
Come have a drink with us to celebrate the end of the semester and end of lockdown in the underground! There will be good drinks, good friends and good music!
Theme: Come dressed as something to do with music (band tee, Harry Styles, Prince, Alex Turner, etc) Best dress will get a free drink!
Prizes: keep an eye on our socials to win some drinks over the next few days.
Everyone who attends will be in the running to win a 3 day ticket to King St Carnival on 14-16 Jan. This festival has a MASSIVE line up with Confidence Man, Horrorshow, Middle Kids and so many more!
Tickets are $5 + booking fees which gets you at least one free drinks, some snacks and entry into our lucky door prize.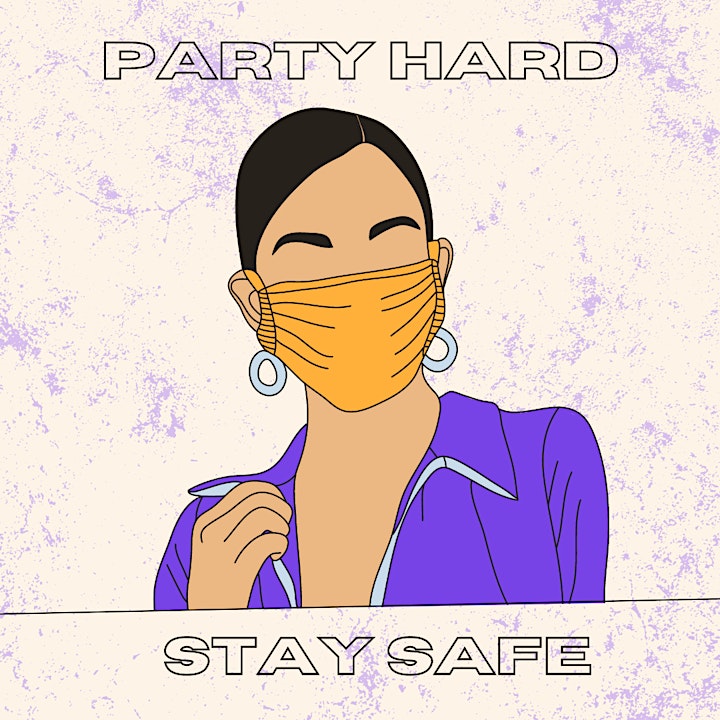 This is a covid safe event which so please only register if you fit into all of the following. Refunds will not be available if the venue denies entry on these conditions.
Be fully vaccinated with proof of vaccination OR have proof of a medical exemption
Be a get gigged member
Bring a mask and wear it if you're not drinking