Description
Celebrate the end of exams and kick-off your summer break at a free movie screening and pizza at RMIT's very own cinema.
See how RMIT students are making an impact across the world at this exclusive screening of Earth Q.
Earth Q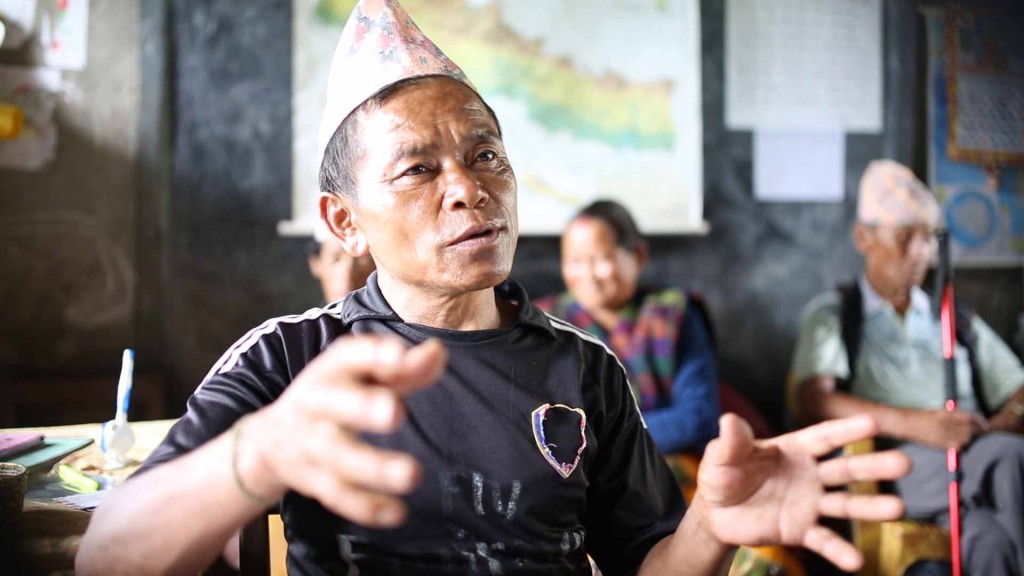 In April 2015 over 50,000 classrooms were either destroyed or seriously damaged in the Nepalese earthquake, leaving a generation of children and their future aspirations at serious risk.

Filmed one month after the 2015 Nepalese earthquake, the award winning Earth-Q documents the impact the disaster had on rural communities, and the struggles they now face to rebuild their futures.
As part of RMIT and Logged On Foundation partnership, RMIT education students visited the region to assist in raising much needed funds to assist in rebuilding the community, their efforts are documented in the film
Register now to watch this inspirational documentary and meet your future classmates over lunch
Open to Victorian year 12 students.