ENCHANTED CAROLS | dreaming BIG concert 7

Saturday, 12 December 2015 from 7:00 pm to 9:00 pm (AEST)
Event Details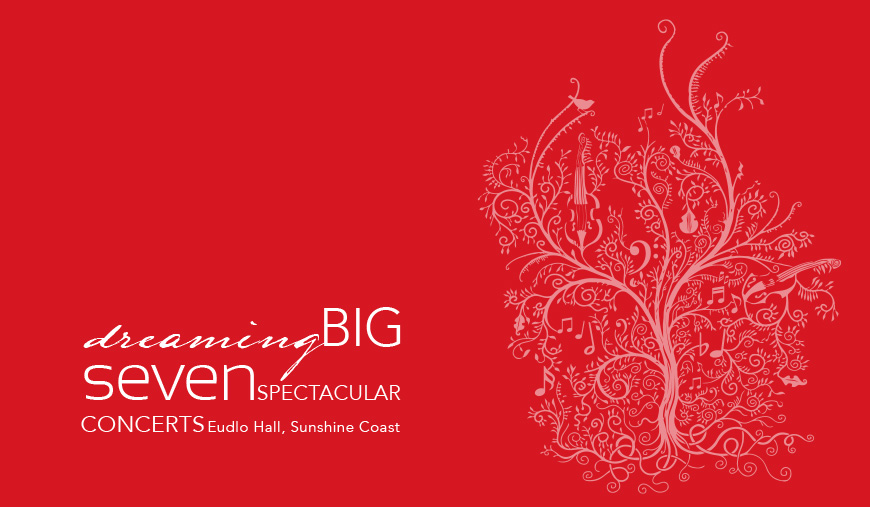 ENCHANTED CAROLS
Guest choristers from Sunshine Coast Choral Society with music director Adrian King, Louise King solo cello with guest artist  Brent Miller on solo percussion and guest spot with platium ARIA award songstress Katie Noonan.
This festive performance will feature Cello Dreaming Ensemble and the Dreaming BIG carols orchestra.  Play your part and book in for the CAROLS WORKSHOP 4-6pm that day!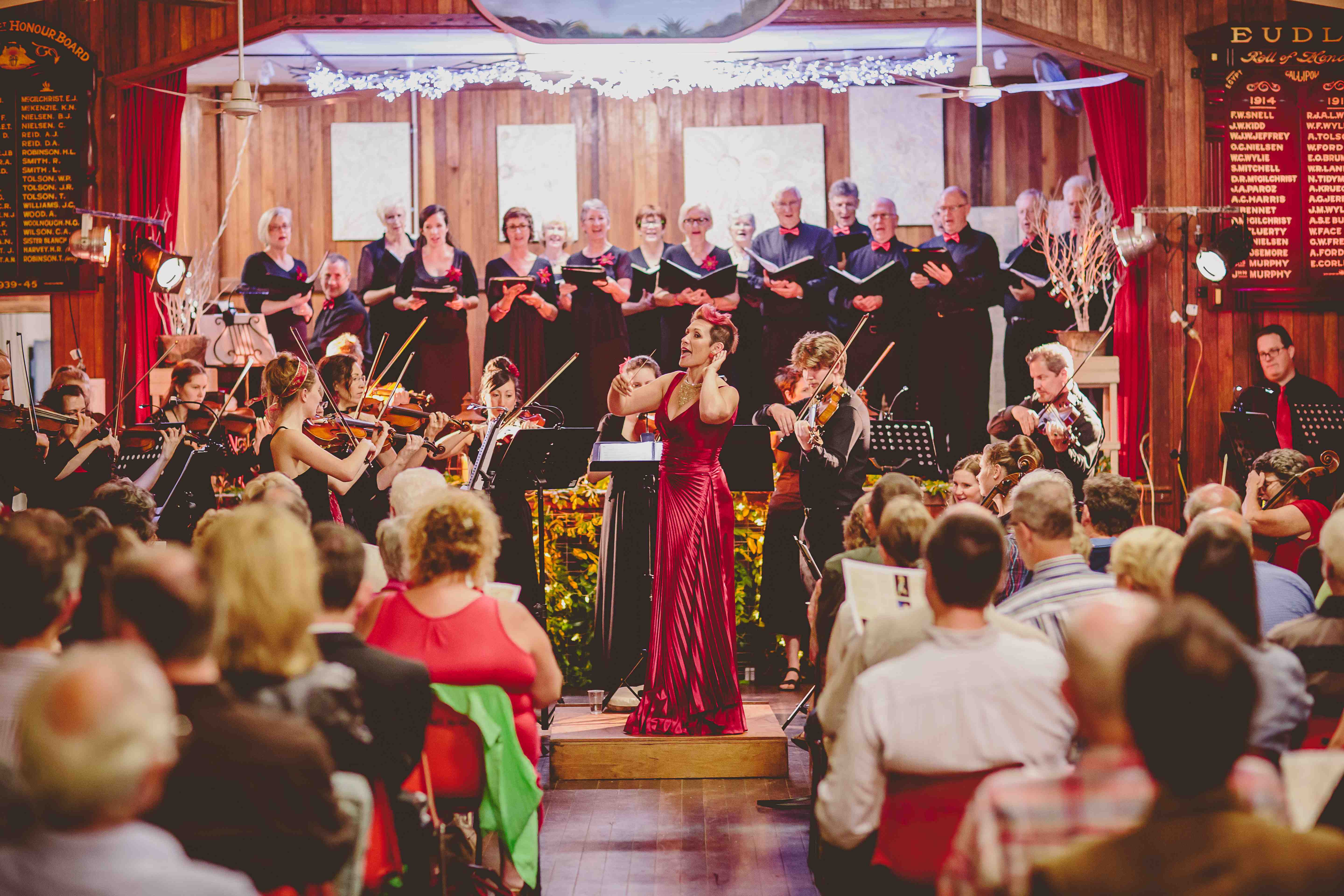 PROGRAM
Musician & Choir Processional - O Come, O Come Emmanuel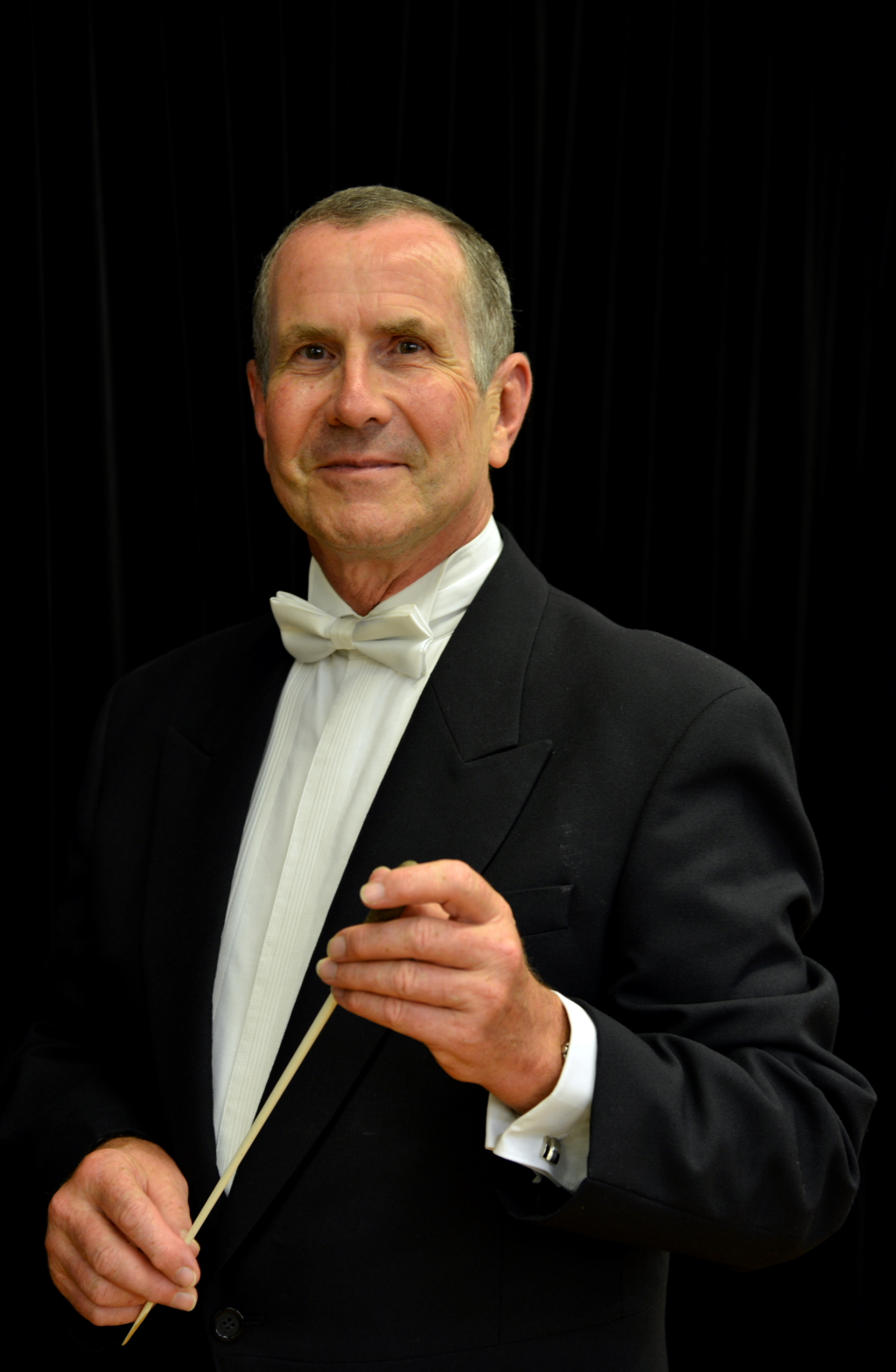 Sunshine Coast Choral Society Female Voices + cello solo, glockenspiel, hand bells, marimba arranged by Howard Goodall including Angels from the Realms of Glory,The First Noel & In Ducli Jubilo
GUEST ARTIST Brent Miller – A Little Prayer (marimba) by Evelyn Glennie
DUO Brent Miller & Louise King – Silent Night with solo vocalist Katie Noonan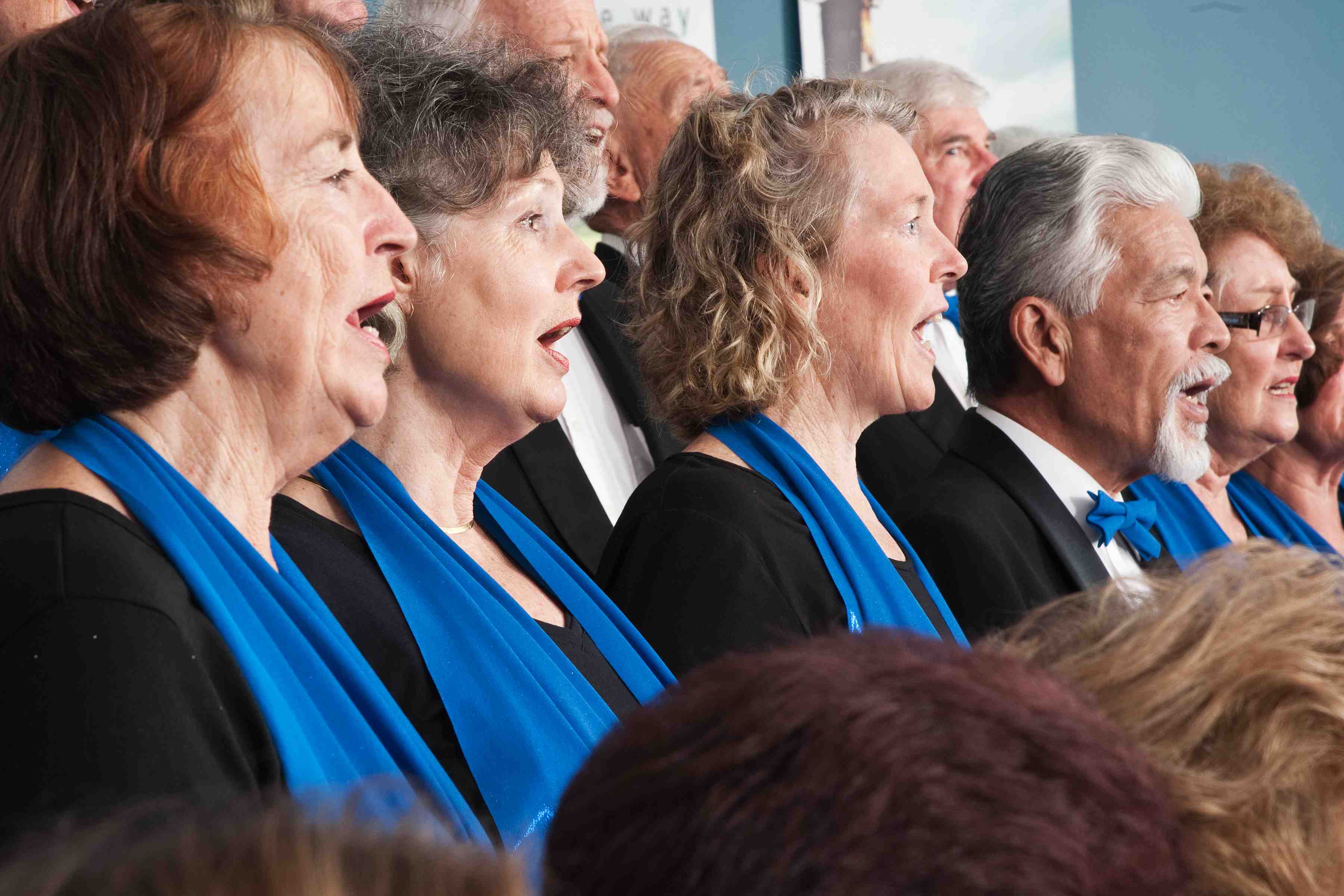 GUEST ARTIST Katie Noonan - This Child Is Born & Maybe this Christmas

Christmas Carols with Cello Dreaming Ensemble directed by Louise King Carol of the Bells Have Yourself A Merry Little Christmas, Away In A Manger, Ding Dong Merrily on High
INTERVAL & CHRISTMAS RAFFLE DRAW
Audience Carols with Dreaming BIG Carols Orchestra & Sunshine Coast Choral Society conducted by Louise King Away In a Manger, Hark The Herald, The First Nowell, Jingle Bells, We three Kings of Orient Are, We Wish You a Merry Christmas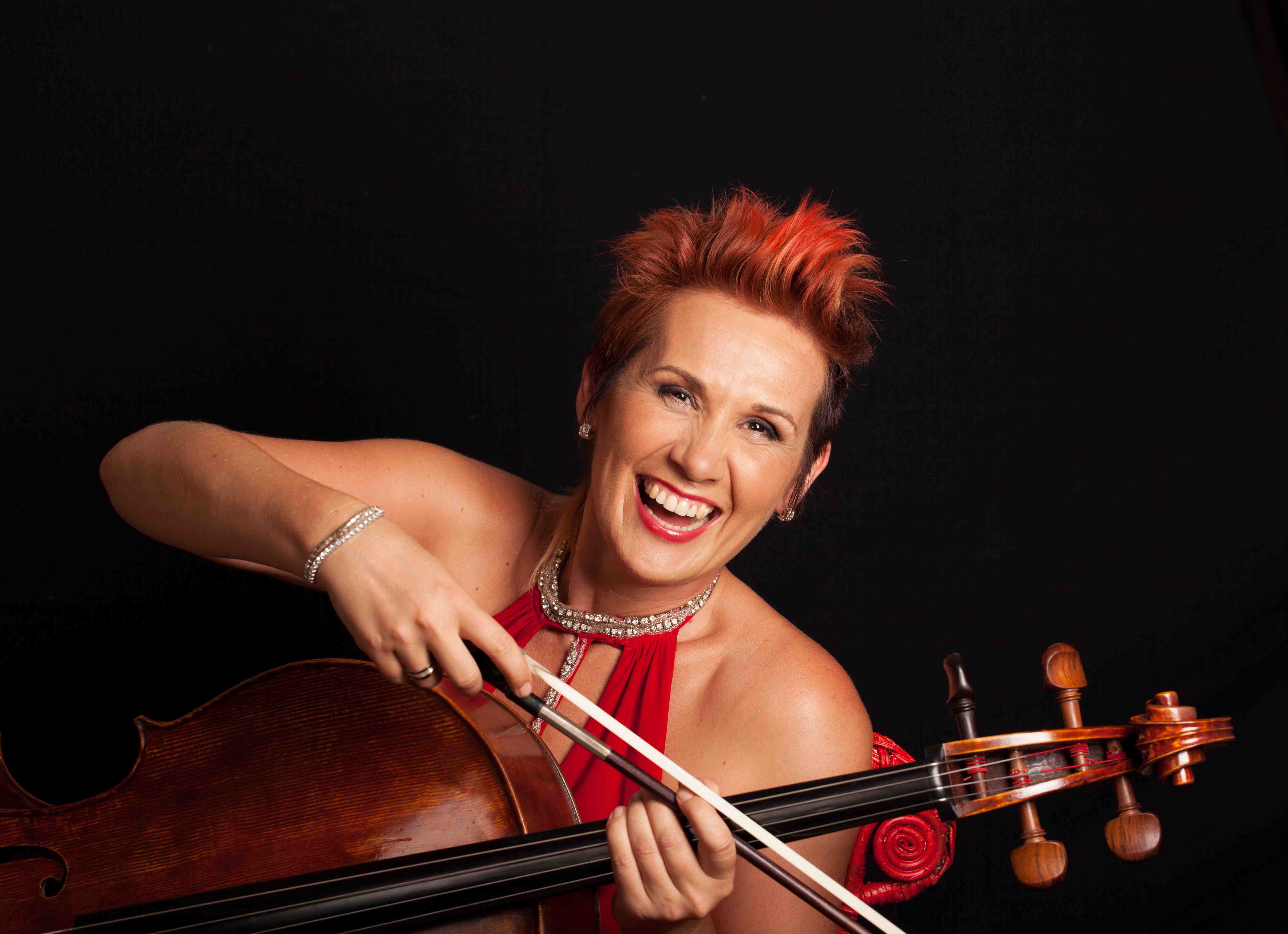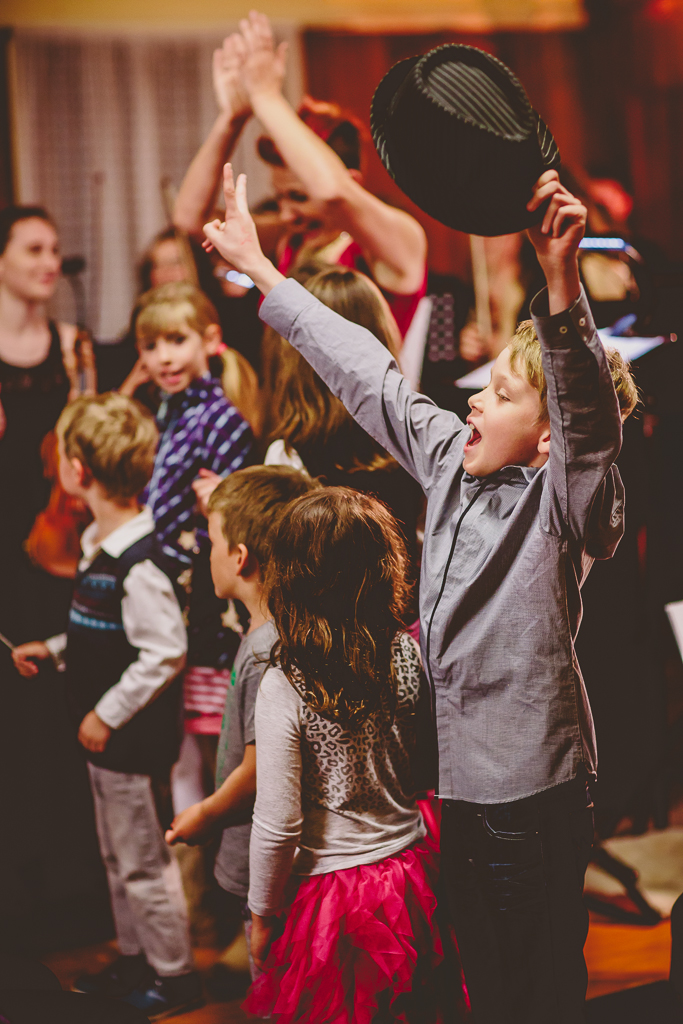 This project acknowledges recent financial contribution from the Regional Arts Development Fund, a partnership between the Queensland Government Arts Queensland and Sunshine Coast Council to support local arts and culture in regional Queensland.
---
ABOUT THE CONCERT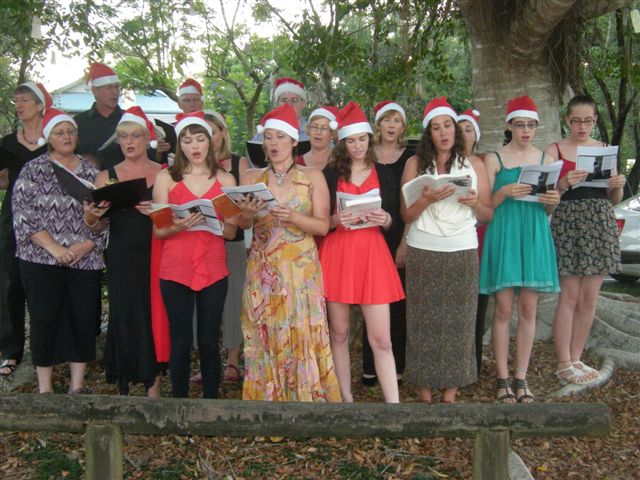 Experience a magical Christmas the traditional way with uplifting carols, good cheer, family and a festive atmosphere. Unashamedly classical and sentimental, this special festive concert features everything to make even the meanest of Scrooges become enchanted with Christmas.
Bring your best caroling voice and be introduced to the delights of a fine musical Noël. Listen to guest choristers from the Sunshine Coast Choral Society directed by Adrian King sing like angels in traditional carols arranged by contemporary English composers featuring solo cellist Louise King with sparkling glockenspiel, handbells and percussion.
---
EVENT FAQs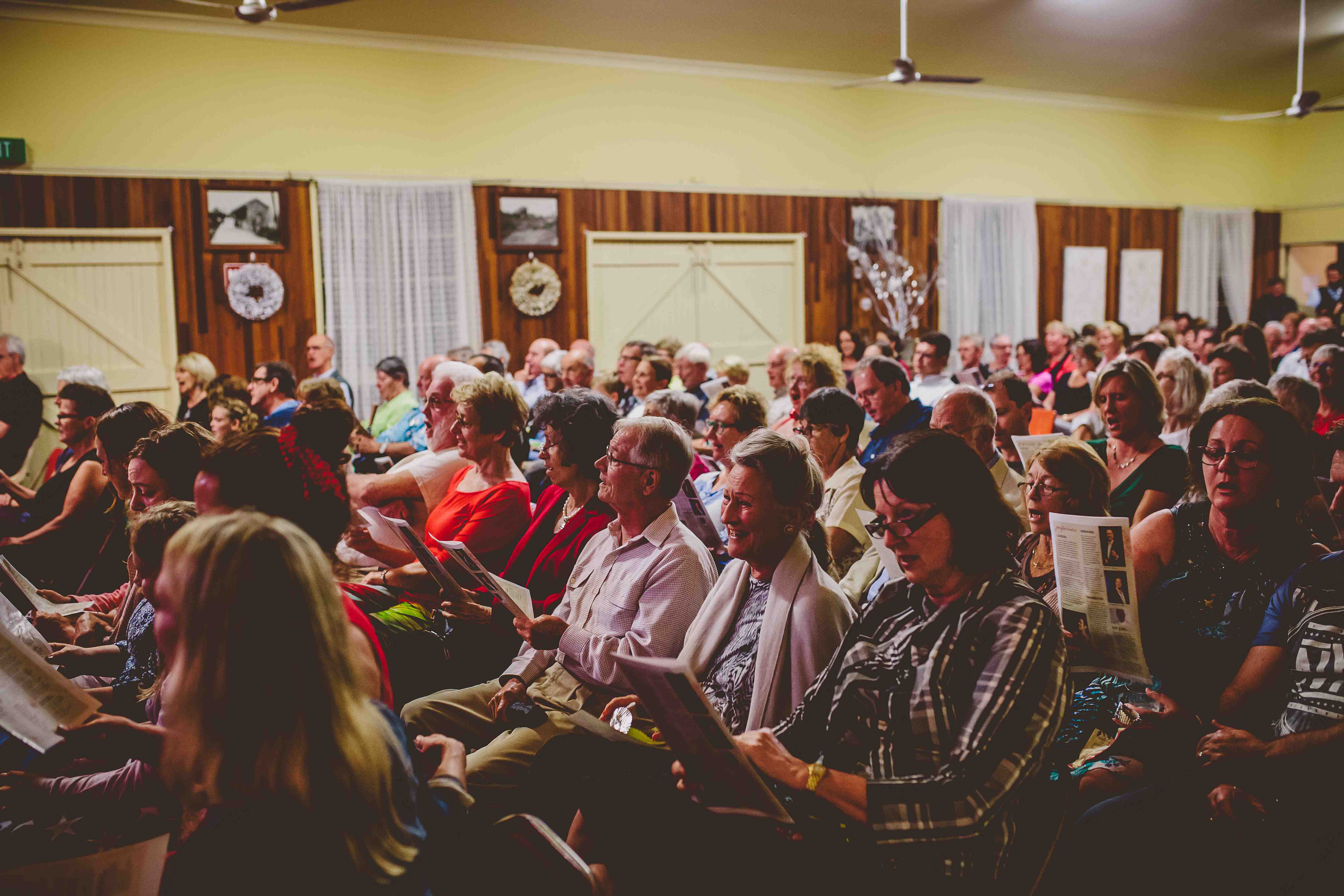 DO I NEED TO PRINT OUT MY TICKET? No. Front of House volunteers have a master list at the door. Give your surname to be processed.  Got a smart phone? Digital ticket barcode scanning allows the Front Of House volunteers to scan your ticket at entry.
WHAT TIME SHOULD I GET THERE? Doors open 30 minutes prior to advertised concert start time with an invited special guest community support act providing ambient music as you settle for the concert.  Buy a drink at the cash bar and enjoy catching up with friends.
WHAT IS THE FRONT OF HOUSE PROCESS LIKE? The aim is to make the initial greeting and settling of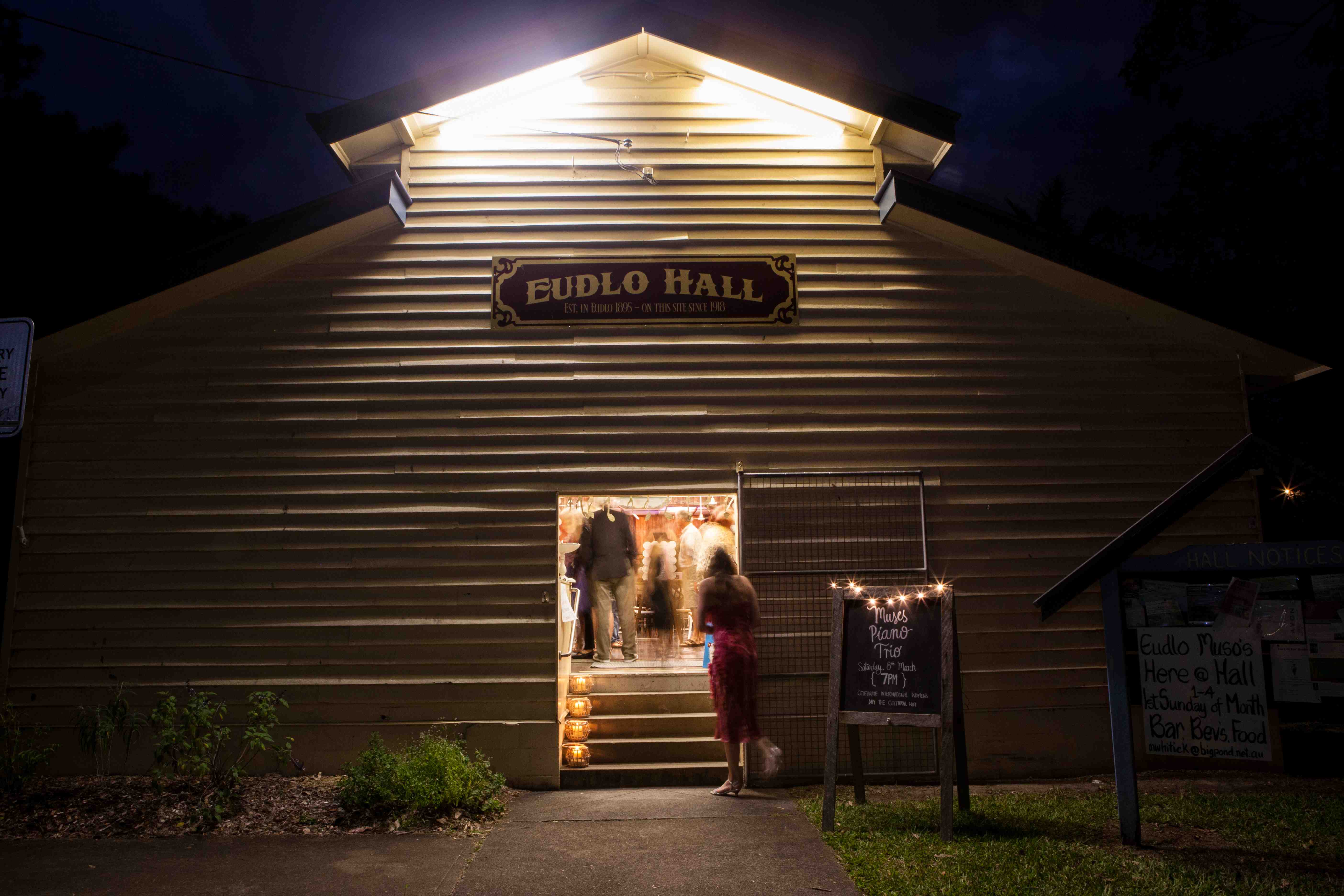 audience as relaxed and as welcoming as possible.  Please be patient and understanding that this is a community venue and therefore not set up with all the equipment and facilities including trained and employed Front of House staff that you usually associate with a commercial performing arts venue. That is the whole point of dreaming BIG – it's not found in a BIG venue but in a small community hall.
IS THERE AN INTERVAL? Yes, all concerts have a 20 minute interval break to allow for social connection,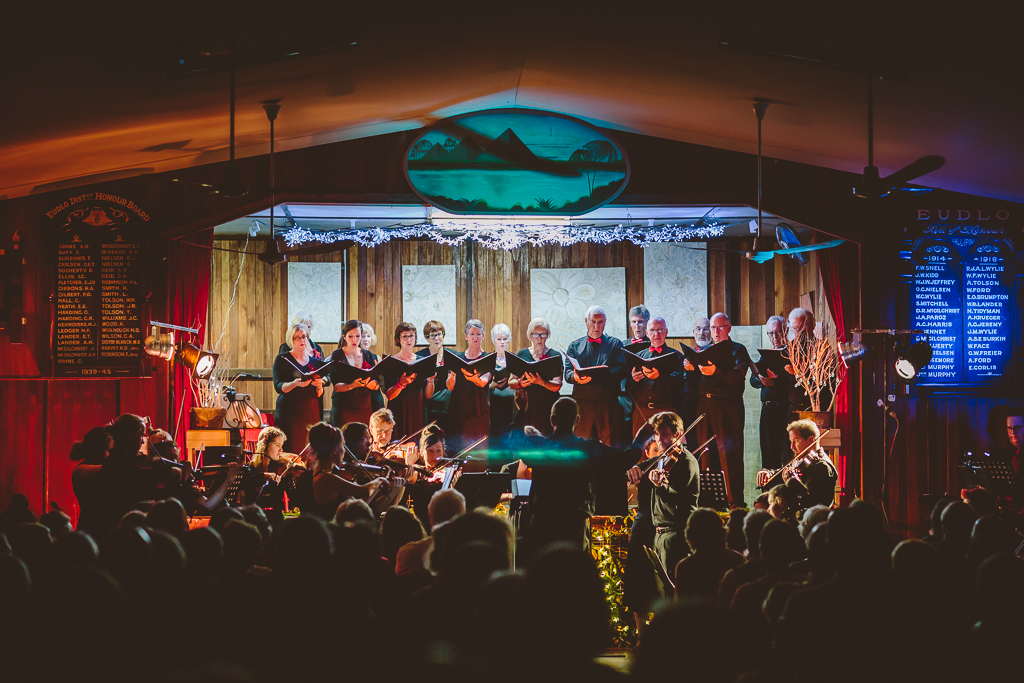 camaraderie, an important visit to the cash bar and refreshment stall and either start at 7pm or 3pm depending on which performance you are attending.
WHERE CAN I PARK? Free street parking can be found in the main village square near the train station, school and along side streets. Please be considerate to the hall's neighbours with where you park.  Please do not park across a private driveway or emergency access point.
CAN I GET TO EUDLO BY TRAIN? The nearest train station is 150 metres away from the Hall. The Sunshine Coast line serves Eudlo, from Brisbane via Caboolture. Train timetables can be viewed at the Translink website or call them on 13 12 30 for information. 
IS THERE ANYWHERE TO EAT NEAR THE VENUE? Yes Sweethearts Cafe, across the road from the hall is open.  Bookings on 5445 9665.
IS THERE ANY LOCAL ACCOMODATION NEARBY? Yes!  Love the idea of attending a concert but don't fancy a late night drive? Why don't you make a weekend or a special treat night and book some accommodation? Eudlo and surrounding Hinterland Sunshine Coast has a range of places to stay to suit every budget and taste.
WHAT HAPPENS AT A DREAMING BIG CONCERT? Artistic Director Louise King gives an engaging and
informative welcome plus a pre-concert talk highlighting the enticing musical program ahead then introduces the audience to the guest musicians.  Audiences enjoy the concert by hearing great music, interspersed with interesting anecdotes or remarkable stories about the music being performed. We want you to come away exhilarated and inspired after experiencing the joy and engagement of live intimate performance. Better yet, we want you to come again and tell all your friends about it.
When & Where

Eudlo Hall
Rosebed Street
Eudlo, QLD 4554
Australia

Saturday, 12 December 2015 from 7:00 pm to 9:00 pm (AEST)
Add to my calendar
Organiser