Description
Empowering Women to create Positive Change
A wise woman once said:
"You being fully yourself, helps others to be themselves."
When you accept your true self and express your own uniqueness, you will not need to seek approval from others. You shine your light, happy being yourself.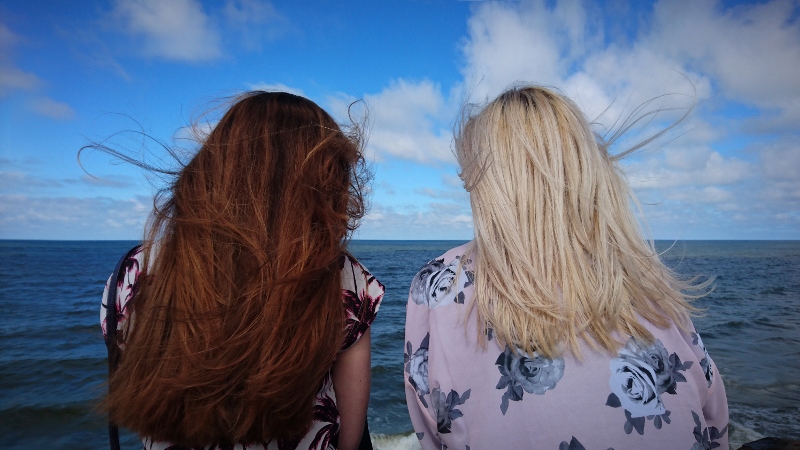 Enjoy this inspirational retreat for women over 45 in ByronBay
This retreat is empowering women to create positive change in their life based on self- knowledge, creativity and freedom. Spend an enlightening weekend of soulful inner journeys and workshops to create the life you love. The program is designed specifically for women. You connect with yourself to follow your inner truth through creative self-awareness.
By owning you truth and healing your heart you will emerge with a new self regard and confidence.
This retreat sees your crisis as your opportunity to change into the empowered and knowing queen of your realm.
Enjoy a weekend inspired to make changing your life a positive experience.
In our workshops and guided visualizations, you will tap into your inner knowing and find a newly emerging strength through self acceptance and celebrating your womanly qualities.
You will become fully aware of your personal strength, overcome fear and self doubt, and let go of what no longer serves you.
You emerge as renewed and empowered.
This workshop will enlighten you about your life choices and purpose. We then create a vision for the life we want to create for the future to honor our true self and bring out our gifts.
"An empowered woman gains her strength from her inner truth and her love for beauty and wellbeing.
She is passionate, creative and fierce." says Bridgit Pearl, founder of the Womens Widom School.
Join her for an inspirational weekend at the Moon Lodge in Byron Bay.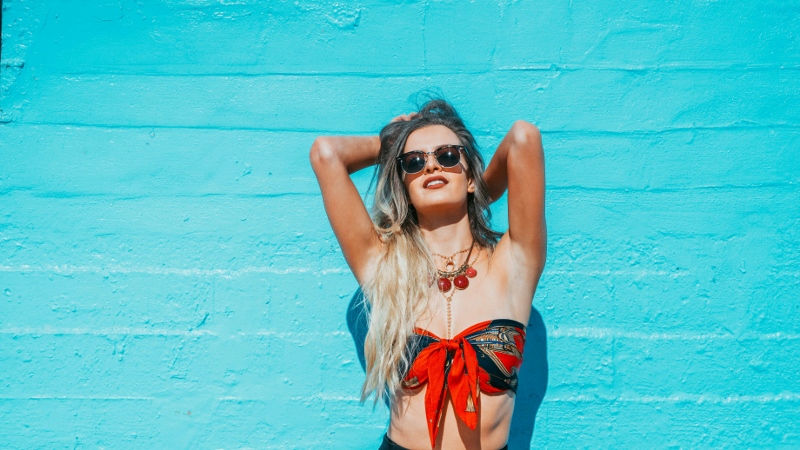 Bridgit Pearl is a holistic therapist and leads professionally designed and facilitated workshops and life coaching sessions,
Bridgit Pearl offers therapeutic guidance and support in a transformational process, that allows her clients to be self expressed. By feeling comfortable in who you truly are you are inspired to step up into your highest self and personal strength. Brigit creates group coaching sessions that teach women how to use a crisis as opportunity for personal growth and positive change.
She offers individual and specific guidance and support in a safe and sacred space, to allow for healing and change to take place. In her sessions, she will help you to open to all levels of your life (physical, emotional, spiritual, energetic and cognitive). Gentle and creative methods are used to help bring awareness and healing to your life and relationships.
Holistic Counselling can assist you with the following:
An increased self-esteem and self-regard

Improved self-acceptance and awareness

Improved vitality and health

A more peaceful and balanced approach to life

A increased awareness of spirituality

Improved emotional and mental wellbeing

An improved ability to deal with traumas or difficult situations

Enhanced feelings of optimism
Treat yourself to a weekend in a tropical setting with nutritious organic meals provided to nourish, heal and inspire you.
Visit our website for more detail:
https://www.womenswisdom.online/menopause-retreat-byron-bay
2 days of life changing Workshops & nourishment for your soul
Contact Bridgit Pearl P: 0403 747 442
Email: womenswisdom@hotmail.com
Visit our web site:
https://www.womenswisdom.online/menopause-retreat-byron-bay