Location
Manly Pacific Sydney
55 North Steyne
Manly, NSW 2095
Australia
Refund policy
Contact the organiser to request a refund.
Eventbrite's fee is nonrefundable.
Owning and managing a veterinary practice is now as challenging as ever. Discover strategies to create a rewarding practice environment
About this event
There are many rewards to be gained from our dynamic and demanding veterinary profession. 
For some time now veterinary practices have been under intense pressure from a combination of factors including skills shortages, pandemic pressures & the recent boom in pet ownership. Time has become more and more precious and many industry leaders and independent practices have uncovered strategies, tools and measures to aid practices in achieving the success and balance they strive for.  
EMPOWER your practice as we uncover specific strategies used by independent veterinary practices to create rewarding practice environments with improved outcomes for owners, managers, staff, and clients. 
Visit ivaconference.com for full details.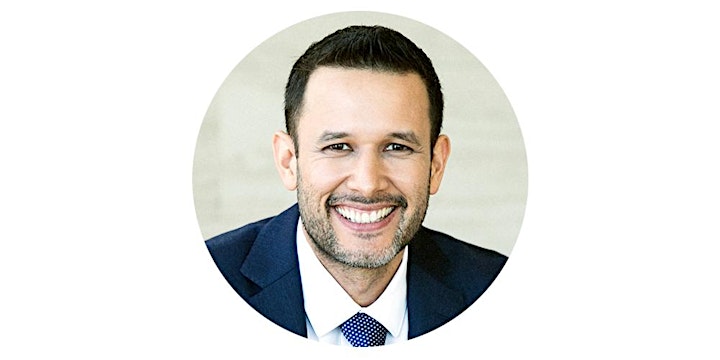 Gerado Poli - Director, Vet Success Academy
Where it all begins!​
It's the lack or loss of clarity that causes pain, frustration, and failure. This session will help you get clear. Clear on what you want to achieve through a deep dive into yourself and your business.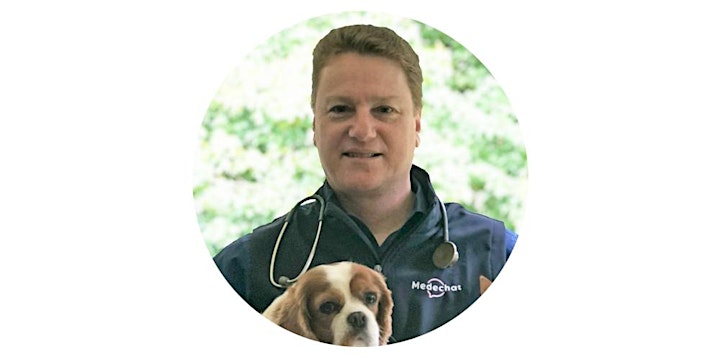 Moss Siddle - Director, Medechat
The Future of Vet Practice! Are you ready for the Brave New World of Technology?
​Dr Moss highlights how technology will help pets live long and prosper and change the traditional practice model!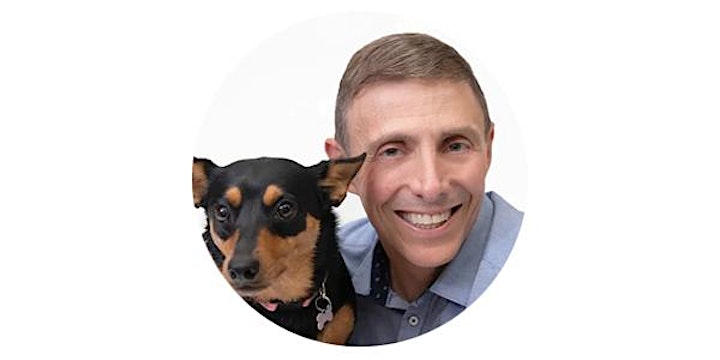 Paolo Lencioni - Director, APL Accountants
Succession planning and KPI's now
​These two presentations will look at the best KPI's you can use to monitor practice efficiency and health and also have a special twist on the current economic environment using precise data collected by veterinary accountants and valuers. We will also look at how this data affects your succession planning, value or your practice and what sort of succession models we see when practices sell.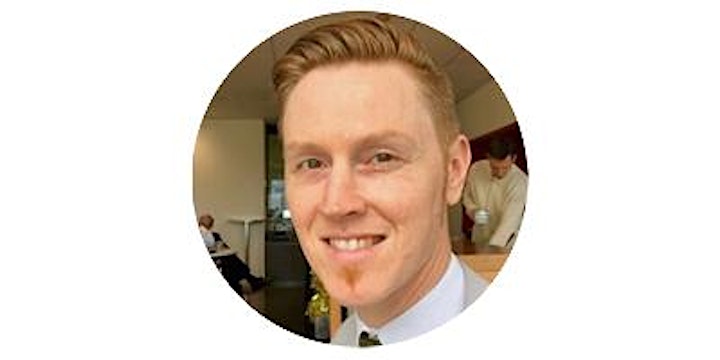 Luke Feldman - Director of Product, VetCheck
Veterinary Digital Marketing Workshop - Delight your clients and attract new talent
Your clients and future talent are online. So, developing an effective digital marketing plan is a must. During this session, we will explore the options out there, the platforms you should be on, and how to choose what is right for you.You will leave with a greater understanding of your own business and an actionable plan for increasing your visibility through digital marketing.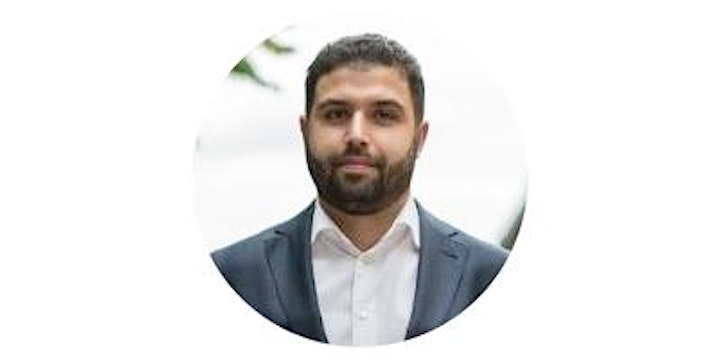 Ali Tajbakhsh - CEO, VetFamily
International Update - Independent Practices Globally
A​ global update on independent veterinary practice trends. With market growth from pet ownership, advances in technology, and evolving client expectations we'll take a look at whats happening around the globe.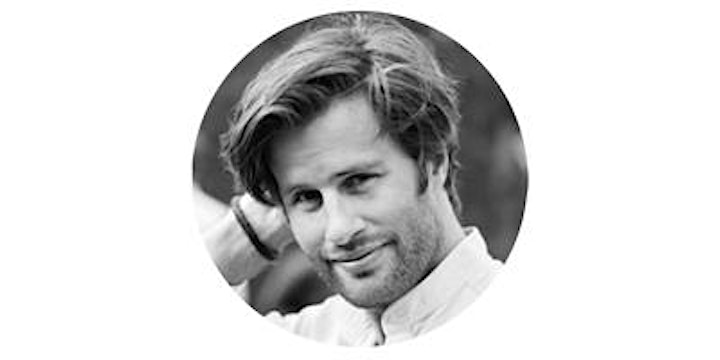 Michael Thunell - COO, VetFamily
VetBusiness and VetPlan - An aid for practices
VetFamilys' VetBusiness and VetPlan represent key initiatives that will bring additional value to IVA Members. Learn how practices are supported with different services within Economics, Procedures, and Processes, HR and Leadership, and Marketing. An in addition, how a package of preventative care services aims to keep animals healthy while reducing the risks of serious health problems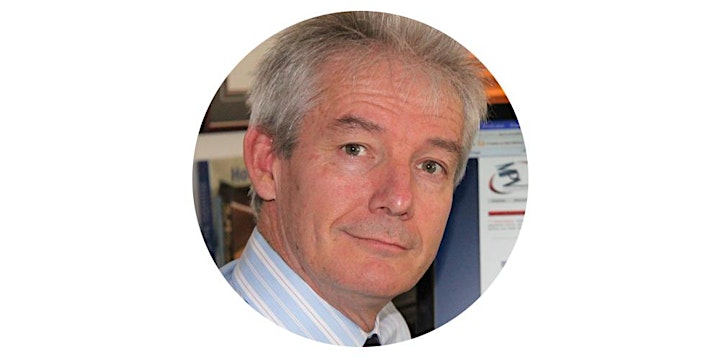 Rob White - Director, BBVet
Fees - the Never Ending Dilemma for Practice Managers
​A look at the history, problems, mistakes and solutions to setting fees in the veterinary industry.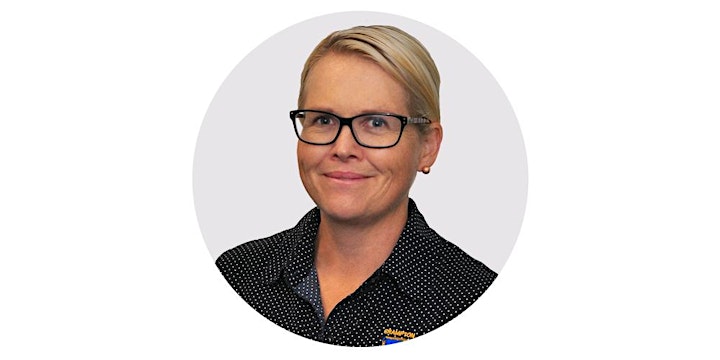 Tania Gover - Trainer and Consultant, Crampton Consulting Group
A Practical Solution to Practice Efficiency
​Clinic Zoning is a complete practice solution to help you improve efficiency. Zoning will help you to transform your clinic systems to future-proof your practice and meet any challenge head on.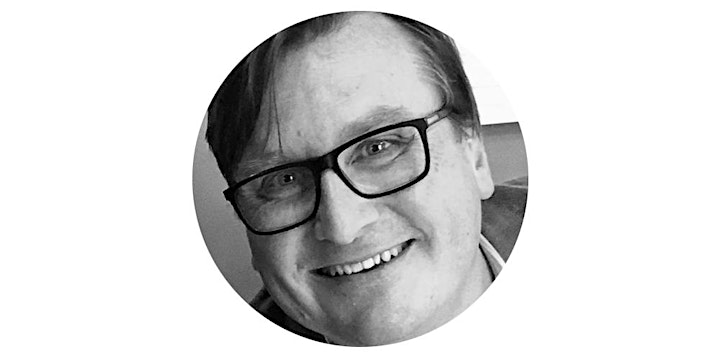 Hugh McPherson - Director, Broad Reach Employee Relations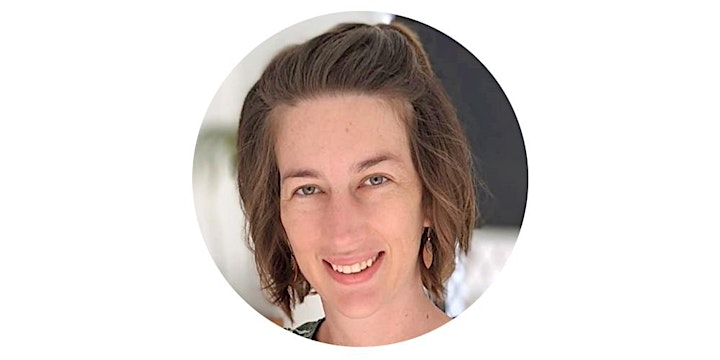 Eleanor Parsons - Consultant, Broad Reach Employee Relations
R.E.S.P.E.C.T. – Respecting yourself as a manager, building a culture of respect within your team and dealing with disrespect if it arises
​The Veterinary Sector has experienced a lot of change over the past two decades. Not only has the nature of Veterinary employment changed in line with the operations of many employers there is also a continuously evolving backdrop of social expectations on all businesses. With more women than ever before in management positions in the Veterinary sector, a greater diversity within the employee mix and an increased level of legal risk associated with employment, it is more important than ever that managers and practice owners are confident in how they manage their people, and how their people work together. In this workshop, Hugh and Eleanor will reference their deep understanding of the Veterinary environment when explaining how you can find strength as a manager when setting expectations, how you can translate this respect into your organisation's culture and effectively call out bad behaviour if it arises.