Event Information
Location
GotoMeeting - Online Webinar
Australia
Description
Employee Ownership Australia and New Zealand global legal and tax trends update.
Globally, employee share schemes are going through a period of change. This webinar offers an opportunity to find out how to best operate innovatively and effectively in this environment. Practically, many companies review their share plans during this period of the business cycle; this webinar will present a good opportunity to learn about the latest trends.
The webinar will also include a short demonstration of an online global database to assist business working in this area.
Jessica Mitchell, Tapestry Compliance

Jessica Mitchell is a UK and Australian qualified lawyer who works with Tapestry Compliance. She has over 10 years' experience specialising in legal and tax due diligence for international share plans, first for Linklaters and then for Tapestry.
Tapestry is a UK-based law firm which has the largest specialist team in this area in the country and runs the only UK-accredited course for employee share plans. It maintains a interactive online subscription database with legal and tax compliance information for 8 types of plan in over 100 countries. Tapestry works with a network of expert local counsel in around 120 countries to help update the database and advise on client-specific work.
Jessica's clients include some of the leading global banks and companies.
Leon Clarke, BHP Billiton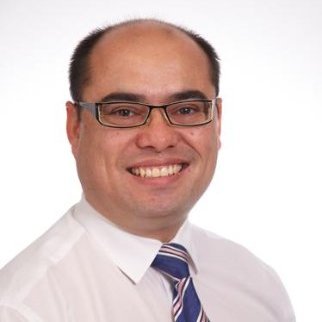 We are privileged to be joined by Leon Clarke from BHP Billiton. Leon is a senior HR professional with proven remuneration and equity rewards capabilities consulting to clients and inside large corporates delivering unique insight to align workforce performance with business goals. His professional experience is enhanced by leadership roles held in private life, including chairing the 10,000 member NAB Staff Club, mentoring Year 12 students and, earlier, in the Army.

Date and Time
Location
GotoMeeting - Online Webinar
Australia