Employability Skills for Women at the Homestead Community and Learning Centre
About this Event
This course will cover key areas important to help you find employment such as communication, teamwork, problem solving, planning and organising, and technology. You'll also learn about writing effective cover letters, resumes and job applications and responding to key selection criteria.
Commencing Monday 15 March (11 weeks)
Cost: Free
This course is delivered as Roxy Resilient Women and is part of a Melbourne Airport Grant.
For more information or to register for our programs, please call 9205 2760 or email homestead@hume.vic.gov.au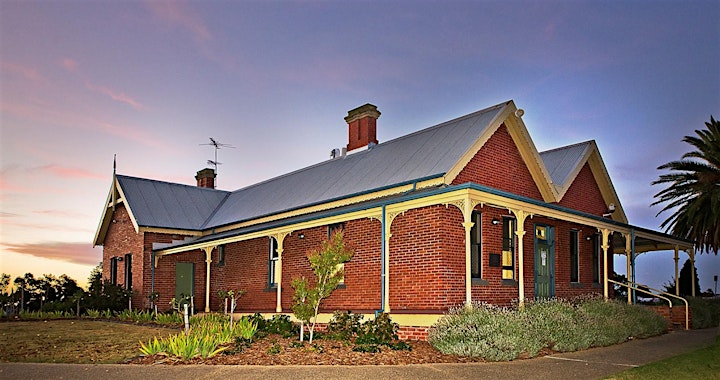 Homestead Community and Learning Centre
30 Whiltshire Drive, Roxburgh Park 3064