Bookworm Series of seminars/webinars where CSC members present on their recently published research.
About this event
Employability and Career Development – A White Paper for Australian and Chinese Employability Professionals
Read the white paper in English
Read the white paper in Chinese
In a global VUCA (Volatility, Uncertainty, Complexity and Ambiguity) environment, graduates who are equipped with technical as well as interdisciplinary and transferrable employability skills are most welcome in a job market. Work-integrated learning (WIL) programmes are well recognised as a pedagogy that purposely integrates theory with practice of work to prepare graduates with such employability skills. To date, there is modest research that compares Chinese and Australian business school students' learning experiences of participating in WIL programmes. This presentation centres on the findings from a study that explored typical WIL activities and their employability learning outcomes, yielded from collaboration amongst higher education institutions in China and Australia. We discovered the main variances in employability learning outcomes are often due to students being educated in different systems, and/or raised within diverse cultures. Therefore, we argue that WIL curriculum development needs to incorporate culturally specific employment expectations and outcomes. We also highlight innovative ways to provide WIL activities for higher education students to achieve a more global outlook, taking into consideration the differences and similarities between Australian and Chinese business students.
About the speakers
Dr Rachael Hains-Wesson is an Associate Professor in Work-Integrated Learning and the Director of the University of Sydney Business School Work-Integrated Learning Hub. Rachael is well-known for her work in the Creative Industries, Work-Integrated Learning and for leading large-scale, curriculum transformation projects to improve multi-purpose systems and learning outcomes for enhancing students' learning experience. She has published widely via different mediums, including social media and journal articles, book chapters as well as plays and books. Over 100+ publications in several reputable outlets, nationally and internationally.
Dr Kaiying Ji is a lecturer in the Discipline of Accounting at the University of Sydney Business School. She is a member of CPA Australia and CFA institute. Kaiying has taught in both Undergraduate and Postgraduate curriculum, in the areas of Accounting, Work-integrated Learning and Business. She has various research interests, including how to improve employability learning outcomes through Work-Integrated Learning curriculum and practice in higher education.
Professor Anthony Welch Tony specialises in national and international policy and practice,principally in education, and cross-cultural analysis and research. He has extensive experience in many countries, including in the Asia Pacific, and has published widely, contributing numerous analyses of issues such as cross-cultural interactions; rural education, comparative research methods in education; and practical reform affecting multiculturalism, indigenous minorities, international students, higher education reforms, internationalisation of higher education in the Asia Pacific, and changes to the academic profession.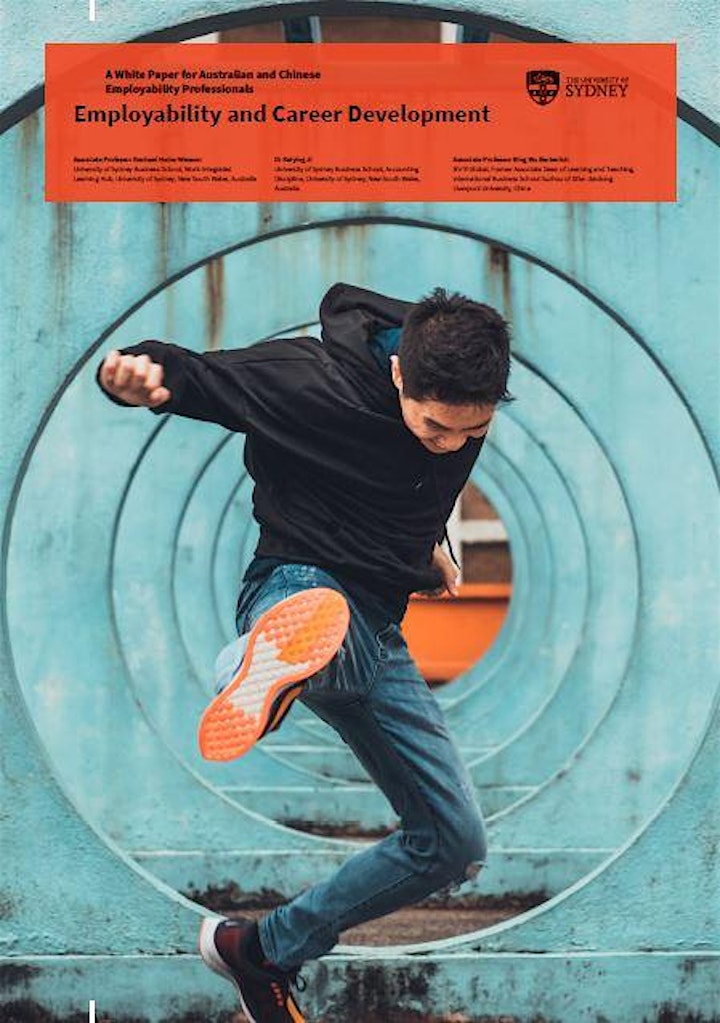 Organiser of Employability and Career Development
The China Studies Centre supports research on China at The University of Sydney by bringing together researchers on China from across faculties and disciplines, enabling international academic collaboration with researchers from China and other countries, and being an informed voice in Australia's public China discourse.