EMP Church invites you to Sabbath School and Family Worship Service. Come, join us each week as we study God's word and worship together.
About this Event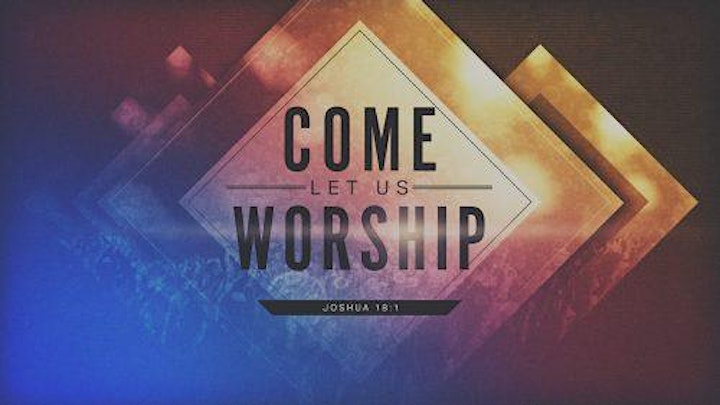 Today's Worship
- Pastor David will share God's Word.
Offerings
Today: Conference wide offering for DECEPTION BAY and BURPENGARY churches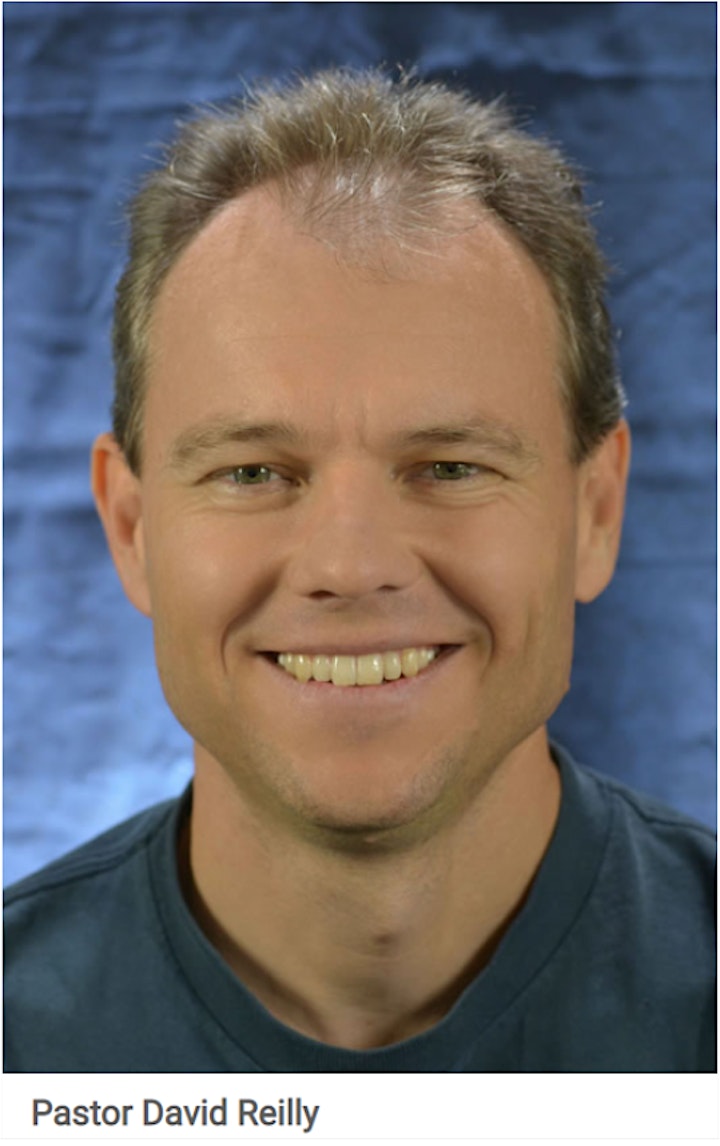 ****IMPORTANT****
As per Queensland Government Covid Regulations:
1. Everyone who attends is required to register electronically. No paper registrations permitted.
2. If you attend Sabbath School AND Church, you must register in BOTH places - for contact tracing purpose AND we must not exceed our allowable maximum occupancy. Thank you.
.
Today's Schedule
* Sabbath School
9.45am Sabbath School - Adult in CHURCH (50)
9.45am Sabbath School - Young Adult in Bookstore (20)
9.45am Sabbath School - High School in HALL (92)
9.45am Sabbath School - Primary/Junior (25)upstairs at rear of church. Children and staff have preference - parents meeting outside/downstairs do not need to register.
* Family Worship
11.00am Worship Service - in CHURCH (105)
OVERFLOW for Worship:
11.00am in Hall - livestreamed (92)
11.00AM in Church Foyer (10)
* WATCH THE WORSHIP SERVICE ONLINE AT:
* PRAYER MEETING with MARK & HELENA:
If you plan ahead for your offerings...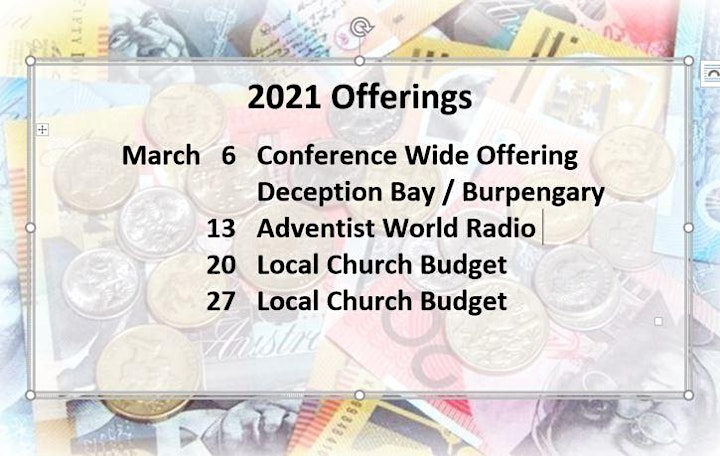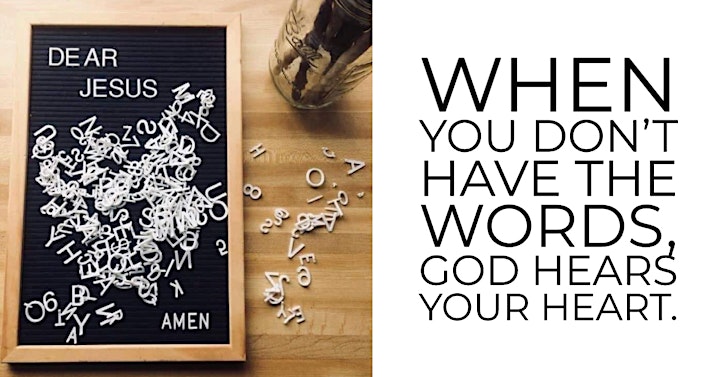 We need to know who is in the church and/or in the Hall each week, for contact tracing purposes.
For this reason it is essential you register if you plan to attend. Plus, we do have limited seats available due to Covid restrictions.
As per government contact tracing requirements, any persons (including children) attending a place of worship must register with full name, phone, and email (or address if no email) contact. We take your privacy very seriously and will only share these details with the government at their request in the event of a Covid-19 case.
Covid-19 Acknowledgement *
I acknowledge that I will not attend church and that I will be refused entry if I answer YES to any of the following:
1. In the last 14 days have you travelled from overseas or a COVID-19 hotspot?
2. Have you been in close contact with a person who is positive for COVID-19?
3. Are you an active COVID-19 case?
4. Are you currently, or have you recently experienced cough, fever, sore throat, fatigue or shortness of breath?
Social Distancing Agreement *
I agree to comply with government requirements of maintaining 1.5m social distancing with persons of other households whilst at this venue.