Description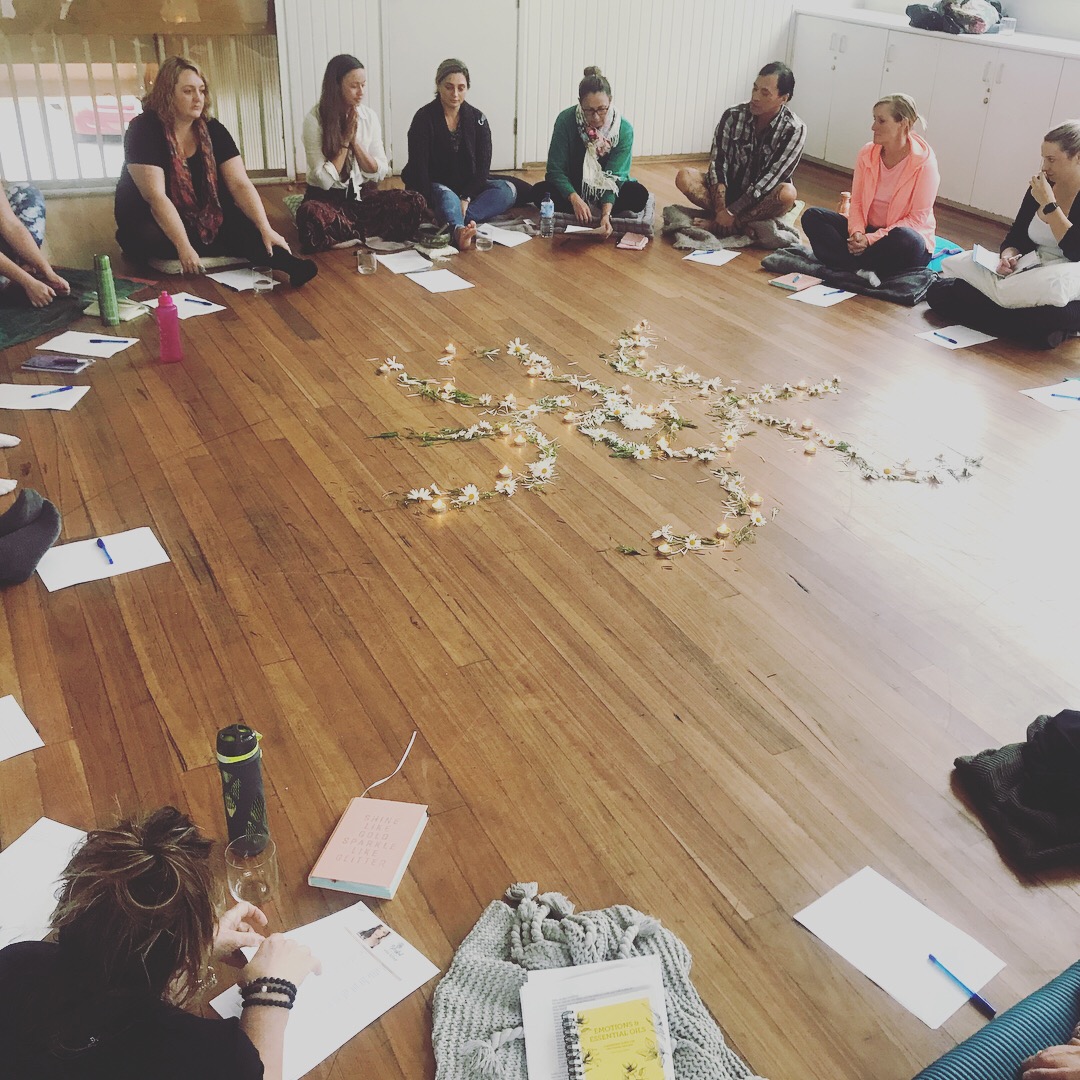 Are you ready to choose how you feel?

Are you ready to stimulate self repair?

Did you know Essential Oils can support us to balance our chemical reactions?
Are you open?
Are you being called to live a bigger life?
Curious + craving about living in a higher consciousness?
Are you ready to initiate the healing process or begin to deal with a certain issue that's holding you back in your life?


If this sounds like you, this master class is ready for you.
Aroha from Raw by Aroha and Kirsty from Blissful Essentials are joining forces to guide you through ways to release the emotions that are holding you back from being your own authentic self & empower you to look after your spiritual and emotional needs.
We'll be delving deep into the juicy education on how essential oils work with our cells and combining our body + mind + spirit. You'll be provided the tools to begin healing yourself, to start noticing triggers, recognising your reactions and how to explore this + support yourself better. You'll re-create, re-train current thought processes and re-wire the ways in which you deal with things. (p.s. We are not Doctors.)
PLUS creating a super beautiful, light filled + open space with TWO guided meditations, journalling, sharing stories + imparting knowledge + taking home ALL the knowledge! PLUS you'll be leaving with a handful of goodies to take home! !

Allow yourself to be surrounded by open, like minded women in circle. Supported, Divine love. Raw. Vunerable. Safe Space. Women have been gathering in circles since the beginning of time; to share experiences, stories, thoughts, ideas & prayers. As women we spend our days nurturing others & holding it all together. We often forget to nourish ourselves & we can lose that connection with our inner-self.
This soul nourishing event will be your time to come together in the spirit of sister + brother hood.
Free from judgement, free of comparison and free of competition.


Bring a Pillow / Yoga mat / Blankie/ Journal/ Water bottle. Wear comfy clothing.

$26 of your ticket will be supporting CHARITY <3
The doTERRA Healing Hands Foundation, in particular their Days for Girls Foundation. Find out more here: https://www.doterra.com/media-press-releases-days-for-girls-support

Aroha + Kirsty would love to welcome and honour you at this event.