About this Event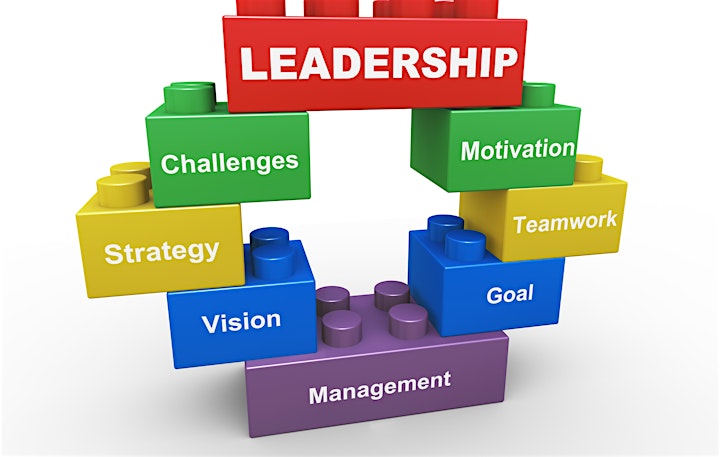 Leadership is perhaps the most important function of management - it helps to maximise efficiency which can help to achieve the overall vision and goals of the business.
This workshop is for managers, owners and senior nurses wanting to take an in-depth look at what specific tools and skills they can use to manage with leadership.
Part 1: Reviewing your individual DISC report: there will be a full analysis of how you can use the information to improve your own EQ as well as understand the impact you have on others.
Part 2: EQ 2.0 - most of us have had some training on emotional intelligence - but the real question is what do you do with that information. You will go home with 4 things you can work on straight away.
Part 3: New concepts and techniques to enhance your ability to use EQ within your practice to help your team thrive.
Part 4: Collaborate/Planning Session: Taking the knowledge from the morning we will workshop identifying areas of improvement as well as give you the tools to help implement change and accountability within your team.