Emotional Intelligence - 1 day learning event

Saturday, 16 June 2012 from 9:30 am to 5:00 pm (AEST)
Event Details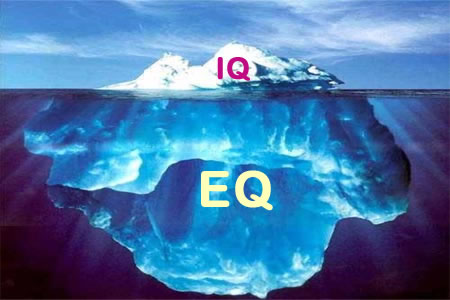 The day aims to answer questions such as:
- What are the key skills in understanding my own emotions and that of others?
- How can I gain more control over what I think and feel?
- How can I use feelings of stress to improve my performance?
- How can I gain more knowledge of my own and others' strengths?
- What can I do to improve the motivation of myself and others?
- How can I create positive change in myself and others?
- How can I manage relationships better?
This workshop will help participants gain skills in recognising and influencing their own emotions and those of others. We will apply the principles of emotional intelligence (EI) to create better relationships in work and social settings. Participants will develop a personal plan for attaining your own goals and aspirations.


The areas to be covered in the workshop are:
Understanding emotions and emotional intelligence (EI)
Influencing emotions in yourself and others
Relationships and EI
Using emotions to create positive change

Learning Outcomes
Participants will learn how to:

- manage your emotions better
- identify emotions in others
- utilise emotions in relationships
- create positive change
ABOUT THE TRAINER - DAVID HEAP
David is the founder and principal partner of Insight Management Consulting. He is an organisational and coaching psychologist who has been helping people be more successful for over 30 years.

David helps create successful personal, career and organisational transformations. He does this by helping his clients to realise and align their values, lifestyle, career path and work performance. His clients gain a clear view of where they want to go in their lives and careers and what they can do to get there. David works with his clients to engage and expand their capacity to attain sustained high performance. Together they develop strategies to eliminate or bypass barriers to success. The ultimate aim is for clients to experience a deep sense of fulfillment and satisfaction about their life and career; to feel they are making a lasting and worthwhile contribution to their colleagues, organisation and family.

David is a registered organisational psychologist, a member of the College of Organisational Psychologists and the National Convenor of the Coaching Psychology Interest Group of the Australian Psychological Society. He is a Chartered Member of the Australian Human Resources Institute. He is an educator and Head of the Coaching Stream at the Australian College of Applied Psychology. David has a BSc (Psych) with Honours from the University of NSW and an MBA from the Australian Graduate School of Management.

David is a Visiting Fellow at the University of NSW in the School of Psychology and is a guest lecturer on coaching psychology. He has taught people management at the Australian Graduate School of Management.

David has worked for PA Consulting Group, Davidson & Axsmith, KPMG, Right Management Consultants, Australian Graduate School of Management, and Australian College of Applied Psychology.

Notes about the event
There will be morning tea, lunch and afternoon tea breaks to chat with others, get some fresh air, have refreshments etc.
The event pricing includes tea, coffee and light refreshments. Lunch is not provided.
There is earlybird pricing on this website which ends in 1 week so it will be $70 now and $80 next week.
If you are a student or unemployed and cannot afford the admission please email me directly and I will do my best to arrange an alternative solution for you.

There will be 30 mins at the end of the event to speak with David. He also encourages any specific requests for information. You can email me these and I will ensure he gets them.
When & Where

Sydney International Cultural Centre
72 Erskine St
Sydney, NSW 2000
Australia

Saturday, 16 June 2012 from 9:30 am to 5:00 pm (AEST)
Add to my calendar
Organiser
Mind Carnival
We are a multi-channel digital creative agency comprising of a small high caliber team of experts in Big Data, Analysis and Strategy, Advertising and Design and Interweb Optimisation. Our tools, our methodologies and costings are completely transparent.

Our Multi Channel Network Dynamic Trading Arm provides advertisers with access to high value consumers across digital networks, social networks, search networks, broadcast and mobile.

We offer optimum campaign results for clients by providing high value customers with unmatched quality content using multiple platforms and the latest technology.
Advertising
Big Data Analysis
Data Tracking and Optimisation
Transparent Programmatic Media Buying
Search Engine Optimisation
Landing Page Testing
Mobile and email Marketing
Content and Communications
e-Commerce Solutions and Strategy
Graphic and Digital Design
Website Development
TV Commercial and Video Production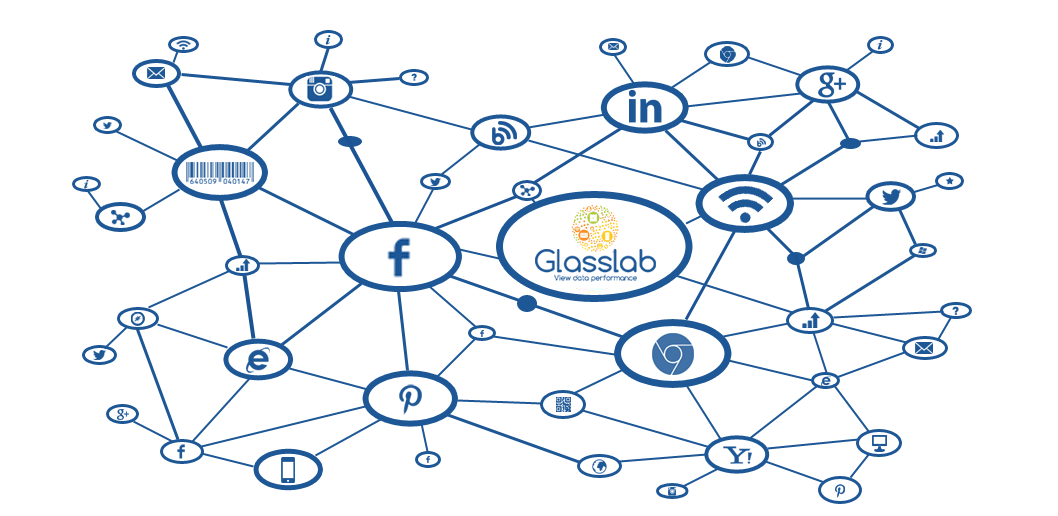 Glasslab - track and view your data transparently
For more information go to www.mindcarnival.com.au
Emotional Intelligence - 1 day learning event