Emotional Eating Solutions Brain Training Program - With Maggie Wilde

Saturday, 24 June 2017 from 10:00 am to 5:00 pm (AEST)
Event Details

A special one-day workshop
with Maggie Wilde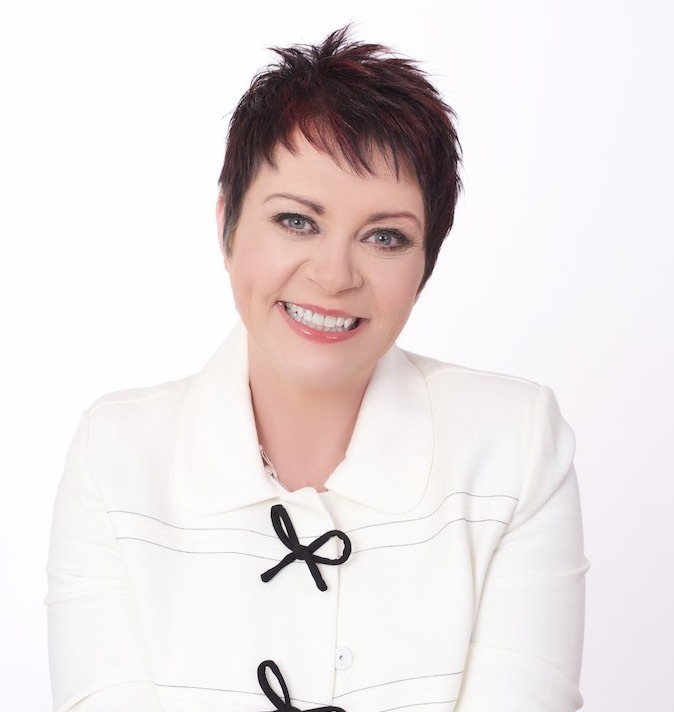 Emotional Eating Solutions
Brain Training Program
Incorporating Body Confidence
Saturday 24th June 2017
Cheltenham, Victoria
---
As Hypnotherapists we know there are many layers to our client's relationship with food and body confidence. Understanding the layers of secondary and tertiary gains is imperative for your client's long-term success and your reputation.
The intricacies of helping people over come unhelpful links between emotions and food and their relationship to their body and weight will help you improve your success and referral rates. You can also increase revenue by restructuring current programs to enhance results with these strategies.
---
This interactive workshop provides you with the confidence you need as a clinical hypnotherapist to deal with the stubborn layers that block client's successes. It provides the strategies you need to slice through secondary and tertiary gains and rewire the brain for the outcomes your client wants. By helping your clients rewire their relationship to food and their body, you create happier clients, eager referrals and raving fans.
---
Raving Fans Changed My Business
They Could Expand and Change Yours Too
It just takes one. One raving fan that rewires their relationship to food permanently and spreads the word about you. One raving fan that then enhances their life and confidence, improves their health and body and your confidence skyrockets too.
Using the brain training solutions and strategies demonstrated in this program, I've created an army of 'raving fans' who willingly spread the word whenever they can to their friends, their communities and even on Television and Print media nationally and internationally too. This has sky-rocketed my business to an international stage. What could one raving fan do for your business too?
---
A few raving client fans of this program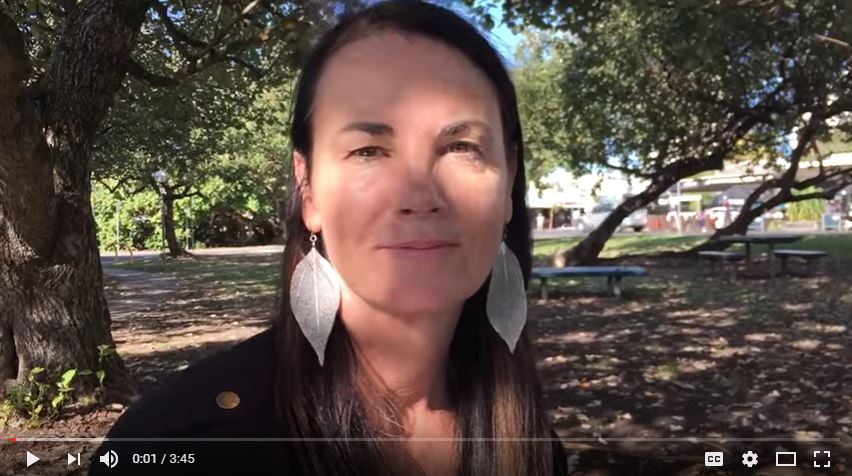 Melissa: https://www.youtube.com/watch?v=sF30cp0JV7Y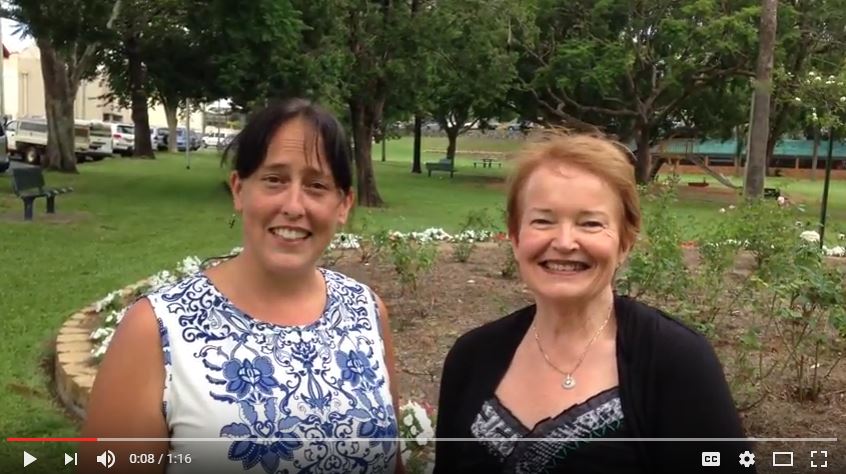 Trish & Kim: https://www.youtube.com/watch?v=FrhQKdtLIsI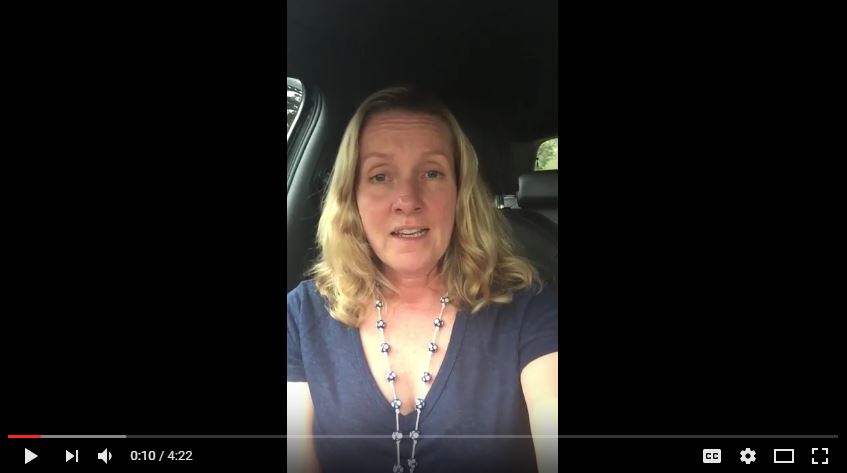 Gill: http://www.youtube.com/watch?v=dW31cTQ5Jj4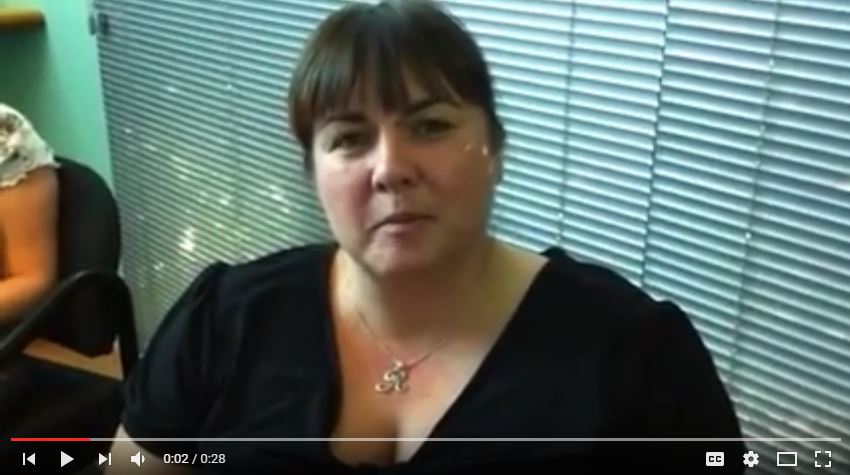 Robyn: https://www.youtube.com/watch?v=rXz-Eai2vig&list=PLrOIFpa_1Jzn8Cs-cTJlxmI7cGsendhJW&index=6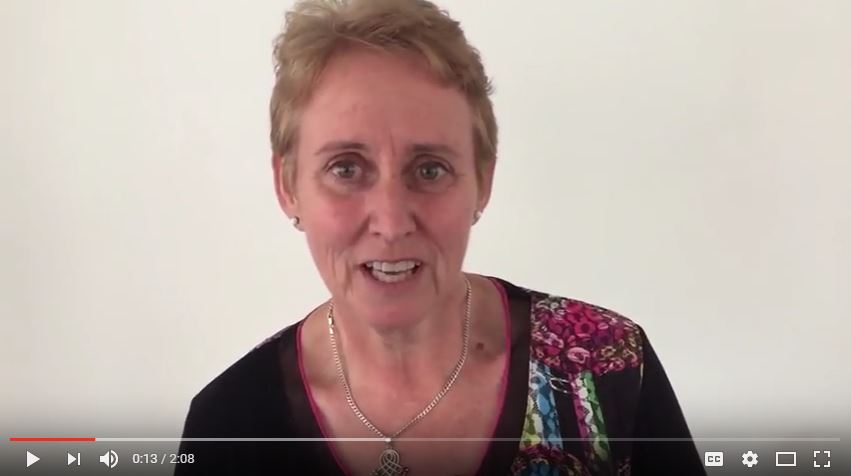 Deb: https://www.youtube.com/watch?v=ysJQCswLfDk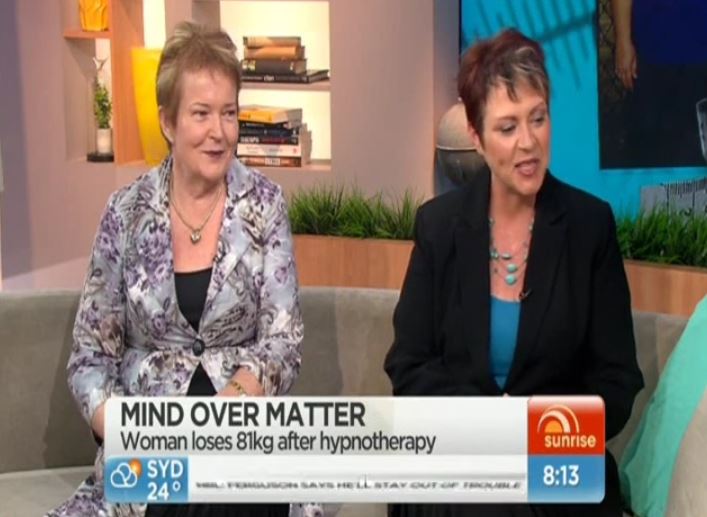 Trish Walker: https://vimeo.com/210104016 
(video courtesy of Sunrise Channel 7)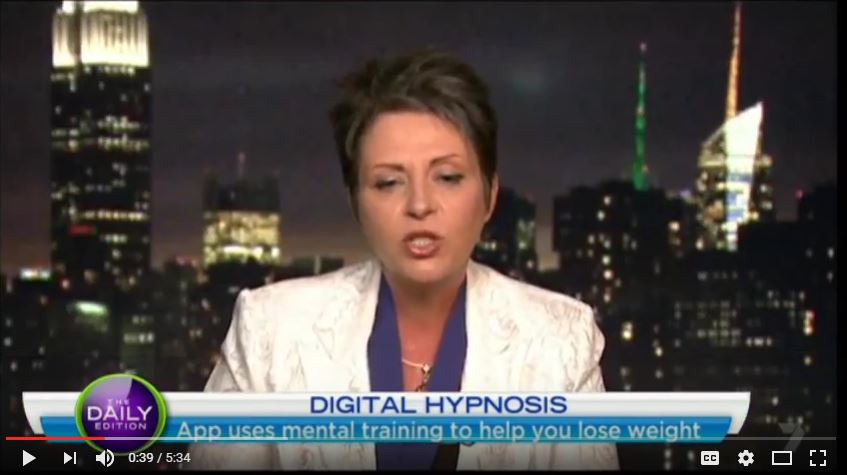 Maggie Wilde: https://www.youtube.com/watch?v=oe-76a7cVI4 
(video courtesy of The Daily Edition)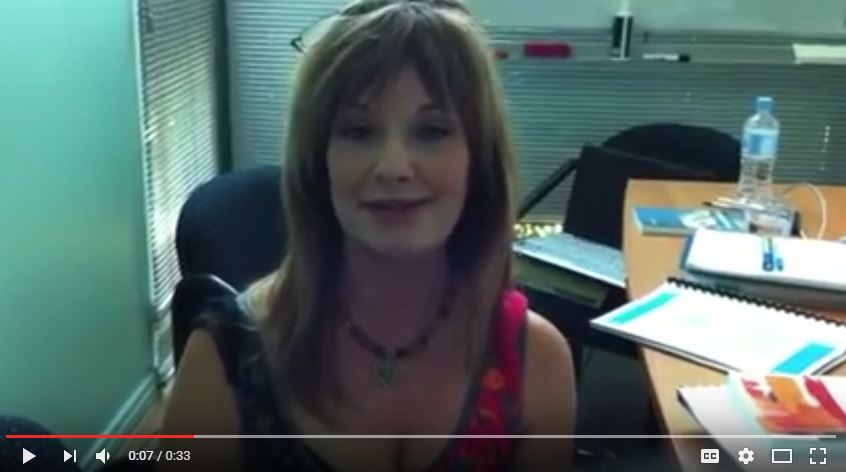 Debbie: https://www.youtube.com/watch?v=H-55AQ3ppdI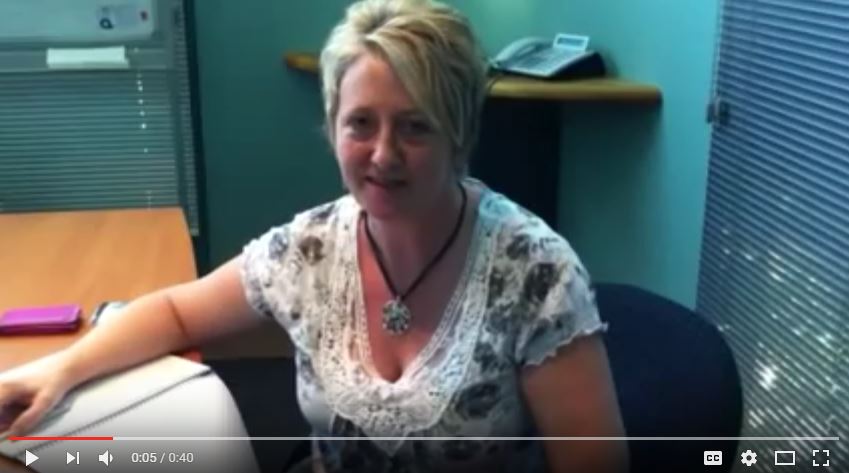 Vickie: https://www.youtube.com/watch?v=zSr61mO9G_8
---
The Emotional Eating Solutions Program incorporates the principles of Maggie Wilde's multi-award winning Control, Program and Rewire (C P R) brain training solutions™.
By the end of the day you will:
Understand the C P R Brain Training principles that underpin Maggie's client success and witness first hand the deep cellular shifts and brain rewiring strategies

Have the structure to go forward and work with your clients at a deeper cellular level than ever before knowing you're making a difference in every session

Experience the simplicity of rewiring cravings, urges, impulses, thoughts, beliefs, emotions and sensations in action on yourself

Experience the simplicity of rewiring cravings, urges, impulses, thoughts, beliefs, emotions and sensations in action on others

Have the structure and strategies to rewire all layers of unhelpful emotional connections to food
          - Boredom eating
          - 

Comfort eating
          - 
Stress eating
          - 

Habitual and addictive eating
          - 
Social eating and more
Be able to recognise the tiny signals and help your client's recognise more easily the signals that indicate an active subconscious battle with the conscious desired outcome

Have strategies to address that battle immediately

Have the structure and strategy to rewire subconscious layers blocking body confidence and overcoming the inner critic and addiction to yo-yo dieting.
---
Why Is This Workshop For You?
A study by the Australian Psychological Society found that 75% of people are stress eaters; they have emotional impulses for food and eat for comfort or some other emotional urge.
Emotional eating is deeply linked to the epidemic we face with obesity in this country. When more than 3 out of every 4 people admit that food choices and quantity are triggered by stress, habit and the kind of day they've had, then as hypnotherapists we have a big role to play. We know that we can make a difference to the bigger obesity picture.
As hypnotherapists, the problem we face is that the secondary and tertiary gains underpinning emotional connections to food get in the way of our client's long-term success. If our client is a smoker or alcoholic, once they overcome their addiction they can live without that substance ever again.
As an emotional eater, the triggers are there for life. Our clients cannot live without food. They need to eat to survive and are surrounded by it daily. An emotional eater cannot avoid food. So it is important that we are equipped with the skills to help clients win the 'head battle' with food that takes up so much brain space. You often hear a client say "Thank you so much, I've got space in my head to have real thoughts again."
Emotional Eating Solutions Program has been developed based on the latest breakthroughs in Neuro-science. It links the strategies of Hypnosis, Maggie's own C P R Brain Training Recipes and Techniques, NLP and other waking hypnosis Pattern Interruption strategies. How would it feel for you to have the confidence and skills to provide people with freedom from that head battle for good?
---
As Part of the Program You Will Receive:
Manual with Brain Training Recipe™ Scripts

Audio and Video demonstrations of:

BT Recipes™

Mind Mirror Rewiring (Beliefs, Emotions & Sensations)

Body Confidence Rewiring

Inner Critic Rewiring

Craving Control

Magnetising Health Rewiring

Template for writing your own scripts and BT Recipes

CPR Brain Training Audio and Visual Kit

The confidence

to help any client with food, eating and body confidence challenges.
---
About your trainer 
Maggie Wilde is The Potentialist.
Her many Workshops and Online Programs are renowned for over delivering on content and quality. Maggie shares more than 18 years experience as Clinical Hypnotherapist and Hypnosis Trainer. She is a Clinical Supervisor, NLP Master Practitioner and Brain Training Specialist. Maggie is a multi-award winning Author of over 15 books and programs.
She is a dynamic Educator and her client successes regularly feature in press throughout the world including Sunrise, A Current Affair, The Daily Edition, Sydney Morning Herald, London Daily Mail, San Diego Living, Good Morning New Mexico, New Zealand The Beat Goes On, Women's Day, Take 5 Magazine, Women's Health & Fitness and so many more. This will be a day you remember.
---
This workshop is provided for the purposes of Continuing Professional Development and as such is particularly suitable for experienced Clinical Hypnotherapists.
Academy of Hypnotic Science is a division of Stirling Institute of Australia (TOID: 21132).
When & Where

Academy of Hypnotic Science
44 Station Rd
Cheltenham, VIC 3192
Australia

Saturday, 24 June 2017 from 10:00 am to 5:00 pm (AEST)
Add to my calendar
Organiser
Australia's biggest and best place for government-accredited Clinical Hypnotherapy training.
We offer the government-accredited Diploma in Clinical Hypnotherapy, 10177NAT.
Academy of Hypnotic Science is a division of Stirling Institute of Australia, TOID 21132.