Description
Eminem transfer cruise to the venue then out to Northbridge. Pick up from the Bell Tower at 5:30, 1 hour cruise before being dropped off at Optus Stadium for 6:30! . Picked back up when it's finished and cruise back to Bell Tower!

Gold/Silver/Bronze tickets for the different busses. We cant wait to party with you!

What would be included:
-Transfer to & from the venue
-Eminem only music & video clips
-Shisha (GOLD TICKET ONLY)
-Couple of freestyle rap battles!!!

GOLD TICKET: LimoBus 430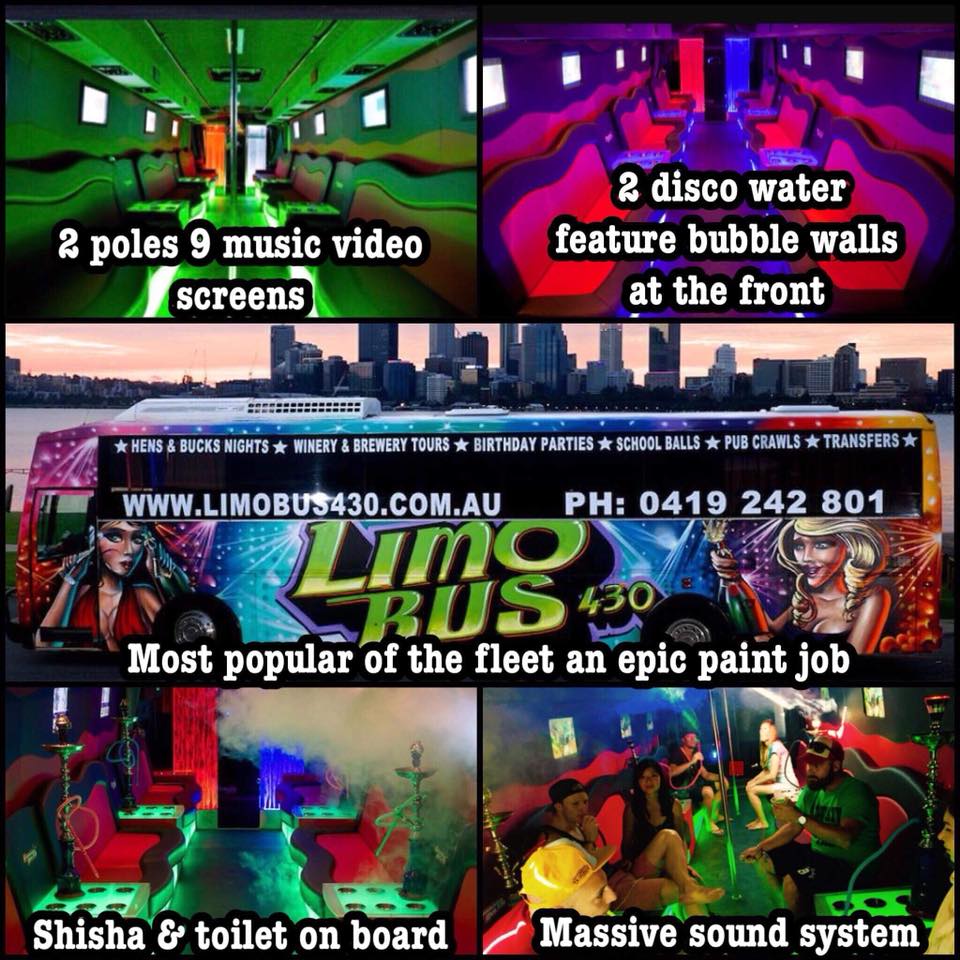 SILVER TICKET: Retro Bus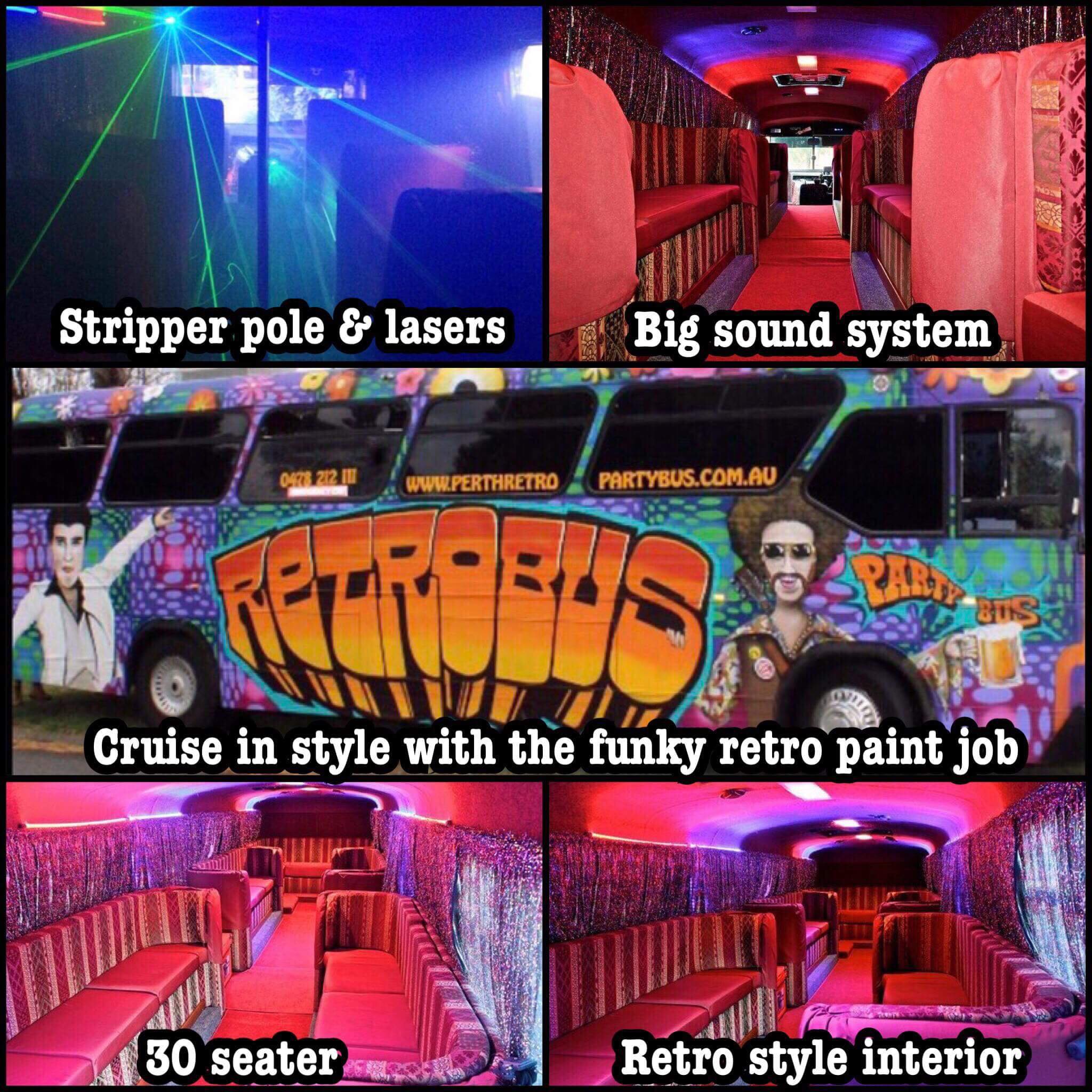 BRONZE TICKET: GreenMachine