Emerging Retail Trends with Associate Professor Gary Mortimer
Description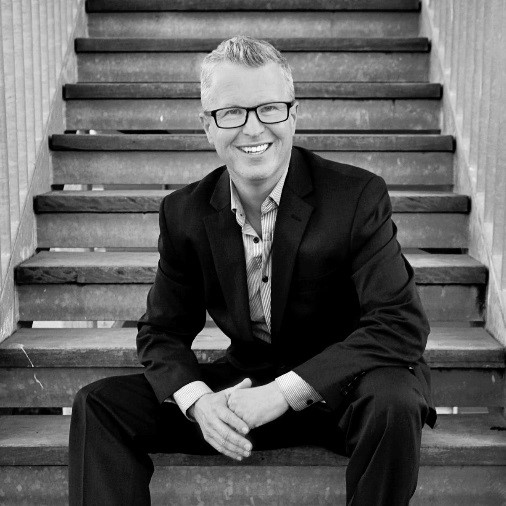 Emerging Retail Trends: Time, Touch and Technology
Associate Professor Gary Mortimer, QUT

Just as Airbnb disrupted the hotel sector and Uber disrupted the taxi industry, retail is facing its own disruptions. The entry of global retailers, new technologies, online growth, changing consumer expectations and continual price discounting, has put pressure on incumbent businesses. What does the future hold and how can you evolve?
In this retail-themed business event, the Tasmanian School of Business and Economics and the Tasmanian Retail Network proudly host retail expert Associate Professor Gary Mortimer, who will explore these trends, threats and offer insight to an ever- changing retail landscape.
Associate Professor Gary Mortimer is an active researcher in the areas of retailing and consumer behaviour. Prior to joining QUT, Gary spent over 20 years working with some of Australia's largest general merchandise and food retailers. As Australia's leading retail expert, he is a regular commentator across newspapers, television and radio.

Who should attend?
This free event is suited to retail, food and hospitality managers and business owners. Light refreshments will be provided, so please register to attend this special event.
Drinks and nibbles from 5.00pm to 5.30pm.