About this Event
1 August
5pm-7.30pm
Stamford Plaza Melbourne Hotel
www.stamford.com.au
111 Little Collins Street, Melbourne Victoria 3000
By Invitation only
On behalf of our event sponsors FICO and Wirecard, Emerging Payments Asia would be delighted for you to join our EPA@Home Networking Event in Melbourne.
Come and join your colleagues from the Asia payments industry, and hear the latest about payment technology and trends in Open Banking, AI, AML/KYC, and risk management.
Our guest speaker from the UK, payments expert David Birch will be hosting a fireside panel discussion with Victoria Richardson (Auspaynet), Phil Norman (FICO), Linden Dawson (ForgeRock).
This is an opportunity to meet and connect with your colleagues in the payments industry and to hear about what is happening across the world in payments.
This event is sponsored by FICO and Wirecard who are both passionate participants in the payments ecosystem.
We hope you can join us!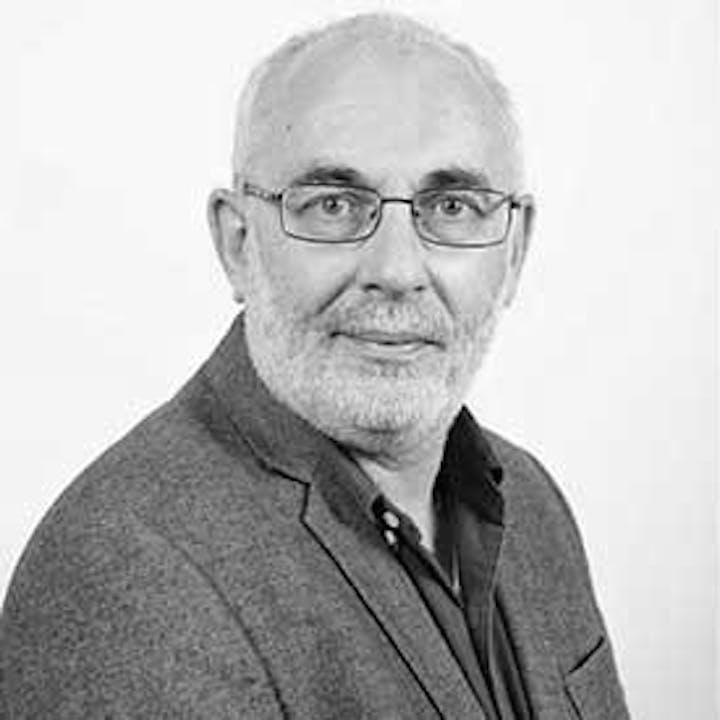 Dave Birch
David G.W Birch is Director of Innovation at Consult Hyperion, the secure electronic transactions consultancy, and a Visiting Professor at the University of SurreyBusiness School. He is an internationally-recognised thought leader in digital identity and digital money; was named one of the global top 15 favourite sources of business information by Wired magazine and one of the top ten most influential voices in banking by Financial Brand; was found by PR Daily to be one of the top ten Twitter accounts followed by innovators, along with Bill Gates and Richard Branson; was ranked in the top three most influential people in London's FinTech community by City A.M.; was listed by Hot Topics as one of the world's top 100 most influential FinTech leaders and was rated Europe's most influential commentator on emerging payments by Total Payments. In the LondonReview of Books his "Identity is the New Money" was called fresh, original, wide-ranging and "the best book on general issues around new forms of money". His new book "Before Babylon, Beyond Bitcoin: From money we understand to money that understands us" will be published in June 2017.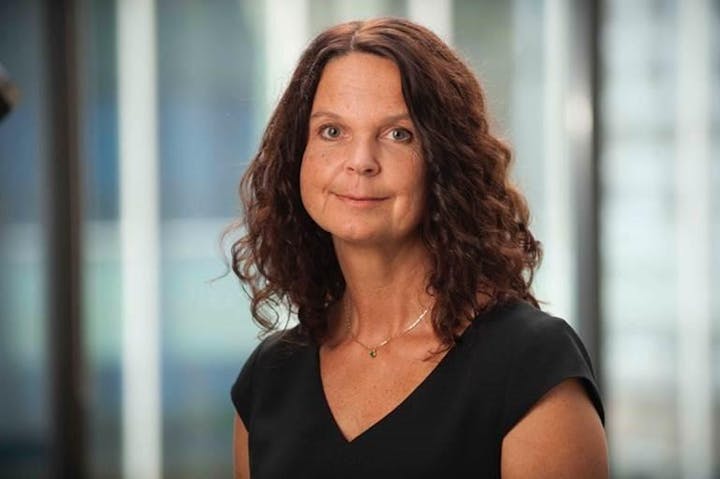 Victoria Richardson – Chief Strategy Officer, Australian Payments Network Limited
Victoria has been working with payment and identity technologies for over 20 years. She has advised a range of organisations, from start-ups to major banks, on the business implications of emerging payment and identity technologies. She is currently the Chief Strategy Officer at Australian Payments Network Limited.
Australian Payments Network (AusPayNet) is the self-regulatory body set up by the payments industry to improve the safety, reliability, equity, convenience and efficiency of the Australian payments system. A key part of Victoria's role involves shaping the future direction of the payments industry through her work with the Australian Payments Council, for which AusPayNet provides subject matter expertise and secretariat support.
The Australian Payments Council is the strategic coordination body for the Australian payments industry. It engages directly with the Reserve Bank of Australia's Payments Systems Board.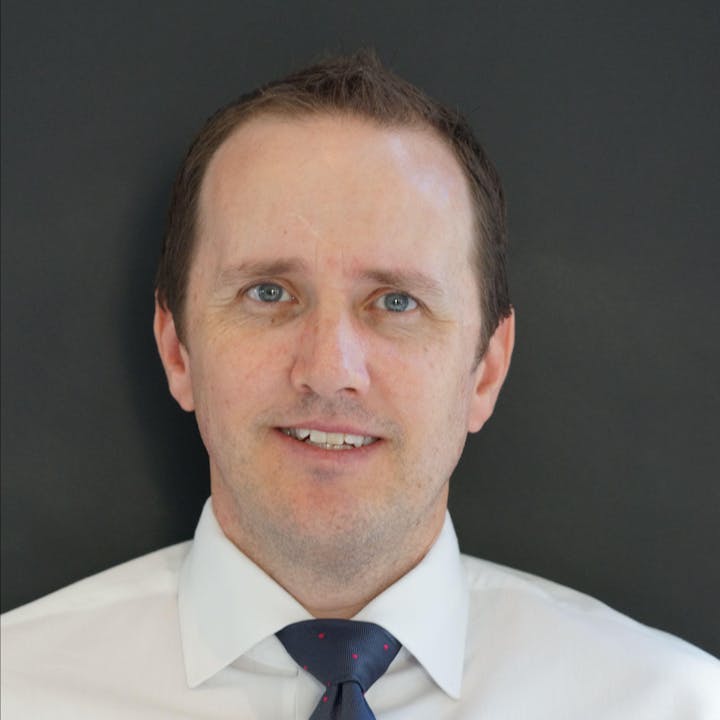 Phil Norman – APAC Practice Lead, FICO
Phil Norman currently leads the Analytics Practice for FICO in APAC. He has over 20 years of experience applying AI and sophisticated analytic algorithms to solve complex business problems across a range of industries including Banking, Telecommunications, Insurance, Retail and Utilities.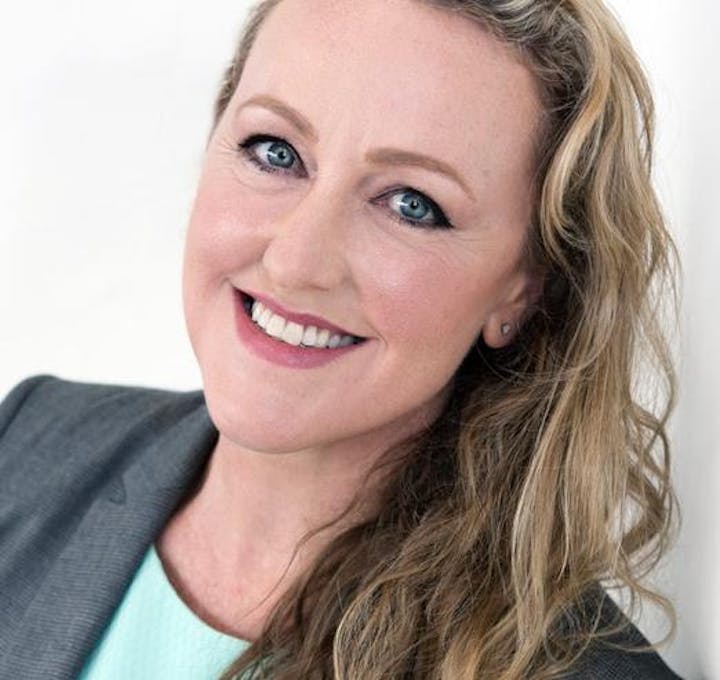 Linden Dawson – APAC Customer Success Manager, ForgeRock
Linden Dawson is the Asia-Pacific Customer Success Manager for ForgeRock. She engages directly with the business and technology leads at ForgeRock's major customers to ensure the successful delivery of various digital identity transformation programs.
A digital transformation veteran and a former enterprise sales director for News Corporation, Linden is driven by a passion for championing the customer's voice to help make better products and services.
Her current focus is on challenging modern organisations and governments to deliver stronger, safer and more respectful customer experiences by putting identity at the centre of their business transformations.
Linden is a frequent speaker on platforms across APAC, including Money2020 Asia and the Singapore Technology Summit. She was most recently interviewed by FinExtra on cross-border data protection regulations and the use of biometrics in identity and access management.
Also a self-confessed 'policy nerd', Linden is currently completing her Masters of Public Policy & Management at the University of Melbourne, typically writing her papers on the plane somewhere between Melbourne and Singapore.