This annual event will be happening this 28th of March 2022, LIVE in London.
About this event
Our annual Emergence event always aims to bring an ecosystem together, break barriers together, innovate, and make a mark together. This event is a once-a-year opportunity where an audience of such scale and wisdom can congregate and create connections. 5 years running, and we are proud to speak of its success in many forms.
30+ Investment Opportunities
Attend live pitches of over 30 emerging companies in high-growth sectors from around the world. Meet and engage with the brightest business leaders of today and expand your investor network.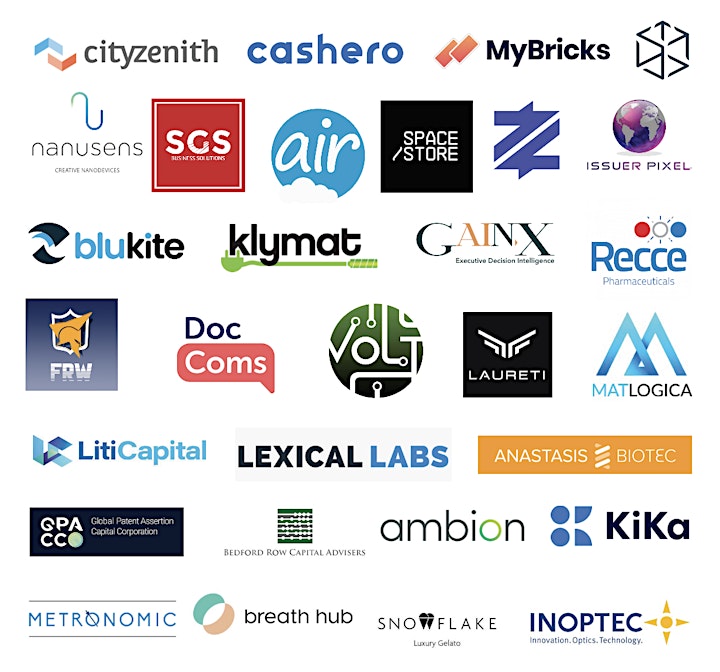 10+ Expert Speakers
Listen and learn from over 10 thought leaders and innovators sharing top-calibre insights, sector/stage-specific education, investment themes, and future trends – interact with them live through breakout sessions and Q&As. Come meet the investors and the industry experts that have the information you need to make the decisions you want.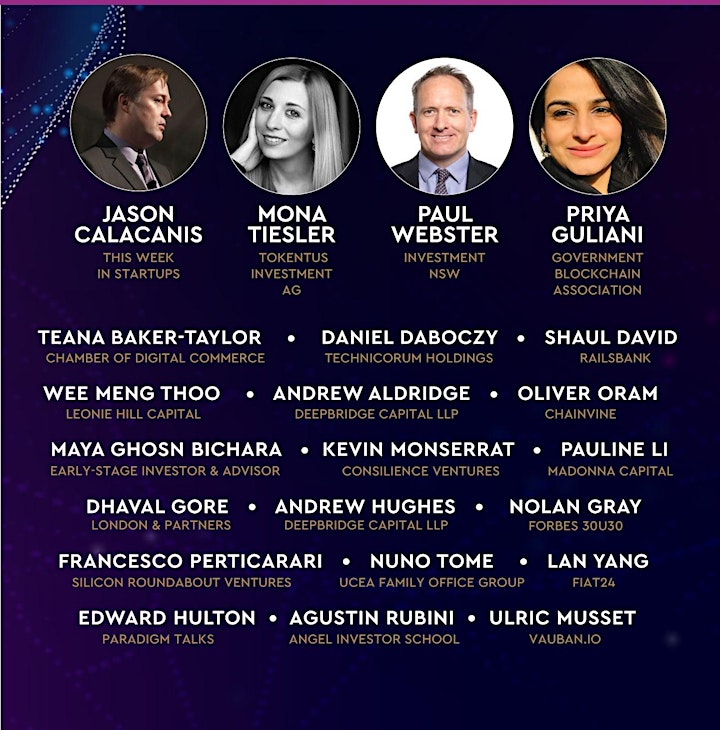 300 Delegates Live and 1,000 Online
Start and continue conversations before and after the event, in-person and online. Get matched with connections relevant to your business, book 1-on-1 meetings, view opportunities, and host calls – all in one convenient event platform.
______________________________________________________________________________________________________
If you are interested in showcasing your company live, register here.
For more information, visit our Emergence 2022 London website.