Support the Family - Improve the Outcome. Engaging with friends and family members of a person who has alcohol and/or other drug issues.
About this event
Family Drug Support (FDS) has developed a highly successful model for supporting families affected by someone's substance use.
Workshop Outcomes:
 Gain knowledge of successful 'Models of Change' for supporting families affected by someone's drug issues.
 Identify the 5 stages that families experience and effective ways to respond.
 Learn how to communicate more effectively with families in a professional situation.
 Develop clearer understanding and gain skills to assist families to build resilience and improve the outcome for both the person with the drug issue and the family.
 Recognise the benefit of psycho-social education for a family, in relation to the significant barriers they may face.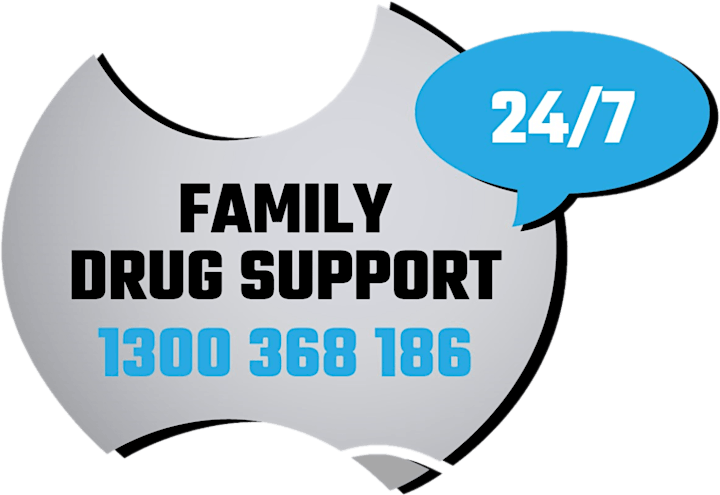 Organizer of Emerald - Support the Family - Improve the Outcome
Family Drug Support aims to assist families throughout Australia to deal with drug issues in a way that strengthens relationships and achieves positive outcomes
About
Please phone 1300 368 186 if you need support - Supporting families affected by alcohol and other drugs
Service Overview
Family Drug Support is a caring, non-religious and non judgemental organisation. FDS is primarily made up of volunteers who have often experienced first hand the trauma and chaos of having family members with drug dependency. They have travelled the same road.
Services
24/7 Telephone Support Line for family members and friends affected by someone else's drug or alcohol use - 1300 368 186 

Peer support groups for families

Stepping Stones to Success group program for families