A free 2 hour webinar with some of the leading experts in procedural and interactive audio for immersive environments.
About this Event
What impact do immersive virtual environments have on how we think about interacting with sound? How can we deepen the bond between sound, vision and interaction? And ultimately, what is the future of interactive audio/visual experiences in XR, and how do we build it?
Join us for a free 2 hour webinar with talks from 4 of the field's most innovative artists, academics and creative developers. Hear about the practical, technical and theoretical considerations that have shaped their work in creating more expressive and immersive audio/visual systems for VR an AR.
After the talks, stay for a panel session where we invite you to join the conversation and help us unpack all the burning questions on how we can better embrace sound in the XR space.
Hosted by Chris Vik and Brad Hammond of TEKH:2
Presenters
Richard Hemming
Rich is a Doctoral Researcher implementing procedural and spatial audio in virtual environments with StoryFutures. His PhD is in Electronic Engineering at Royal Holloway University of London. He is currently involved in audio design for immersive experiences, pursuing research and development opportunities in commercial and academic projects.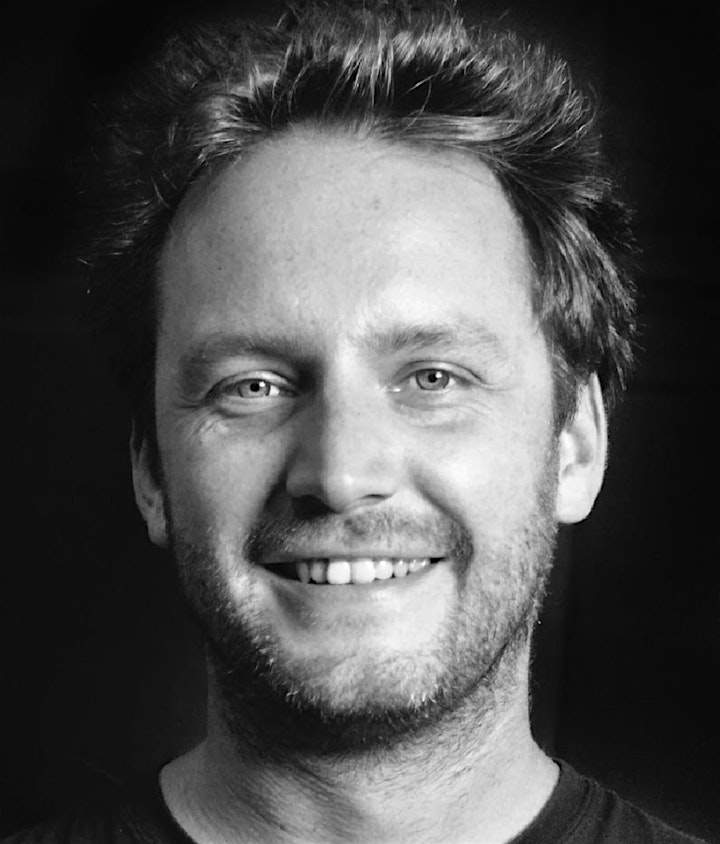 Brian Topp
Brian Topp is a Vancouver, Canada based composer, XR developer, music technologist and co-founding member of Chroma Mixed Media. He is currently completing a Doctorate in Music Composition at the University of British Columbia, focusing on the development of interactive performance and composition tools in VR.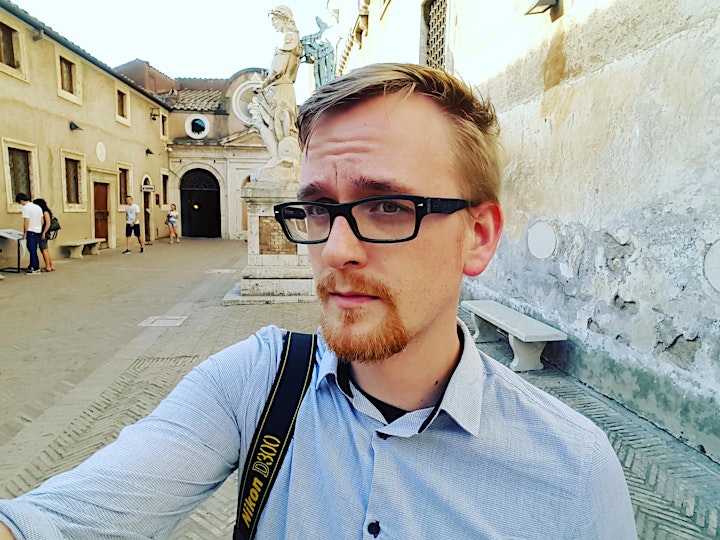 TEKH:2
TEKH:2 is the latest project by Australian creative developers, Brad Hammond and Chris Vik. Brad is co-founder of EXP, a creative tech studio that have a wealth of experience in developing experimental AR and VR experiences. Chris is about to recieve his Masters in VR Audio Interaction Design from Swinburne University, and has authored many software tools for expanding creative audio/visual interaction. The team spent their 2020 reseraching and developing systems and approaches to expand creative audio/visual expression within VR, which they're excited to share with you at this event.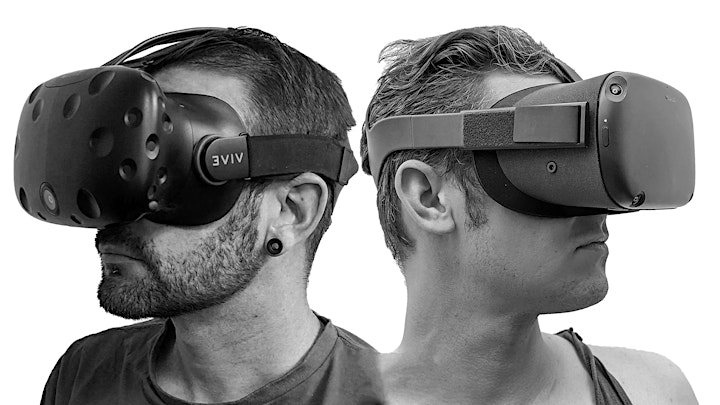 TEKH:2 is proudly supported by the Victorian Government through Creative Victoria.