'Getting ready to learn' – Julie Murphy shares her story of embedding trauma-informed practices to support learning at Elizabeth Vale School
About this event
Julie Murphy, Principal at Elizabeth Vale School in South Australia and 2020 Teaching Fellow will share her school's story of bringing about a cultural change, underpinned by trauma-informed practice, to help their students be ready to learn and succeed. Julie's leadership has been informed by her deep knowledge of the impact of trauma on the neuroscience of students.
In this webinar participants will walk through the 'virtual school gate' of Elizabeth Vale School and:
learn how the school community identified the why and what they needed to achieve to meet the needs of their students (intentionality of practice)
learn what trauma-informed practice in education looks like in practice
explore strategies and approaches which helped staff review and shift practices
learn ways to know you are having an impact on students' learning
reflect on the lessons learned and unexpected wins.
About the presenter:
Julie Murphy, Principal at Elizabeth Vale School and 2020 Teaching Fellow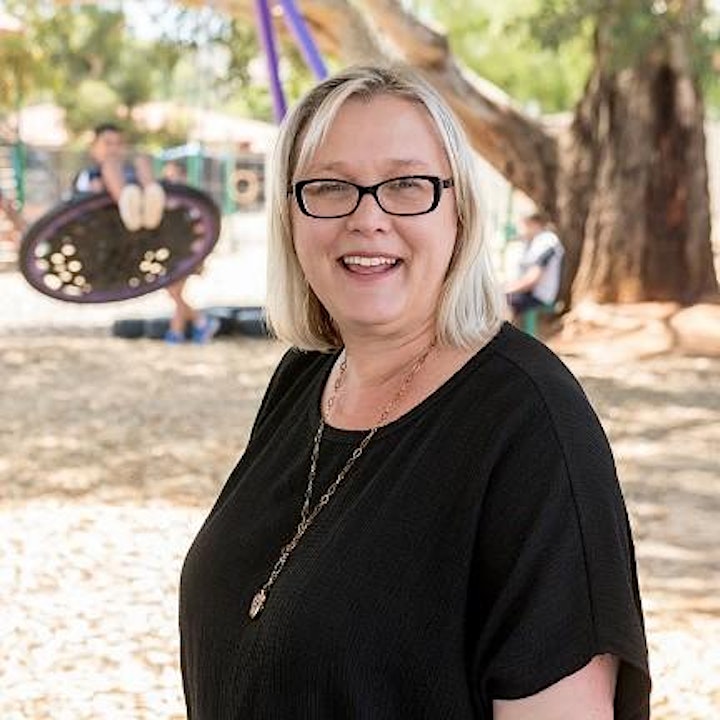 Committed to a career as a school leader in low socio-economic areas, Julie's research led her to the evidence of neuroscience that children exposed to trauma often need to acquire skills to regulate emotions and behaviour before they can settle to learning.
She developed a trauma-informed school by creating a strong targeted intervention program, investing in staff training in positive education and hiring specialist speech therapists and literacy coaches to focus on lifting reading achievement.
The result has been a significant improvement in student behaviour and wellbeing. Year 1 students attaining the Standard Education Achievement in reading has risen from 44 to 73 per cent in the last three years. Purposeful and meaningful connections have been established with families and community agencies, and Elizabeth Vale is now the school of choice for Bhutanese, Syrian and Aboriginal families in north Adelaide.
Julie was a recipient of a Commonwealth Bank Teaching Award in 2020.
Organiser of Embedding trauma informed practices to support learning