Email Marketing BOOTCAMP

Wednesday, May 1, 2013 at 8:00 AM

-

Tuesday, May 21, 2013 at 8:00 PM (ACST)
Event Details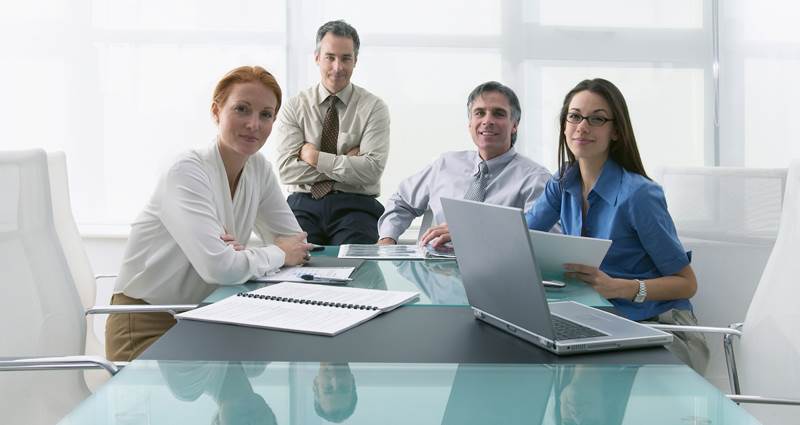 The Email Marketing Bootcamp


Email Marketing, isn't it dead? No! Email Marketing has been dubbed one of the KEY MARKETING STRATEGIES for Business in 2013.

DID YOU KNOW that up to 35% of sales are created through email?

DID YOU KNOW that the number of Facebook and Twitter accounts are less than 5% of the amount of email accounts across the world?

WHAT WOULD YOU DO if your Facebook account got hacked or your Facebook page got shut down?  Would you have all of your fans or followers on mailing lists so you can continue the conversation?
LESS THAN 30% OF YOUR FANS see your Facebook posts, so how do you connect with the rest of them?
Email Marketing has had a resurgence in recent years, and many businesses are using it very creatively to build their LIST, to create the icing on the marketing cake, to bring their marketing efforts together.  Are you using this platform as part of your marketing plan?
Maybe you've continued to use as it as part of your marketing but haven't realised that the GAME HAS CHANGED.  We need to be interacting differently these days, they way we communicate to clients or customers is different.
Find out why Email Marketing is HUGE in 2013, and how you can grow your business and increase sales via email marketing.   Let me show you the basic HOW TO'S so that you can go on and nail Email Marketing for your business.
About the Email Marketing BOOTCAMP
The Email Marketing Bootcamp is designed to give you everything you need to know to totally understand the different aspects of Email Marketing, train you on the HOW TO'S and assist you in beginning or strengthening your current Email Marketing Strategy,  plus much more!.  
We will cover the basics, the how to's and give you tools, resources and ideas on how to really grow your list and connect with them properly.
How is the course delivered:
The Course is delivered in a series of videos, all hosted on the one website.  Each session is accompanied with notes and worksheets where available.  Attendees who sign up for this course will be sent a welcome email, and also an email the day the course opens indicating that access is available, along with their log ins to access the content.  Course content will be available for the specified three-week period only, so video's will need to be watched and resources downloaded during that time.


Due to the Online nature of this course, attendees will be invited to a closed Facebook Group for further interaction with the ability for attendees to ask questions and receive feedback, extra assistance and resources where possible.
Course Sessions
INTRO TO EMAIL MARKETING
What is Email Marketing  |  Current market stats  |  Busting the Myths  |  Why it works  |  Integrating as part of current marketing plan overview
THE HOW OF EMAIL MARKETING
Integration as part of your overall marketing plan: combining your email, content and social media efforts to create an effective marketing plan   |  Do's & Don'ts   
WHATS IN A SUCCESSFUL EMAIL
Design  |  Branding   |  Use of Images  |  Importance of subject lines  |  Keeping text to a minimum  |  Ideas & tips on how to keep your emails lively  |  Affiliate links or ways to cross-promote with advertisers  |  2 different samples of email template
E-MAIL MARKETING PLATFORMS
Hosted vs Outlook emails  |  Intro to the different platforms available & their strengths & weaknesses  |  Focus on Mailchimp  |  Live Mailchimp Demonstration
BUILDING YOUR LIST
How to build a list larger than your Facebook page  |  Ways to ensure they open your emails  |  Creative ideas  |  List building strategies
AUTORESPONDERS & OPTINS
What are Autoreponders   |  Explanation of optins  |  Setting up campaigns  |  Website, blog, social media integration.
CAMPAIGNS
Developing an Email Marketing Strategy  |  Monthly Newsletters   |  Product Launches  |  Special offers  |  Different target markets  |  PRACTICAL: Plan, design, test and send email campaign  |  Testing your Campaigns
COMPLIANCE
Copyright  |  Spam regulations & filters  |  Privacy   |  Email Marketing Ettiquette  | Unsubscribes  |  Frequency
6+ hours of training & ideas valued at over $850.00, available as an eCourse at a reduced rate.  Limited spots so book early!
About the Presenter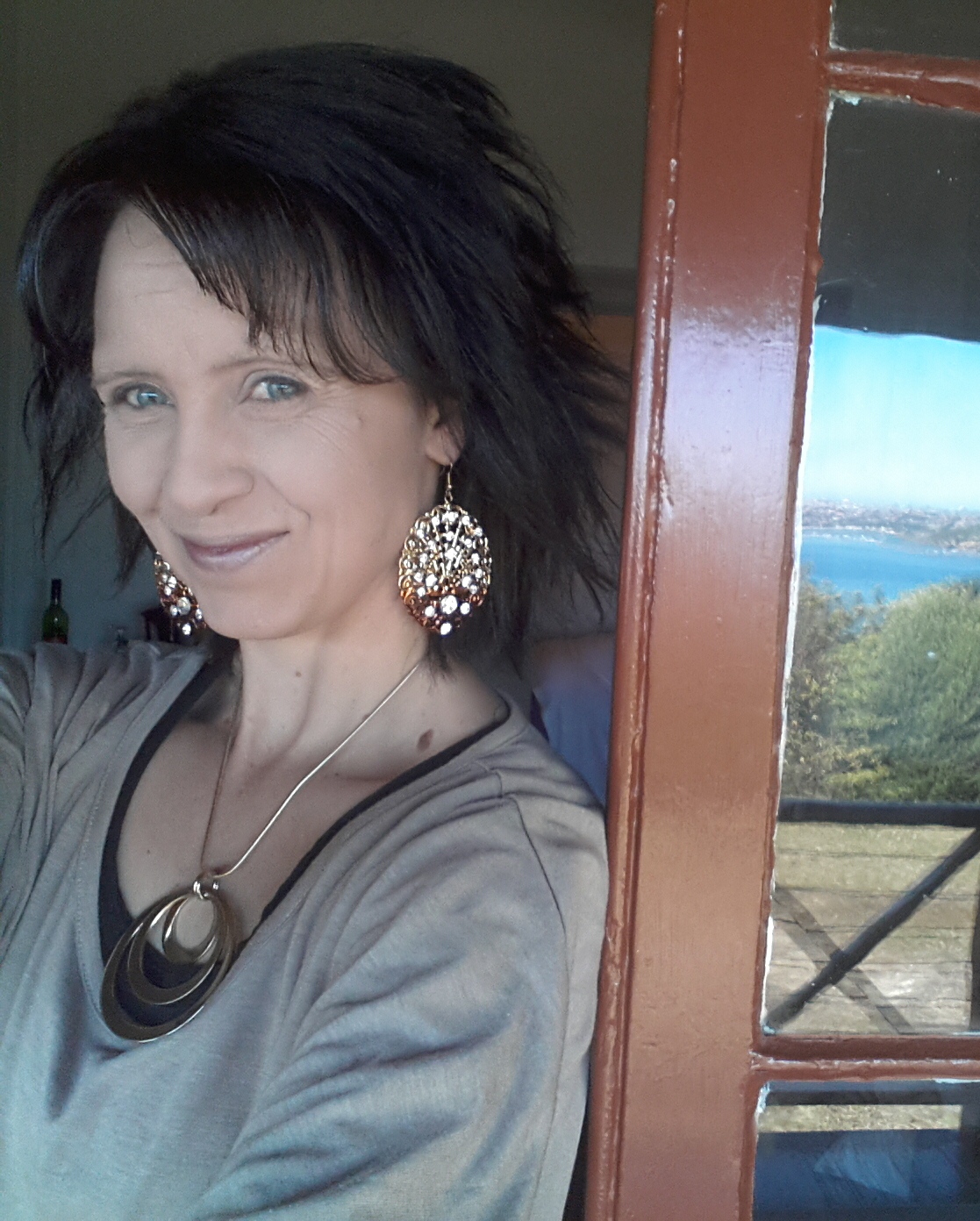 Nic Jones, Director of Market Me, has been setting up and managing business on Facebook for over 2 years.  She has assisted over 160 businesses in getting started with social media, and continues to manage a number of business pages ongoing & creating and outworking larger marketing plans for organisations.  She has also assisted numerous clients work out their marketing plan and strategies, and has set up a number of email marketing campaigns.  She continues to manage a number on a month to month basis.


She has set up a number of email marketing campaigns for clients, run campaigns, designed emails, content and more.
She's presented the value of using social media & other online marketing  to over 1200 business people and is passionate about helping grow business 'the smart way'.  She is a vibrant trainer with lots of personality.  Her sessions are interactive, informative and empowering.
Based in Adelaide, she is a single mum of 3 kids under 7 (including twin 4 yr old boys), is an entrepreneur at heart, has a passion for training business owners and speaking at events, and runs & is involved in a number of profitable businesses.


What people have said about Nic's Training..
 

Thanks for a great presentation today at Victor Harbor - got a lot out of it; you have lots of knowledge and have a great, enthusiastic presentation style!
Thank you so much for your fantastic info on 'facebook' marketing! I am certainly going to use my facebook page so much more now and hopefully get as many 'likes' as you!! Well done!
Dont miss out on this special business eCourse.  Your business will thank you for it!
Limited to 40 people only!
When
Wednesday, May 1, 2013 at 8:00 AM

-

Tuesday, May 21, 2013 at 8:00 PM (ACST)
Add to my calendar
Organizer
Market Me Marketing believe that there is a smart way to market a business, a way that makes the most of the business dollar.  We offer a range of services including graphic design, social media, consulting & training.
www.marketmemarketing.com