Description
Don't miss this rare opportunity to spend two uniterrupted hours with Scott Capelin as he shares his unique success strategies from 12 years in business, including tangible tactics for business growth and expansion, an in-depth look at today's marketing tools and how to maximise value from them, the biggest challenge you'll face going from 'working for yourself' to having your business work for you, as well as a full suite of insights to help you propel your business into profitability.
Join Scott Capelin, Founder of Growth Club in this two hour intensive business growth workshop.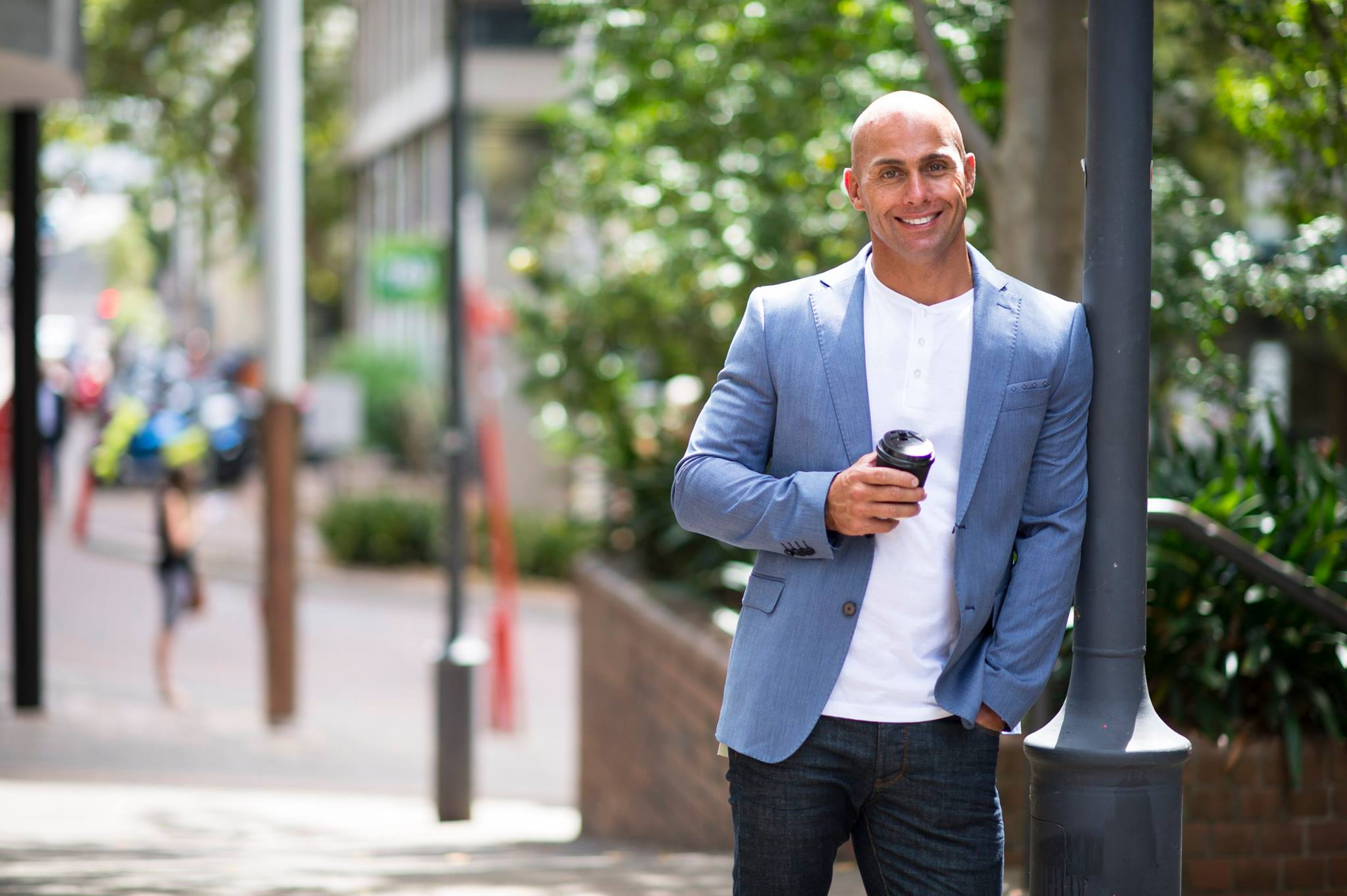 In this workshop you'll learn how to;
Get control of your time and make every hour dollar-productive
Train your team to become true business assets
Understand how to manage your finances effectively to bring your business into profit
Create a growth-plan that allows you to focus on your future and make long-term business decisions immediately
"Scott genuinely wants your business to succeed. He packs so much information into every conversation. This delights me every time we meet! Understanding each facet of my business has helped me launch two successful studios over a period of ten years. This includes development of my teams, focus and growth of my managers, marketing, acquisition, and profitability." - Wendy Laurence, Studio Owner
Book today, limited seats available!
Join our event on Facebook or click the Tickets button above to secure your place!
Check out www.growthclub.com.au and elevate your business to success in just 6 weeks.
Follow us on Facebook