Event Information
Location
Springwood Yoga Studio
198a Mt Barker Rd
Leawood Gardens
Adelaide, SA 5150
Australia
Uplift your being on all levels with a therapeutic Soundbath
About this event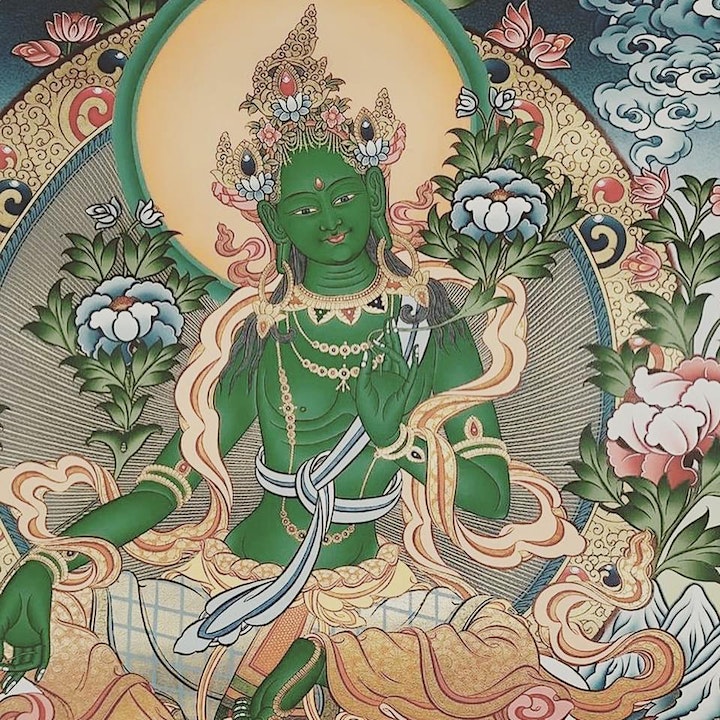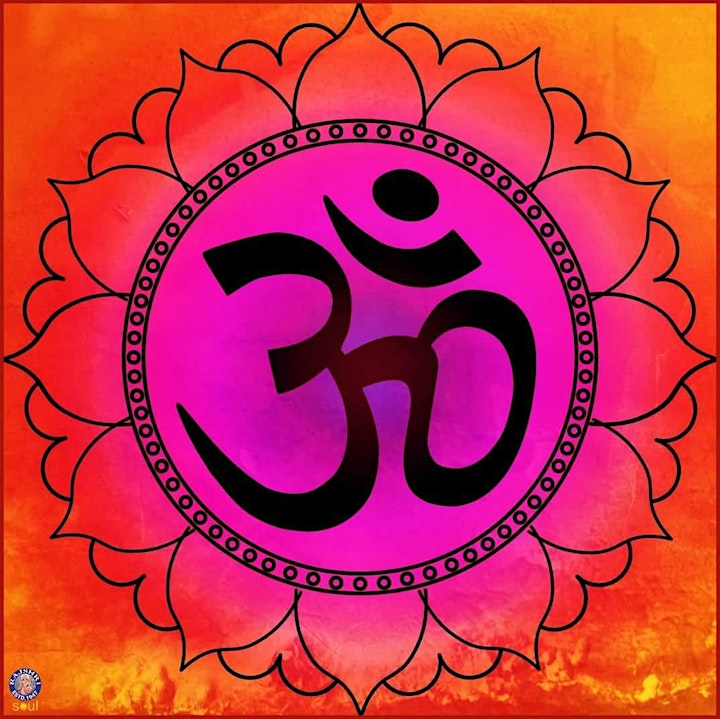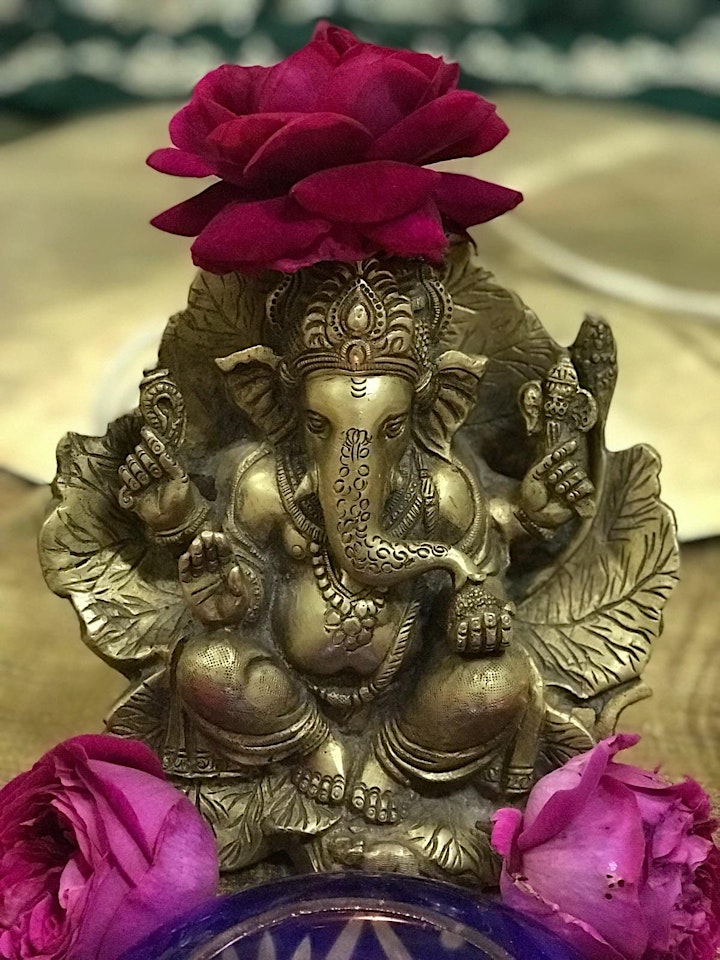 Sound has been used in many ancient cultures for thousands of years to rebalance and realign our body, minds and spirits.
Many researchers are showing how music and sound frequencies can:
- Reduce anxiety and depression
- Boost the immune system
- Improve sleep quality
- Entrain particular brainwave activity
-Shift emotions and mood
- Increase energy levels
- Reduce stress & release tension on all levels
Sound therapy can rebalance the body's natural rythymns , returning the body's vibrations to its natural state.
In sound therapy we work with what creates resonance and even resistance which then can lead to release of emotional & mental tension and energetic blockages within your being.
The great philosopher Edgar Casey spoke of how that in the future will heal through sound and light.
Join us and Experience this deeply nourishing Soundbath for yourself and feel the benefits.
Soundbath please bring
Please remember to bring everything that you need to be super comfy ... so you can deeply relax 🙏🏻💜💕🕉
Mat/swag/air mattress
2 blankets
2 cushions (one for back of head/back of knees
Eye pillow or light scarf
Water bottle
Layer dress
As we are still maintaining our Covid guidelines please be mindful for yourself and others x
Much love 💕 ahilya x
Date and time
Location
Springwood Yoga Studio
198a Mt Barker Rd
Leawood Gardens
Adelaide, SA 5150
Australia
Refund policy