A session focusing on elements of High Performance in the space of your business.
About this event
This will be an engaging and practical session, providing you with tools which will help challenge your thinking and behaviour both in the mechanics and dynamics of your business.
Hosted by Shelly McElroy, a facilitator from Leading Teams. Leading Teams is an Australian consulting company focused on leadership and performance in the fields of business, elite sport, government, and education.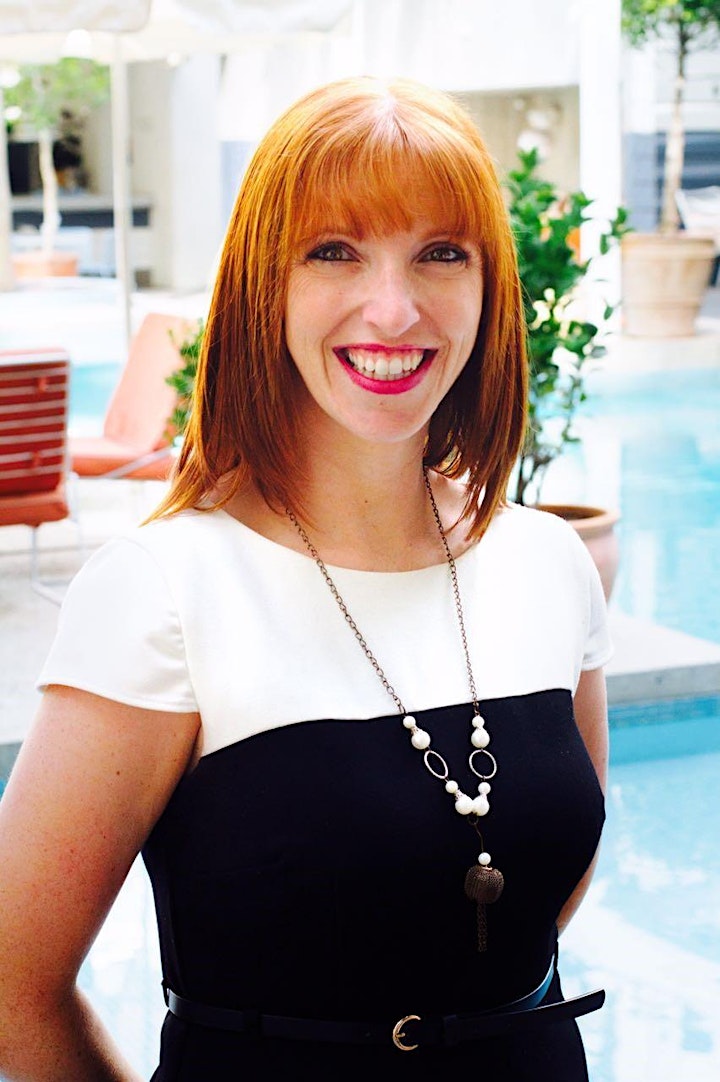 Shelly previously worked as the Training and Development advisor for the Merivale Group which had over 3000 staff. She has managed large teams up to 120 people in her previous roles as General Manager and Licensee. Shelly's in-depth understanding of people means she can work in a wide range of industries with people from all backgrounds. She is particularly passionate about maximising individuals' potential which results in a greater contribution to the team. A great strength of Shelly's is her communication skills, and deep passion for the Leading Teams model which she uses as a blueprint for both her professional and personal lives.
"My role at Leading Teams allows me to live out my passion daily, and I love working with people from all cultures and walks of life and helping them to become high performing. With my natural optimism, I believe that I can engage and motivate anyone to improve their performance and achieve individual and organisational goals."