Electric vehicle types and charging systems explained Join the online event at https://scuonline.zoom.us/j/86008461535
About this Event
Learn about the range of electric vehicles (EV) and charging systems available now to suit your needs.
About the Speaker
Bryce Gaton from the Australian Electric Vehicle Association (AEVA) has been working on and writing about Electric Vehicles (EVs) since 2008.
His interest in EVs comes in part from his desire to lead a low environmental impact lifestyle – plus the fact that EVs are way cooler to drive than conventional ones.
Bryce's work is currently split between EV consultancy and as the EV safety trainer/supervisor for Melbourne University's School of Engineering.
He is also vice-chair of the Victorian branch of the Australian Electric Vehicle Association (AEVA) and editor of EV News. (The national newsletter of the AEVA).
Through being a driver of EVs, qualified science/environmental education teacher and an electrician: Bryce is well positioned to discuss the all-round personal and environmental benefits of moving with e-motion.
His latest EV drive is a Hyundai Kona electric in which he has already covered more than 20,000km – a third of which has been interstate travel.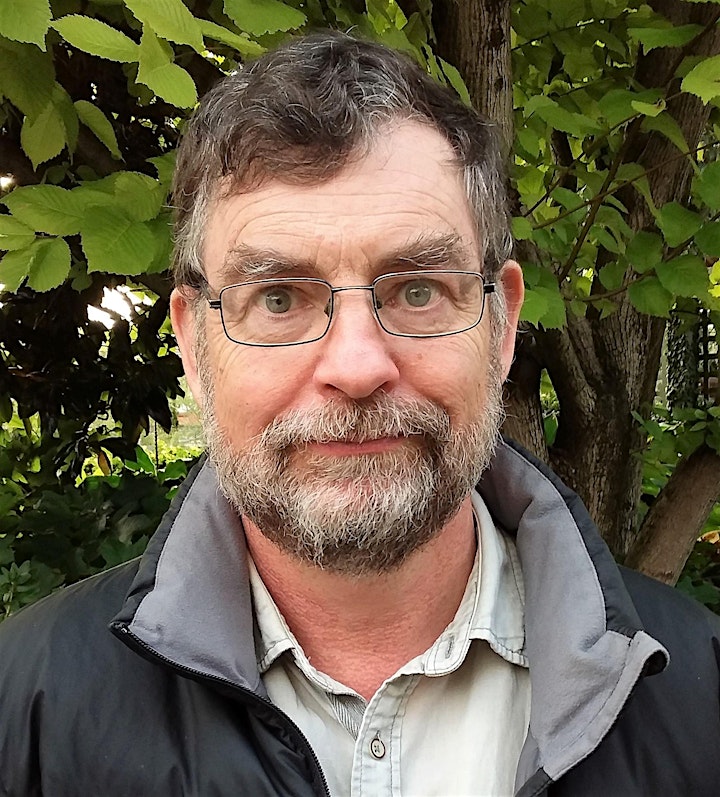 Australian Electric Vehicle Association consultant Bryce Gaton will provide an industry insight into the different types of electric vehicles and charging systems.