This eLearning workshop will help to hone your Internet searching skills which in turn opens up a new world of resources.
About this event
Above image by Joseph Mucira from Pixabay
You might be surprised at how much you're able to do on the internet. You can connect with friends and family, carry out tasks like shopping and banking, and access services such as the GP surgery and the local council. The internet can also be a great source of entertainment and education.
Feel free to bring along your own device.
Facilitated by Tony Maccione from MagooiT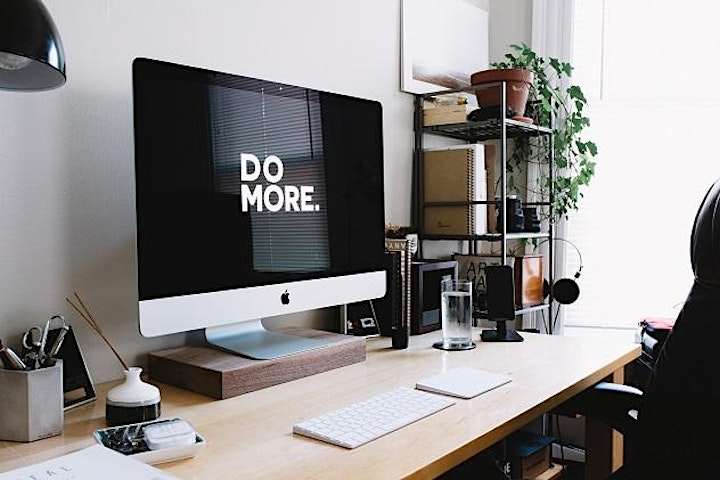 Organiser of eLearning workshop: Understanding and Searching the Internet