Elder Mini-Festival: Intimate Beethoven - Public Lecture with David Malouf
Description
This multi-day event celebrates Ludwig van Beethoven's masterful chamber music alongside the artistic riches of the Elder Conservatorium of Music (The University of Adelaide), the Seraphim Trio, Konstantin Shamray, Lucinda Collins, Francesca Hiew and the Australian String Quartet.
As part of this mini-festival, the J. M. Coetzee Centre for Creative Practice co-presents a free public lecture with David Malouf exploring the quality of lateness in Beethoven's third period. Theodor Adorno understands late style as a "quarrel with time", in which death enters the work "in a refracted mode, as allegory." He conceives of Beethoven's third period as a moment when the artist, fully in command of his medium, composes works which constitute a form of exile. Join David Malouf as he develops these notions in a fascinating public lecture hosted by acclaimed pianist and author Dr Anna Goldsworthy.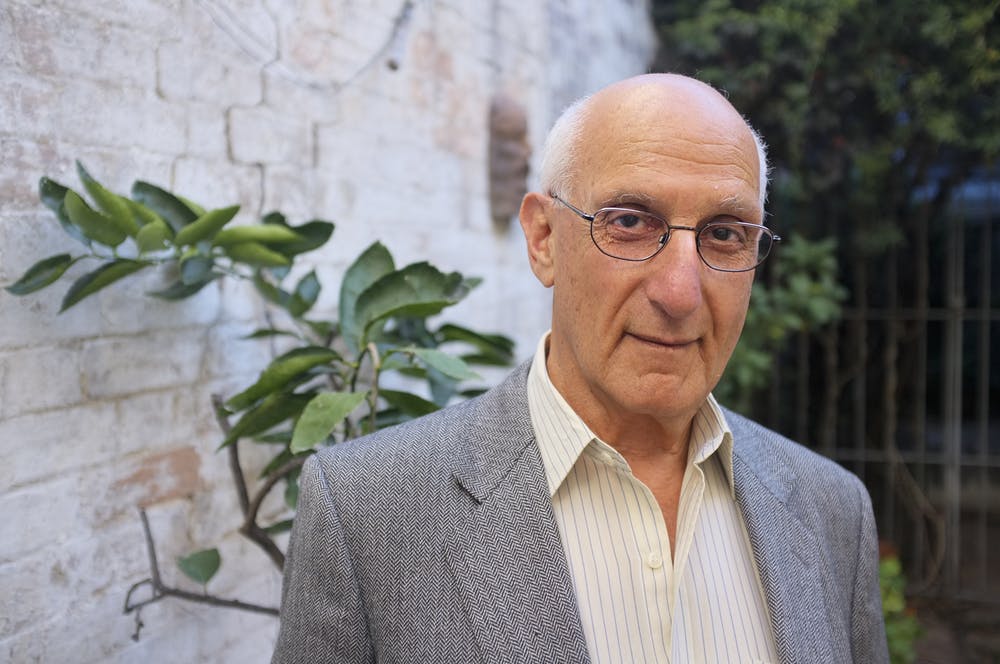 David Malouf is the internationally acclaimed author of novels including Ransom, The Great World (winner of the Commonwealth Writers' prize and the Prix Femina Etranger), Remembering Babylon (winner of the IMPAC Dublin Literary Award), An Imaginary Life, Conversations at Curlow Creek, Dream Stuff, Every Move You Make and his autobiographical classic 12 Edmondstone Street. His Collected Stories won the 2008 Australia-Asia Literary Award. His most recent books are A First Place (Penguin, 2015), The Writing Life (Penguin, 2015) and An Open Book (University of Queensland Press, 2018).
Please visit our website for the complete programme over the three days of the mini-festival.
In collaboration with