Egg Islands Volunteer Working Bee | 7, 8, & 30, 31 August 2015

Friday, 7 August 2015 at 8:00 am

-

Monday, 31 August 2015 at 4:00 pm (AEST)
Event Details
ay, August 7, 2015 8:00 AM until Monday, August 31, 2015 4:00 PM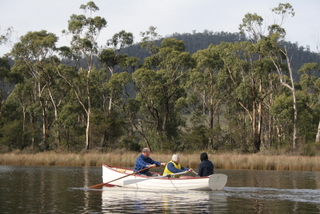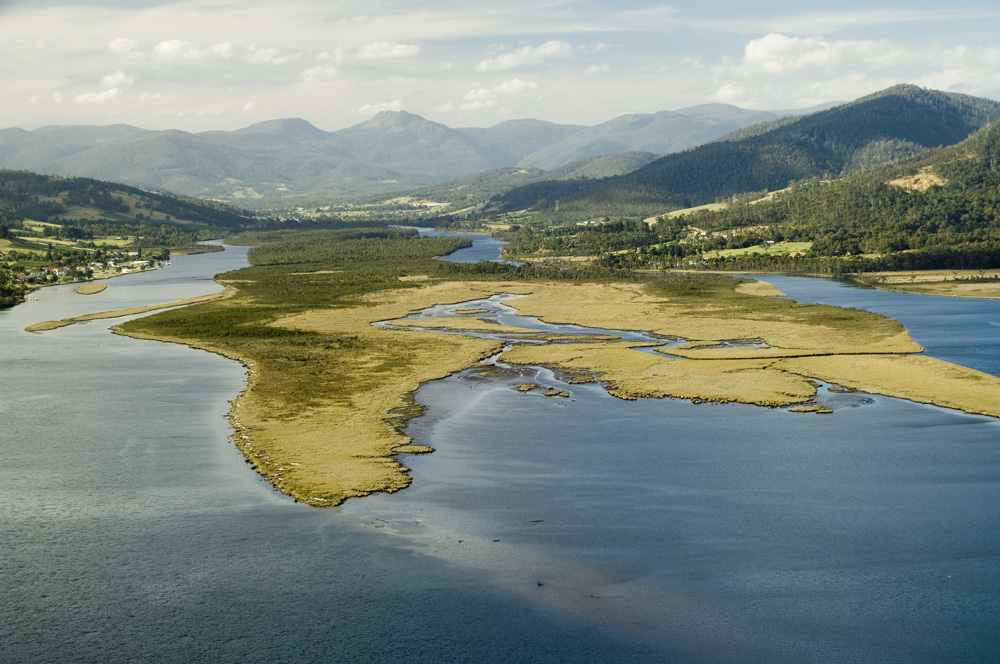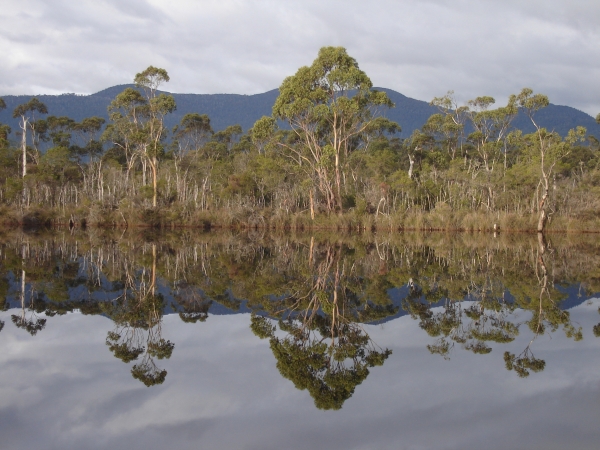 Over the past six years, teams of amazing volunteers have assisted the TLC to remove and control a 4.6 hectare infestation of the invasive weed, Spanish heath, at our Egg Islands Reserve.
We will be heading back there this winter to make sure this weed is eradicated for good!
If experiencing beautiful scenery, rowing gently along the Huon river and working in the outdoors with friendly, dedicated people to achieve conservation sounds good to you, please join us!
The TLC's Egg Islands Reserve supports
endangered vegetation communities and provides habitat
for several threatened fauna species, including the
Australasian bittern and swift parrot.
The TLC reserve adjoins the Egg Islands Conservation
Area and we work cooperatively with
the Tasmanian Parks and Wildlife Service to manage the weed threat
to the islands.


The Activity:
We will mostly be strategically searching for and handpulling Spanish heath in an area of wetlands and woodlands. We may also encounter gorse and blackberry weeds, which we will also treat.

When:
The working bee dates are Friday 7, Saturday 8 and Sunday 30, Monday 31 August, 2015. You can choose to volunteer for one or more days, however you will need to commit for the whole day (9am to 4pm).
Required knowledge and ability:
A moderate level of physical fitness. You'll need to be comfortable walking through tall grasses and bending down regularly.

The ability to correctly identify Spanish heath is highly desired but not essential; we can teach this skill to volunteers that are new to this type of work.

All volunteers under 18 years of age must be supervised by a parent or guardian.

Your safety is our first priority. Before the activity commences you will be asked to complete and sign a Volunteer Safety Form.

Where:
We will meet near Maxfields Road, Franklin (3.5 km south of Huonville) on the bank of the Huon River at 9am each day. From the meeting place, we'll row approximately 500m over to the island in beautiful wooden dinghies.
Alternatively, volunteers are welcome to assist TLC staff to row up the river from Franklin (approximately 45 mins rowing) meeting at the Living Boat Trust at 8am. All safety equipment, including life jackets, will be provided.
Transport:
You may choose to drive to Franklin in your own vehicle. Alternatively, if you require a carpooling lift, please indicate this when you register.
What to bring:
A sense of fun! You'll be working as part of great volunteer team and with TLC staff.

Sturdy waterproof boots (gumboots are perfect)

Sufficient clothing to be comfortable in cold or wet weather. Long sleeves will protect you from scratches.


You may bring clean gardening gloves and safety goggles although we will be bringing plenty along for those who don't have any.

Your own lunch, snacks and a drink.

Please register:
We really need a great response so please join us! Please note that there will be a limit on the number of participants each day, so register early to ensure you don't miss out! We will let you know as soon as possible if you have a spot on the activity.
If you would prefer to register over the phone please call Community Engagement Officer Phill Roach on 0438 826 606 Monday toThursday during business hours.
If you would like any more information about the activity, please contact Reserves Manager Denna Kingdom via email: dkingdom@tasland.org.au or phone 0424 507 148 Monday to Thursday during business hours.

Thank you. We look forward to seeing you out there!

Phill Roach
Community Engagement Officer
proach@tasland.org.au
0438 826 606 | 03 6225 1399
Photo credits: TLC supporters rowing- Sophie Underwood. Egg Islands aerial shot- Matt Newton. Egg Islands reflection- Christine Corbett.
When & Where

Franklin, TAS 7113
Australia

Friday, 7 August 2015 at 8:00 am

-

Monday, 31 August 2015 at 4:00 pm (AEST)
Add to my calendar
Organiser
The Tasmanian Land Conservancy is a registered environmental organisation. We raise funds from the public to protect irreplaceable sites, threatened species' habitat, and rare ecosystems by buying and managing private land.