Description
City of Parramatta Council, in partnership with the Western Sydney Business Centre, is offering the Small Business Workshop Series; a program of workshops designed to guide those interested in starting, developing or growing a small business in the Parramatta Local Government Area.
---
Effective Sales Techniques to Maximise Profits
In Effective Sales Techniques to Maximise Profits, you will learn the 8 key sales & business process techniques that will get you clients and prospects excited to BUY from you and not be sold to.
They will also become long term clients and return customers if you use this model that works for any industry and business size.
"Sales success is a process and very much like baking a beautiful cake". Leave out a vital ingredient and the result can drastically change for all involved.
From getting better leads to high conversions, what to say, do and not say and do-this workshop provides business with easy to implement tools and skills that will maxinise your profit.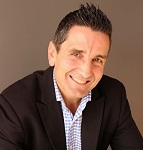 This workshop will be run by Darren Wrigley of the Western Sydney Business Centre on behalf of City of Parramatta Council.
Darren is a Sales Coach and Business Trainer who loves to help small to medium businesses thrive with higher sales and profit, from making sales process a real strength in their business.
He does this by coaching the skills and mindsets to ensure high performance results for any of the team involved in sales and the promotion of the product or service.
With access to several resources and products along with 18 years of sales and sales process coaching experience, he has developed a style that gets results and returns a higher than average sales and customer conversion to the client.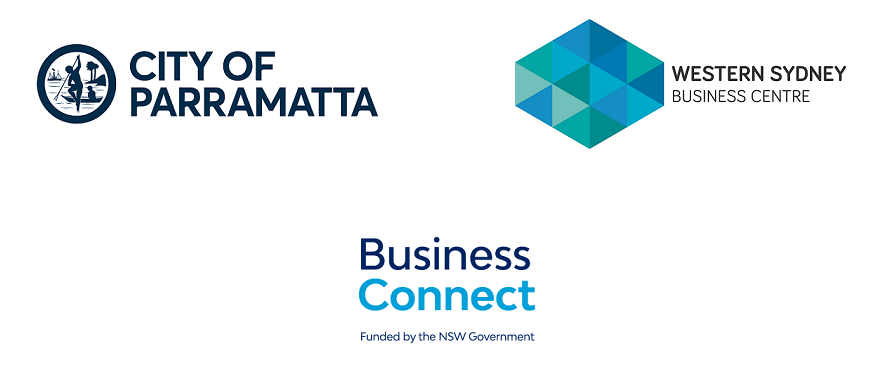 ---
Date: Tuesday, 13 November, 2018
Time: 9:50am – 12:00pm
Cost: Free but bookings are essential
Location: UNE Future Campus Lecture Theatre, Level 1, 232 Church Street, Parramatta
Parking is available on-street or in the Eat Street and City Centre Car Parks.
Parramatta Transport Interchange is a 10 minute walk from the venue.
Please refer to Council's website for more information on parking.