Effective Responses to Hoarding & Squalor

Tuesday, 18 October 2016 from 9:00 am to 12:30 pm (AEDT)
Event Details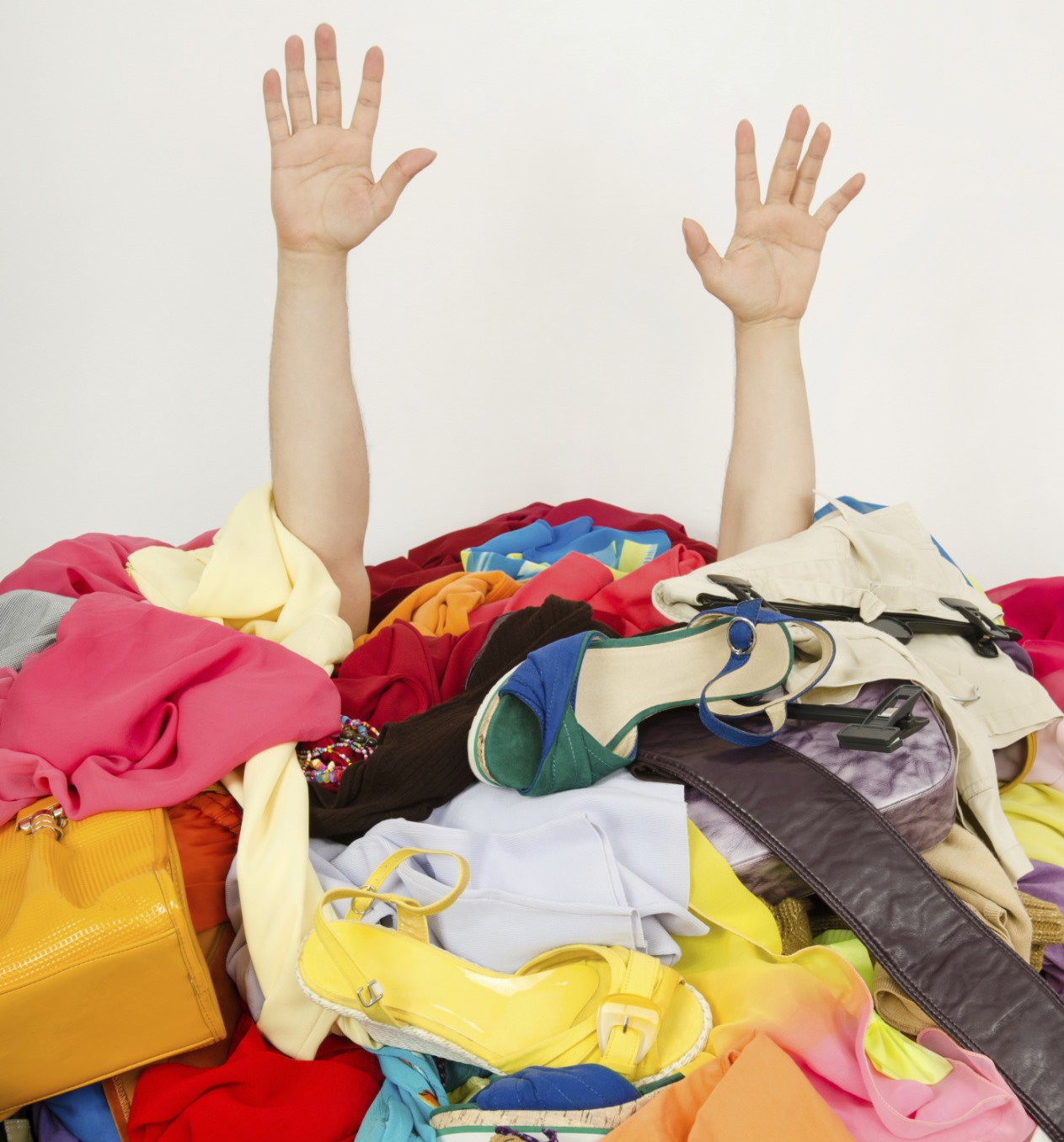 Session overview
From a human services perspective, hoarding disorder, whether linked to squalor and self-neglect or not, is an issue that cuts across many areas, including mental health, aged and community care, housing, local government and guardianship. Because neither living condition (hoarding or squalor) is defined by financial means, age, gender, sexuality, culture or employment status there are no easy or straightforward answers and cases are often highly complex.
This brief, practical workshop provides an overview of Hoarding Disorder and of Squalor, including intervention tactics and effective use of referral pathways. Harm reduction, strategic conversations, and identifying the 'signs' to look out for will also be discussed, as will the additional knowledge and expertise needed to respond effectively.
The aim of this training is to build service response capacity by assisting workers to operate in a collaborative manner, thus encouraging the coordination of a whole-of-sector response.
What's covered
Understanding Hoarding Disorder: Criteria, prevalence, vulnerability factors, assessment tools and maintaining factors. 

Hoarding Disorder vs Squalor

Starting the conversation about change and motivational strategies

Key treatment interventions: Challenging beliefs, reducing acquiring, improving decision making and organisational skills

Strategies for reducing harm when a consumer has too much stuff

Referral pathway resources
Who should participate?
Coordinators, managers and direct service staff working in Commonwealth Home Support Programme (CHSP)/Disability funded services are highly encouraged to attend.
About the facilitators
Simone Isemann is a clinical psychologist with masters degress in both clinical and coaching psychology. Simone is the face-to- face Clinical Services Manager at Lifeline (Harbour to Hawkesbury) and in addition to managing the service, Simone sees individual clients with a range of issues, including Hoarding Disorder. Simone also facilitates Lifeline H2H's Hoarding Treatment Program. She has previously worked in private practice and has had various corporate roles in leadership development and training. 
Jeanette Svehla is a psychologist in the Clinical Services team at Lifeline (Harbour to Hawkesbury, LLH2H) and in addition to this, she also facilitates the Hoarding Treatment Program. Jeanette also manages the Gambling Help Service and sees clients impacted by gambling related issues as well as others struggling with Hoarding Disorder, depression, anxiety and addictive behaviours. She has facilitated other groups at LLH2H including the REACH Depression/Bipolar group and a Gambling Help support group.
When & Where

Bowen Library
Level 3, 669-673 Anzac Pde
Maroubra
Sydney, NSW 2035
Australia

Tuesday, 18 October 2016 from 9:00 am to 12:30 pm (AEDT)
Add to my calendar
Organiser
The Junction Neighbourhood Centre Inc.
The Junction Neighbourhood Centre Inc. (JNC) provides a diverse range of services and support to disadvantaged groups across local government areas in Bondi Junction (Waverley), Randwick and Maroubra. Operating for 41 years, JNC has continuously strived to provide responsive and meaningful services to meet identified community needs and seek to develop community participation in the development of these services.
As a basic introduction, The Junction Neighbourhood Centre Inc. is a not for profit organisation resourced through government funding from Department of Social Services, NSW Family and Community Services, local government, community grants, donation, and some sponsorship.
We provide specialist services for families, older people, people with disabilities and their carers; facilitate the recruitment, training and referral of volunteers for Commonwealth Home Support Program (CHSP) in the City of Sydney and Eastern Suburbs; work with the Aboriginal and Torres Strait Islander communities in the Randwick LGA, run social inclusion groups & classes for people who are socially isolated; and organise practical assistance with outreach services including financial counselling, tax help etc.
Effective Responses to Hoarding & Squalor