Effective Information Management Course for Service Providers within the Di...
Description
Are you a service provider having difficulties in collecting and disseminating information to effectively manage service delivery?

Do you encounter difficulties reporting to funders within the new NDIS framework?

Or, do you need to get informed about the latest tools and techniques to deliver an effective data management service within this sector?
If your answer is YES, then register to one or both of this Workshop Program:
Session 1 - Basics:
8th Dec 2017 - Introduction to the IMF (Information Management Framework) and basic concepts as well as introduction to key tools for self-assessment and development of Information Management Action Plans. (Register now)
Session 2 - Evaluation, strategies and application to your business:
12th Jan 2018 - Focused on the identification of strategies and resources to resolve issues that have been pinpointed in Session One. Includes evaluation of range of techniques a service provider could use to manage and present data, i.e., geo mapping of MDS data and ABS Statistics. (Registration link for this session will be provided after Session 1)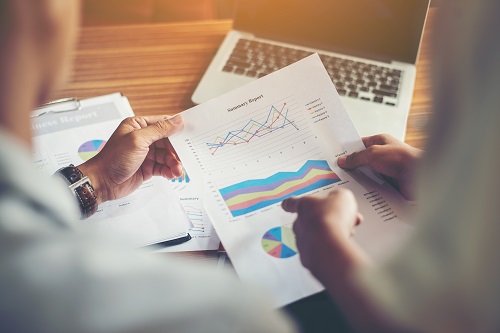 ---
What is this training designed for?
The training is designed to assist staff and boards to understand what information they need, as they transition from block funding to individualised funding under the National Disability Insurance Scheme (NDIS). This session provides a framework for services to understand that good information management practices can and will enable them to operate effectively as they begin to deliver services under the NDIS. The training is predicated on the understanding that community care services workers are primarily information workers. As a consequence, services must build systems and processes that ensure all workers receive the right information at the right time to do the job effectively to meet the individual needs of service users.
Who should attend this workshop?
Staff who are responsible for the management of their agencies data and information on a daily basis and have the capacity to bring about changes to their agencies information systems. This could include; administrative staff, project officers, data managers and managers.
---
About our guest speaker: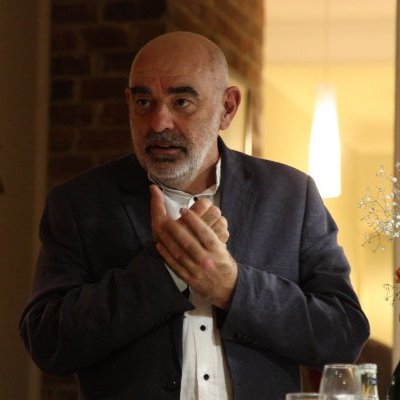 Our guest, Andrew Clark, is a thought leader and an expert in the Aged and as Disability Sector for more than 3 decades, with an outstanding background experience in Information Management both in Australia and internationally, including client centred service systems and a range of systems and applications to aid disability service providers in their preparation for the NDIS.