Master the building blocks of effective communication to get your message across to your audience; whether it's clearly and confidently.
About this event
Are you caring for someone?
PRONIA & Carers Victoria would like to invite you to three webinars focusing on enhancing the wellbeing of carers.
The series of webinars aim to help carers in their journey caring for a loved one, whether it be a parent, a partner, a sibling, a relative, a friend or a neighbor.
The webinars are presented in English and they are standalone but the concepts and ideas can build on from each other to form a multi-session wellbeing program.
We all communicate every day but what happens when things go wrong? Have you ever wished you had the confidence and skills to clearly state your needs and wishes to the people in your everyday life?
This workshop looks at the building blocks of good communication with family and friends. It explores ways to increase your confidence as well as your skills to communicate clearly and confidently.
Presenters: Tania Daniels (Carers Victoria) & Adonis Maglis (PRONIA)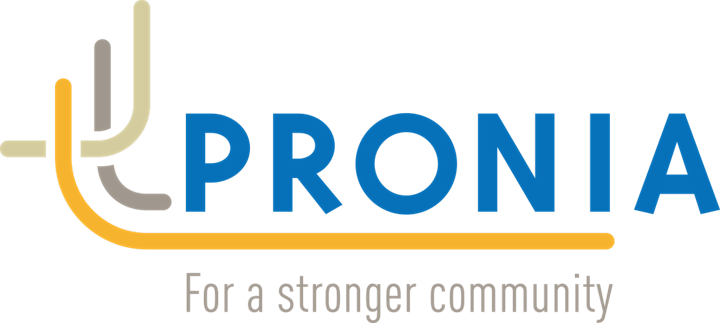 Organiser:
PRONIA is a non-for-profit community organisation that cares, provides support and advocates for the Greek-Australian community and the community at large. It provides comprehensive support services for every person to reach their full potential and for creating stronger and connected communities.
Services include:
Aged Care
Wellness and wellbeing support
Carers support
Health and mental health support
Family violence support
Counselling
Newly arrived settlement services
Disability assistance
And many more
PRONIA creates educational and informative events, workshops, talks and groups across many of its services in order to provide the best support available to its community on various topics and to provide educational expertise and knowledge.
Organiser of Effective Communication - A workshop for carers