About this Event
Please note: due to circumstances beyond our control, sales for this event have been suspended.
We will endeavour to provide more infomration as it becomes available. We apologise for any inconvenience.
The next statewide Literacy Guarantee conference gives an opportunity for educators to hear from an internationally renowned literacy expert who will present research and effective practices for literacy improvement.
Educational leaders and teachers from the Department for Education, Catholic Education SA and the Association of Independent Schools of SA are invited to attend the conference to strengthen their knowledge and understanding of literacy improvement practices to more effectively meet the learning needs of all students.
Morning tea provided.
Dr. Susan Hall , EdD.
Co-founder and CEO of 95% Group Inc.
Practical strategies to accelerate reading achievement
Are you wondering how to accelerate reading progress in your classroom or school? What does the term "science of reading" mean? What does an effective phonics lesson look like?
Dr. Hall will highlight the important insights from the science of reading development and reading instruction. In the past, phonemic awareness assessment and instruction often stopped too early; Susan will discuss why phoneme manipulation skills are critical and how to teach them. Through video clips and live demonstrations participants will explore how to explicitly teach a phonics concept, subsequently embedding the teaching and learning cycle for transference.
Fluency research reveals that instead of focusing on repeated readings, teachers need to develop student automaticity in the sub skills of reading. Reading with comprehension requires an extensive vocabulary. Because students need to learn at least 2000-3000 words a year, teaching 10 words a week won't be enough. How can we use "word learning strategies" to expand vocabulary? Comprehension requires more than teaching the commonly taught comprehension strategies such as connecting, questioning, inferring, etc.
Come and learn about new research that reveals how to think about comprehension instruction.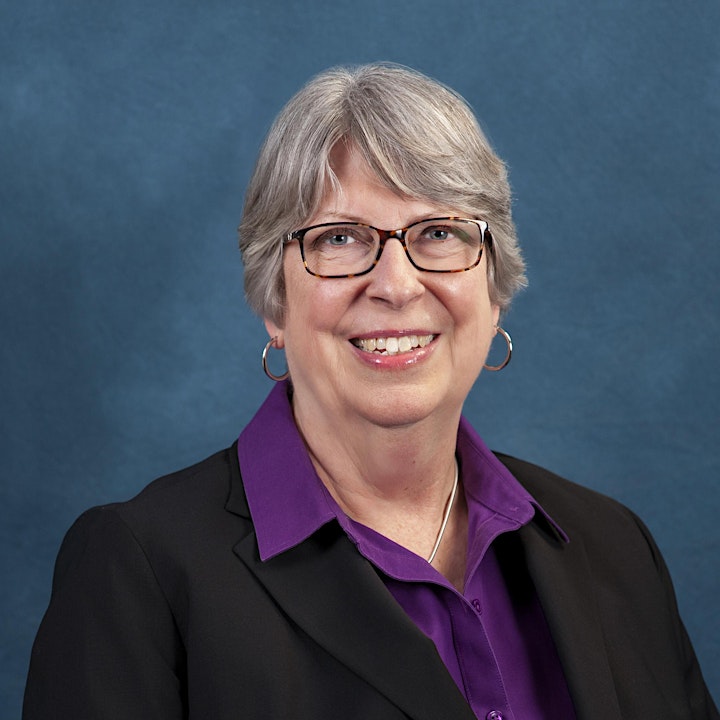 Susan Hall, EdD is co-founder and CEO of 95 Percent Group Inc., an educational company whose mission is to help teachers and administrators identify and address the needs of struggling readers. Susan is an internationally recognised leader in reading instruction and is especially known for her expertise on how to use assessment data to differentiate instruction.
The focus of her company is on developing the foundational knowledge of teachers about reading science and providing them with tools to deliver evidence-based instructional strategies.
Dr Hall is the author or co-author of 8 books including I've DIBEL'd, Now What? (2 editions), Implementing Response to Intervention, Jumpstart RTI and10 Success Factors for Literacy Intervention: Getting Results with MTSS in Elementary Schools. Susan co-authored several publications with Louisa Moats including the phonics and word study module of LETRS, 2nd edition.