Educator's Symposium & Resource Emporium 2016 - Melbourne

Saturday, 15 October 2016 from 8:30 am to 5:00 pm (AEDT)
Event Details
You asked for it Melbourne, you're getting it. ESRE 2016 is coming to town. 
Behaviour Management ; Leading behaviour change in education and care
 We have thrown together an awesome conference experience in Melbourne for you! Dr. Louise Porter, Louise Dorrat and Sandi Phoenix will be supporting you in rethinking "behaviour management".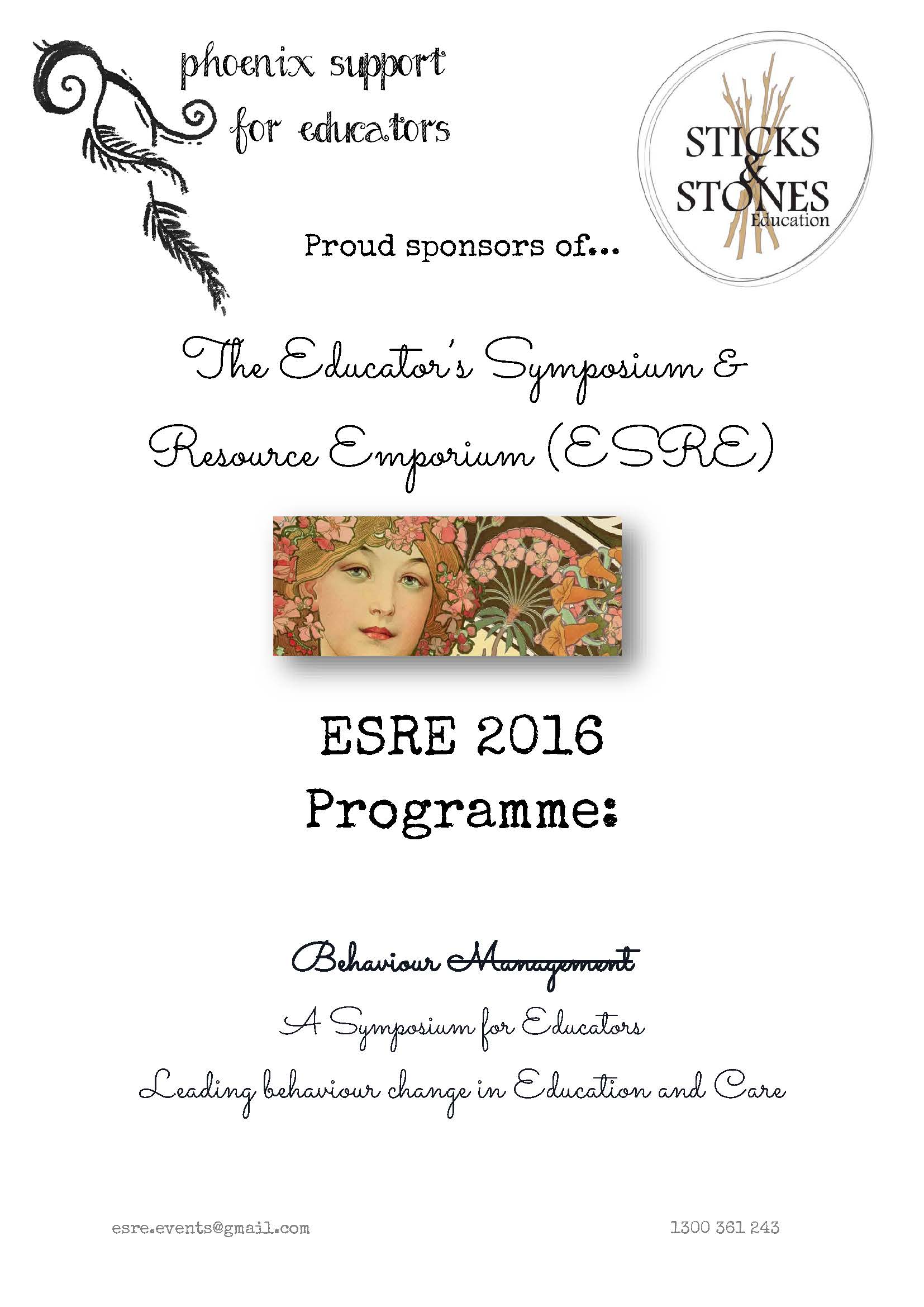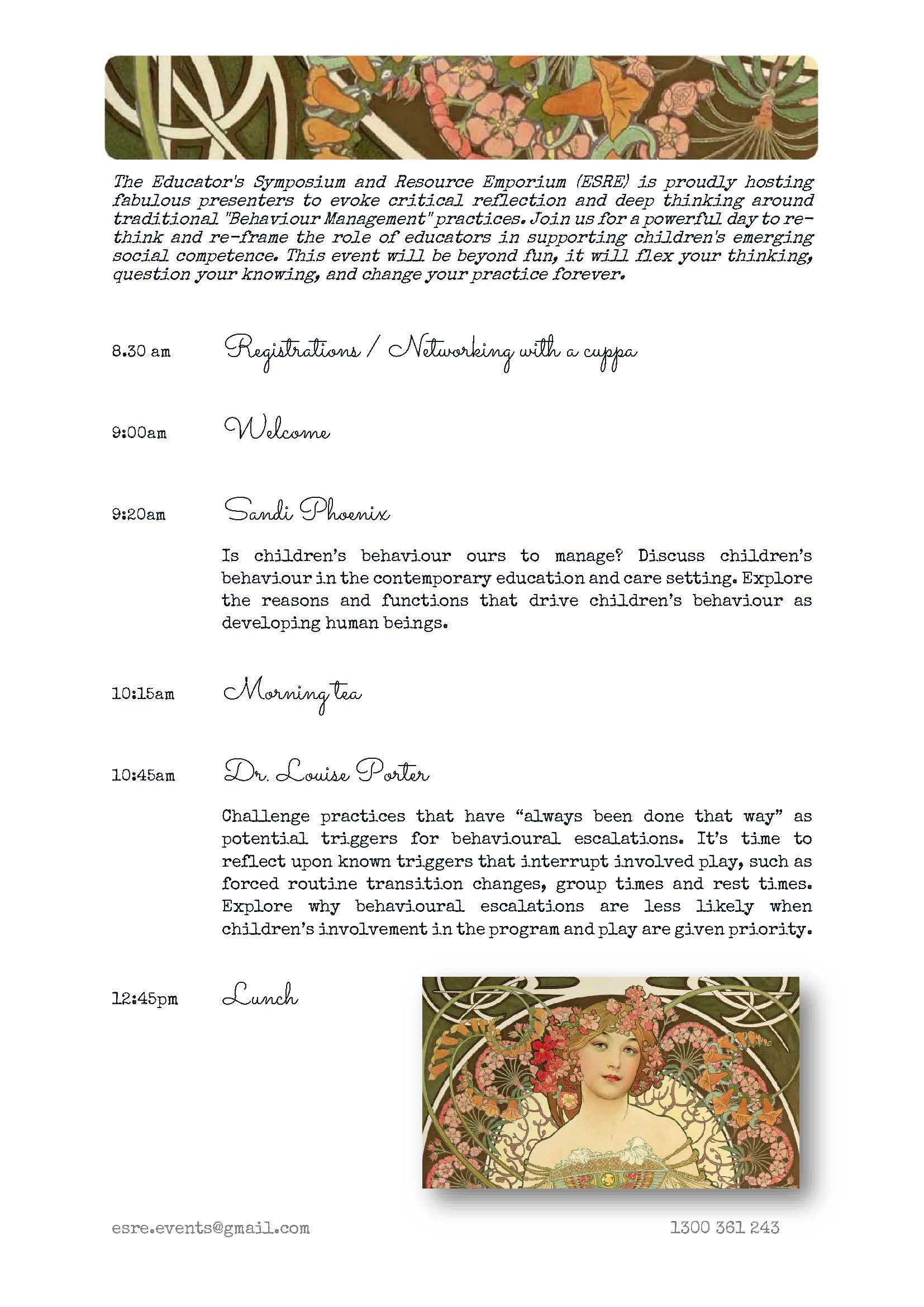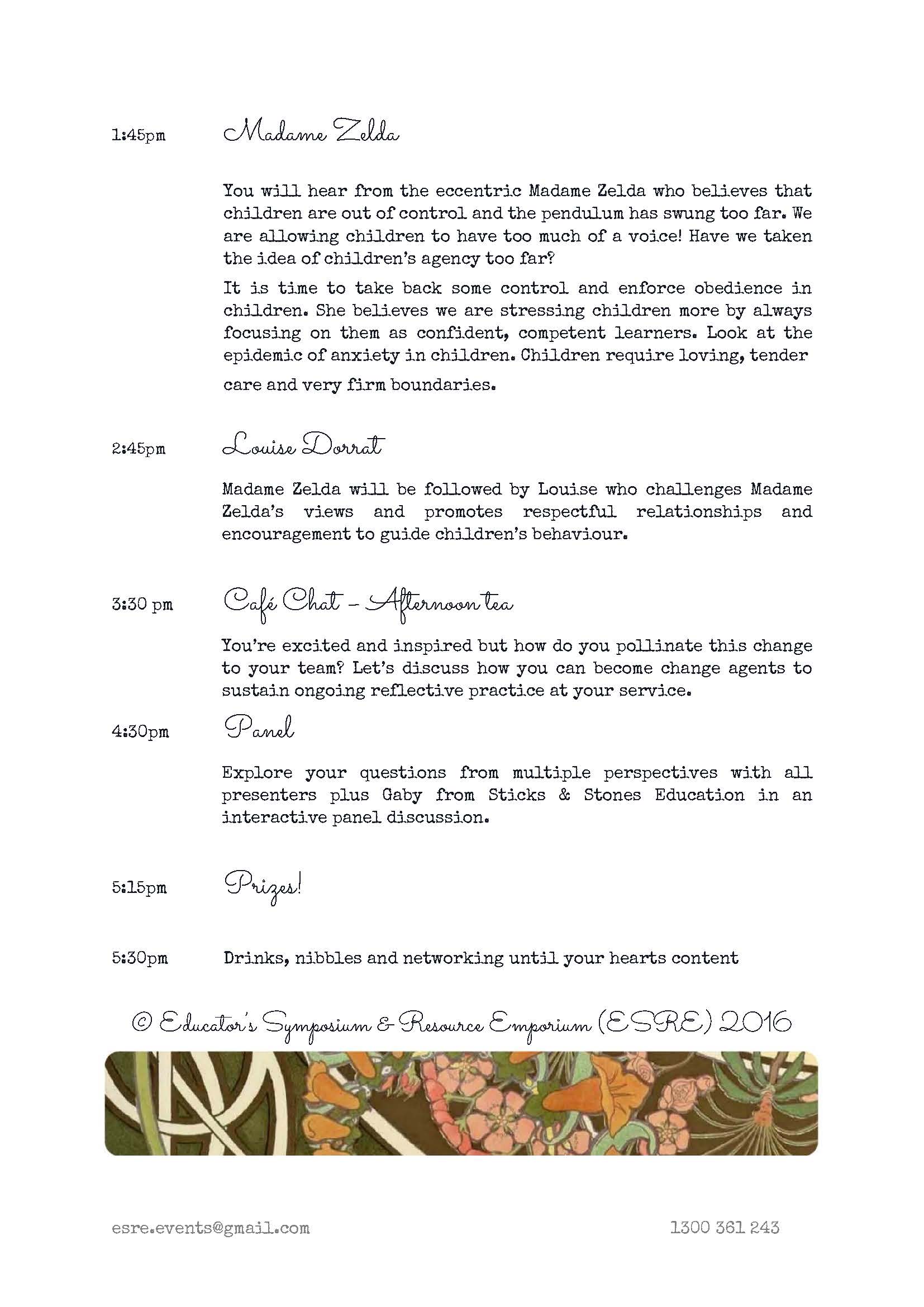 Here's a bit about our presenters:
Dr. Louise Porter is passionate about safeguarding children's self-esteem, promoting their social skills, and supporting their resilience in the face of the challenges that life often raises. Dr. Porter works to teach children to behave considerately, being mindful of how their behaviour affects others, rather than what consequences it may earn them. Dr. Porter is an author and has spoken extensively throughout Australia and internationally. 
Louise Dorrat has a long history of teaching behaviour guidance at Swinburne, Victoria University and Deakin University. She has extensive experience in managing early childhood services and is contracted by organisations such as Federal and State Governments, Children's Ground, ELAA, Child Australia and Gowrie to deliver training across Australia. Louise's presentations are at once engaging and informative www.louisedorrat.com.au 
Sandi (not Louise) Phoenix is the founding company director and Principal Facilitator at Phoenix Support for Educators. Sandi takes a positive approach to guiding expected behavioural choices within inclusive learning environments, following vast experience working with children with disabilities and children who display complex behaviours. Sandi is highly regarded nationwide as a speaker, coach, mentor and Professional Development facilitator for the education and care sector.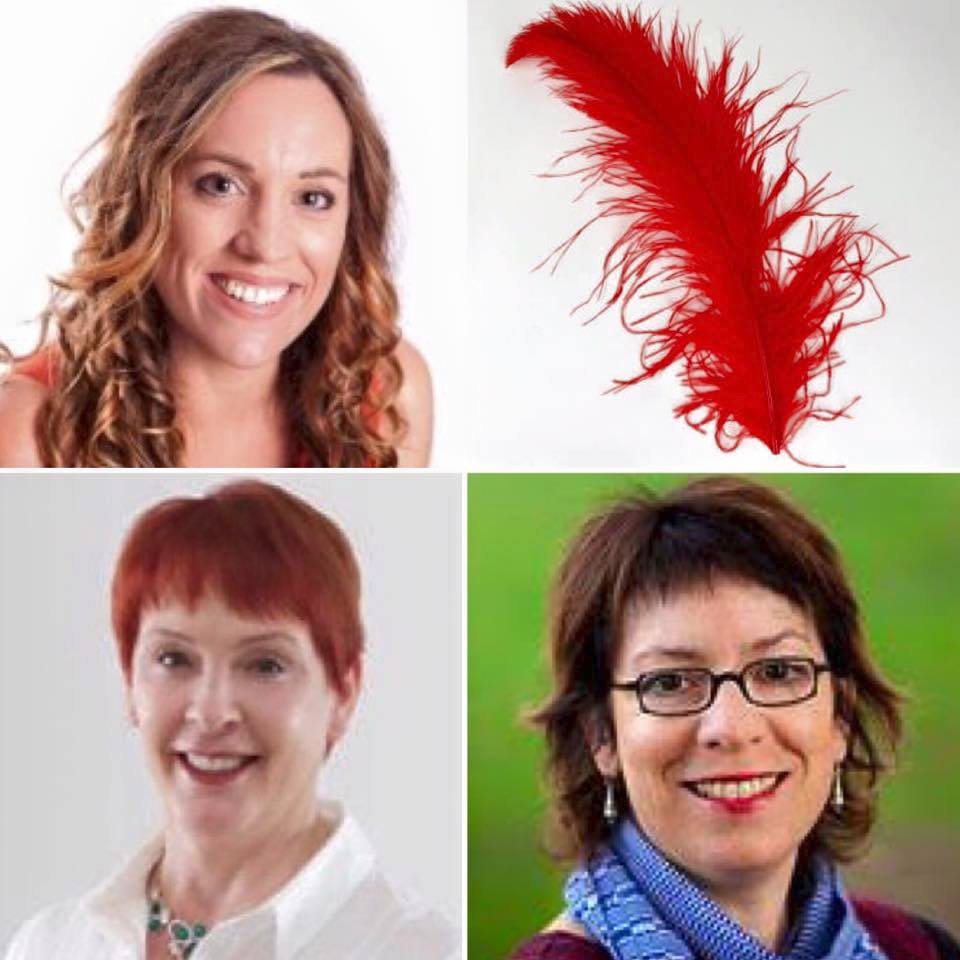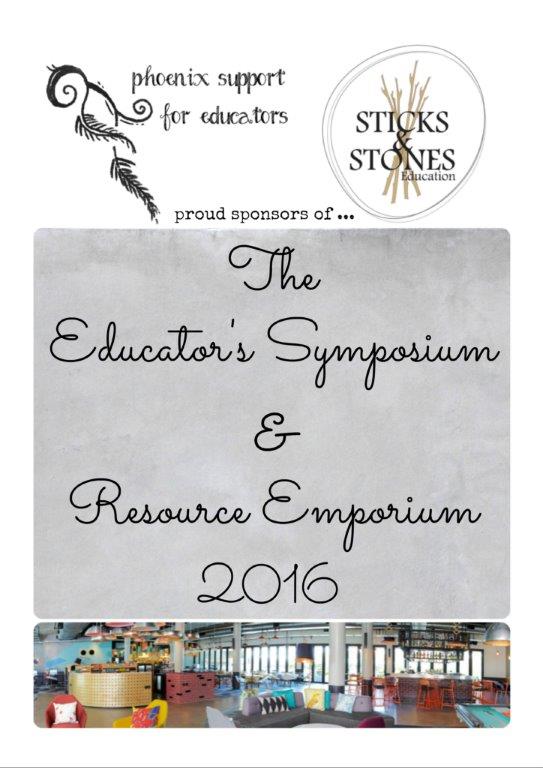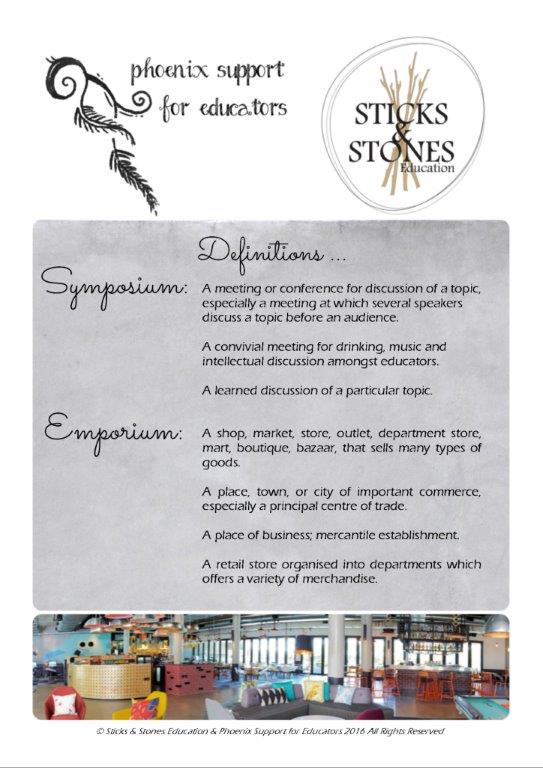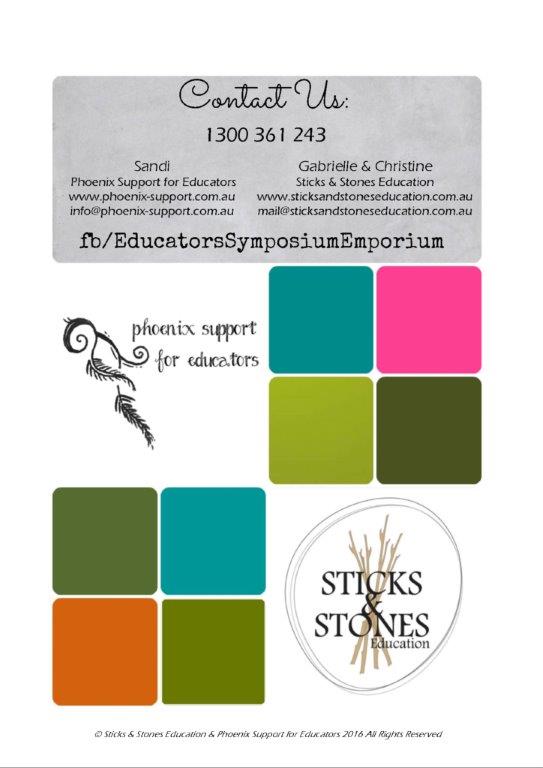 When & Where

Mantra Bell City
215 Bell Street
Preston, VIC
Australia

Saturday, 15 October 2016 from 8:30 am to 5:00 pm (AEDT)
Add to my calendar
Organiser
Sticks & Stones Education joined forces with Phoenix Support for Educators in creating a unique event:
Educator's Symposium and Resource Emporium.
Anyone can have a conference or a market, we've decided we want a Symposium and Emporium.