Sales Have Ended
Ticket sales have ended
We are no longer accepting registrations for this event however on occasions participants are unable to make the event after registering so if you would like to attend please email us at admin@aecwpb.com and if there has been a cancellation we will endeavour to find a place for you. Warmest Wishes ECW
Sales Have Ended
Ticket sales have ended
We are no longer accepting registrations for this event however on occasions participants are unable to make the event after registering so if you would like to attend please email us at admin@aecwpb.com and if there has been a cancellation we will endeavour to find a place for you. Warmest Wishes ECW
Description
ECW Members pay only $150 +GST
Go to www.aecwpb.com - Join ECW for less than $2p/week and save 50% on all Professional Development and Learning opportunities.
---


Educational Leadership
Under the National Quality Framework, the role of the Educational Leader is a key element in the success of
quality programs and practice. This workshop will explore this role and focus on some key skills in how to lead, motivate, mentor and support individuals and teams in their roles around pedagogy and curriculum. We will identify some practical, powerful strategies, reflect on underlying theory and approaches and support you to develop a plan of action in your setting. This workshop will be helpful for educational leaders, directors and coordinators, lead educators and anyone interested in pedagogy and leadership.
.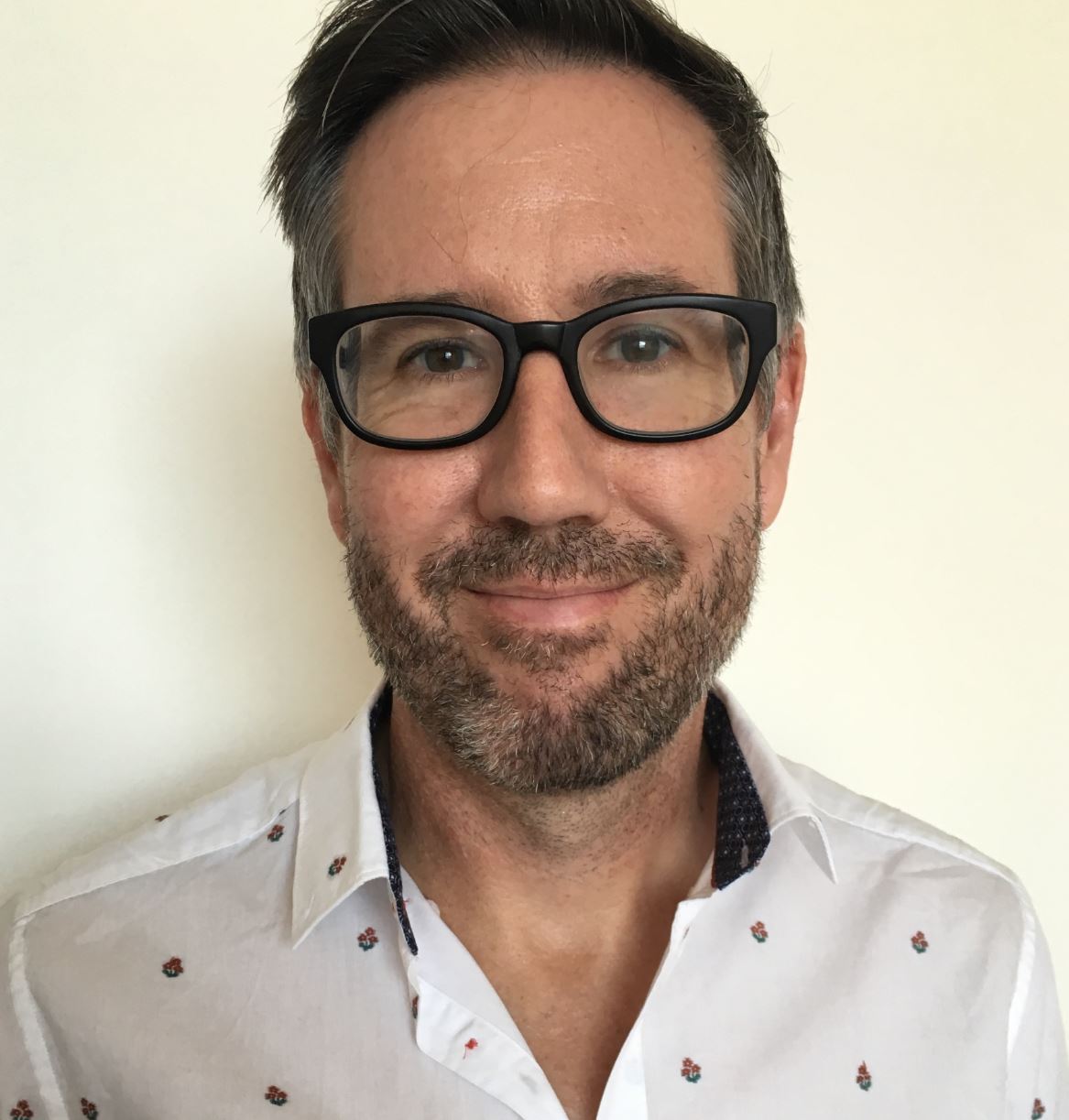 Stephen Gallen
Stephen has over 26 years experience in the ECEC sector as a teacher and educator, consultant, leader and facilitator. He has taught and worked across SAC, home based care, kindergarten and primary school, but his primary focus has been in long day care, including over twelve years as a contact educator. He has consulted and delivered for Workforce Council, Gowrie Qld, TAFE, QUT, C&K and many other organisations. Some of his main interests include the ways in which educators and children can create possibilities and power in their pedagogy, work and lives together as well as social justice, advocacy and inclusion.
---
Educators learning and working together to grow our professional footprint