Multiple Dates
Education Innovation - Part Two: Smart Start Collaboration - Inspiring Whol...
Description
The future of work is expected to be a paradigm shift for society, requiring educational leaders to take a bold approach to how they respond to this 21st Century challenge.
What does a teacher's job look like in the emerging future?
How do we reimagine education to support the needs of tomorrow?
How can we prepare ourselves and young learners for an unknowable future?
In a rapidly changing and complex world, we are no longer able to redesign education from the past but required to design from the future backwards.
Education Innovation is a professional development program that empowers Northern NSW education leaders with the skillsets they need to be future-ready.
This innovative two part series of workshops combines the best of Design Thinking and Action Research enabling educators with the skills, knowledge and tools required to design transformative student-centred approaches to teaching and learning.
---
Smart Start Collaboration - Inspiring Whole of School Engagement and Agency with Action Research
When: Tuesday, July 2
Time: 9am-12.30pm (Followed by Lunch)
Where: Enterprise Lab, A Block, Level 3 – Southern Cross University, Lismore Campus
---
WHO IS THIS FOR?
Created with educational leaders in mind, the workshops take you through the mindsets, tools, processes and principles that generate whole school innovation, engagement and agency. Learn how to apply Design Thinking and Action Research methods to complex challenges in ways that invite creativity, collaboration and desired outcomes.
Professionals who learn new capabilities and develop their design thinking skills have real world experience and innovative strategies they can bring to their schools challenges.
We recommend participants come in teams of two-four people.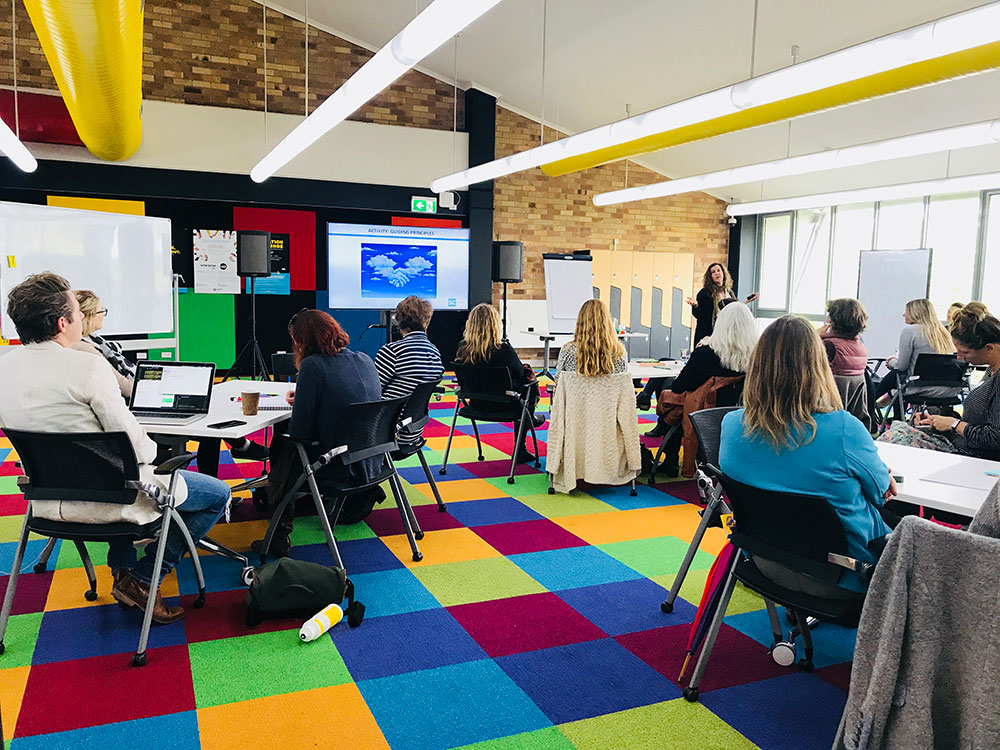 ---
Workshop Facilitator: SUSANNA CARMAN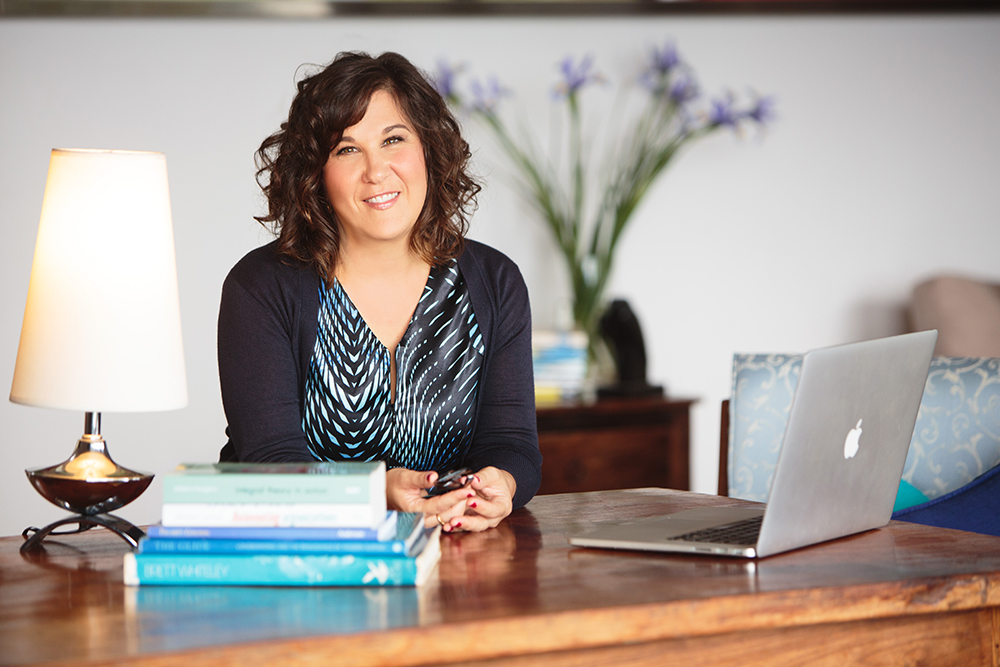 Susanna Carman is a Strategic Designer and Masters Candidate in Design Futures at RMIT University. She is one of a handful of research-practitioners currently working at the intersection of Leadership Development, Design Thinking, Futures and Collaborative Social Technologies.
Susanna's design consultancy, SC Integral Design, introduces mindsets and methods to leaders in education and health who are intent on transforming the solutions we have into the solutions we want for our children and ultimately ourselves. Her research focuses on learning and development for leaders driving transformation in complex systems.
SC Design services include facilitating events, leading design processes and delivering incubator programs. https://www.susannacarman.com/