Description
Join us for a 1.5 hour hands on gardening workshop that shows you how to create a gorgeous edible kitchen garden for your window, balcony or courtyard. We'll have a range of herbs and salad greens plus all the gardening materials you need on hand so you can design and make your own potted garden to take home, guided by Yates Horticultural expert Angie Thomas.
Enjoy this course in the beautiful Royal Botanic Garden Sydney, complemented with wine, antipasto spread and great company!
"Extremely well presented, quality materials and nibbles, very good value for money"
- Attendee, Succulent Garden Workshop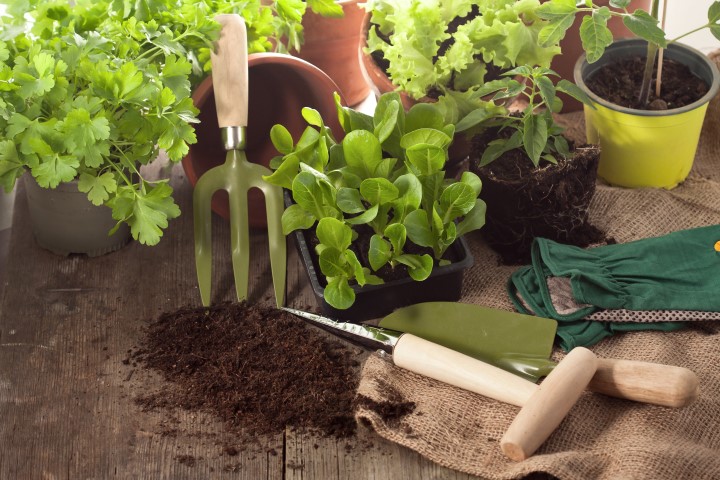 A variety of edible plants will be provided depending on seasonality and availability (not necessarily those pictured).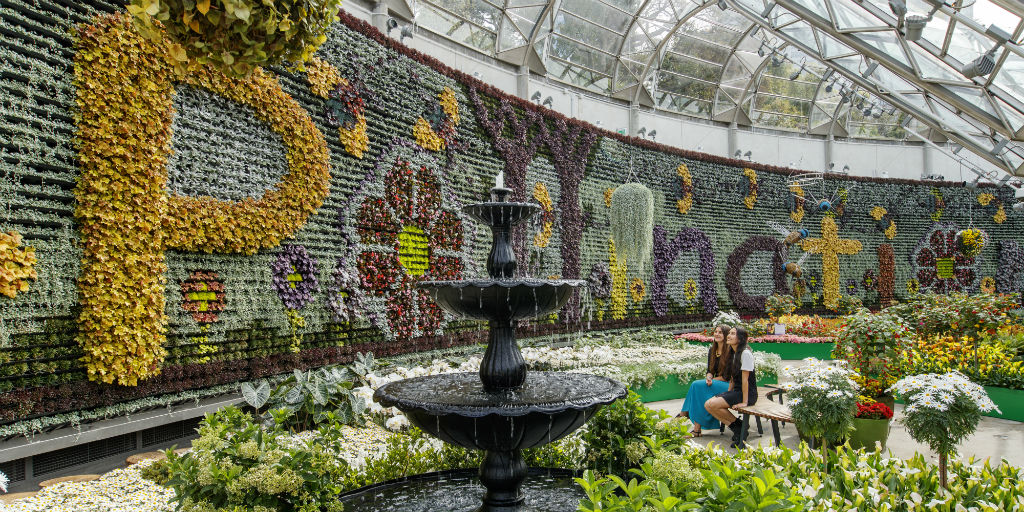 The workshop will be held in The Calyx where you can explore and enjoy the beautiful Pollination display.
WHO: Suitable for beginner, balcony and courtyard gardeners.
WHERE: The Calyx, Royal Botanic Garden Sydney
WHEN: Friday 23 February, 6.00pm - 7.30pm
COST: Members $60, Non Members $65
"Angie, the presenter, was very informative and a lot of fun."
- Attendee, Succulent Garden Workshop
Location map: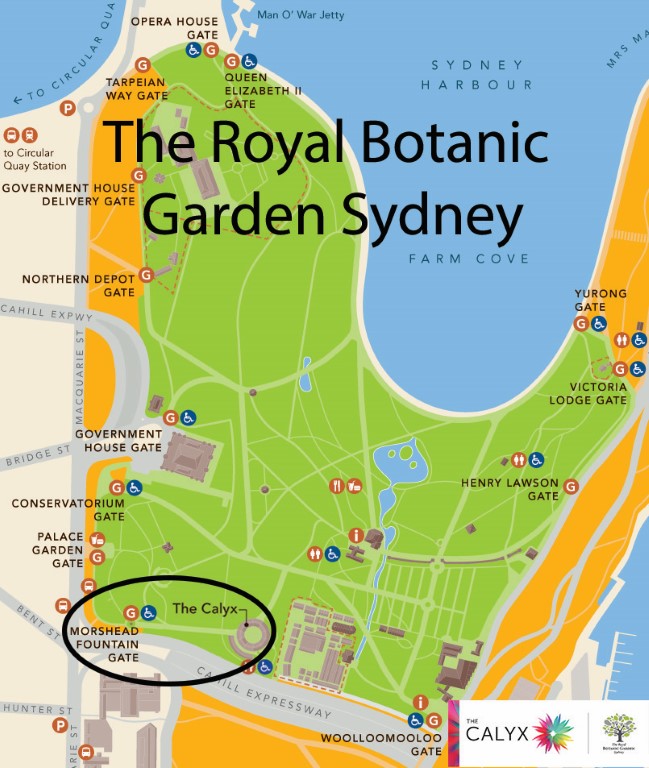 THE INSIDE DIG is brought to you by the Royal Botanic Garden Sydney in partnership with Yates Garden Company.