Eden Farm Multicultural Festival 2021 embraces + showcases delicious food and the arts from around the world!
About this event
After the success of our government grant application and having received $11,000 we have a cracker festival in store for you! Our Inaugural Eden Farm Multicultural Festival to be held on the 18, 19 and 20 June 2021.
Tickets are available right here through Eventbrite to keep everyone Covid-19 safe. There will be some tickets available at the door but those are limited. Feel free to come to more than 1 sessions.
There is something for everyone as we celebrate our vast and delightful cultural diversity in the Murray Goulburn region right on our beautiful working farm – Austrian Palatschinken (pancakes), Mumma cows + their new babies will be on view in the front paddock, tickle your tastebuds with scrumptios Syrian food, biodynamic farming talks, Music to soothe your soul, Palmira's famous gluten free delights, Multicultural craft and fun for kids, Delicious Italian icecream, both new and emerging communities represented, Sebastian and Amanda Costa nee Garner (dancing with the stars) Excell Dance Centre's impressive dancers, Zanker's Bavarian sausages, Vienna style twilight markets, Multicultural art + photography competition and exhibition, traditional costumes + dancing, exotic Korean food, Nanna Marce' Filipino favourites, Indian delights, face painting, photo booths, Poetry by local Kenyan writer, goat's milk delights, art installations, vote for the art and photography People's Choice Award, immerse your senses, Multicultural hay art, entertainment in the paddock and loads of colour and excitement.
Like Eden Farm Multicultural Festival and Eden Farm Wellness on facebook.
Call 0433 155 554 or email info@edenfarmwellness.com.au for more detail.
There are imited tickets available at the door so grab them here.
This event is for all ages.
Come say hi! We'd love to see you.
The Eden Farm Team.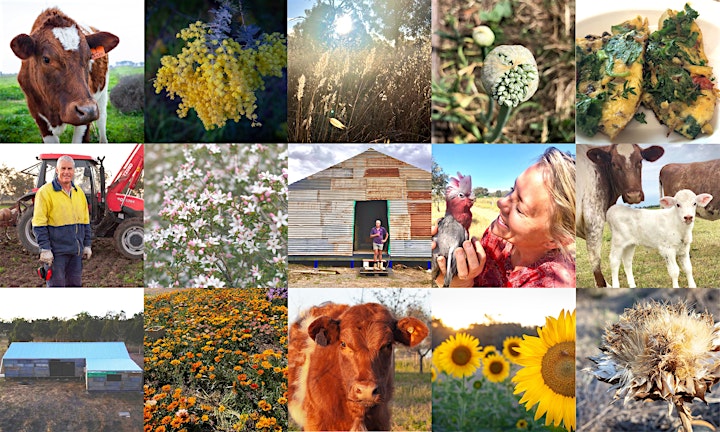 Eden Farm Multicultural Festival 18-20 June 2021.
Gary and Katherina Baker
Address 1205 Walsh's Bridge Road, Numurkah, Victoria.
Just 25 minutes drive north of Shepparton.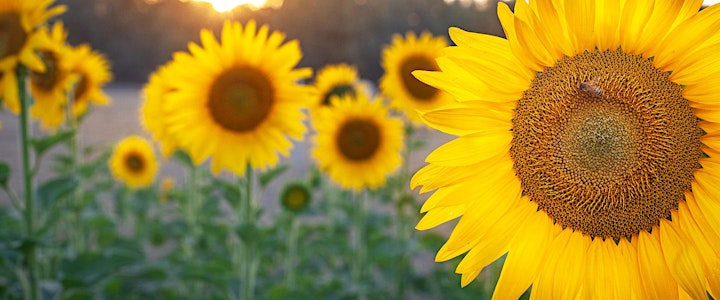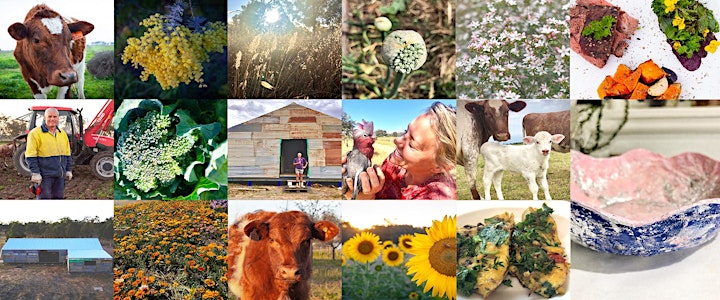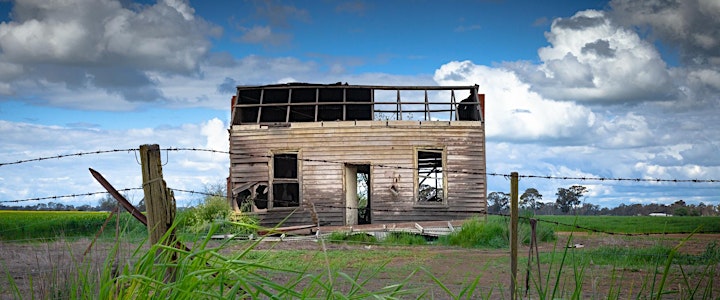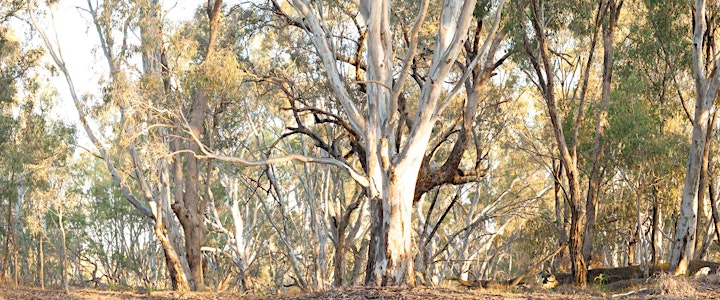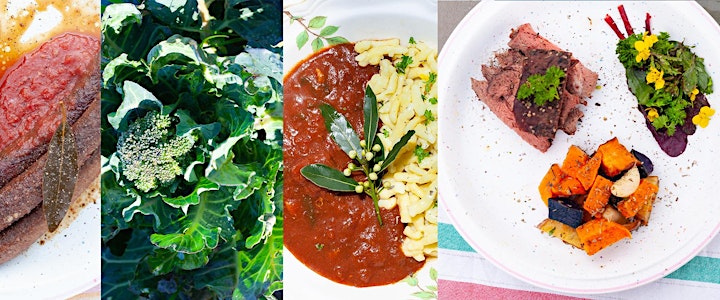 We can't wait to see you!
Watch our next steps on facebook here.
Check out our Multicultural Art and Photography Competition here.
Read or mission and visit our website here.
Stay up to date through our pretty imagery on instagram here.
See our pro farm, nature and portrait photography here.
See what's on at Eden Farm here.