ECW Educators Anonymous - Sydney - Networking and Support for Educators

Saturday, 10 March 2018 from 10:00 am to 12:00 pm (AEDT)
Event Details


Educators Anonymous - Networking and Support for Educators
Disclaimer:
This is not a support group for Educators with a Pinterest addiction. 
Educators Anonymous is space for educators to learn from each other and to grow together in knowledge, skills and confidence.  Educators Anonymous is a space for educators to learn from each other and to grow, together in knowledge, skills and confidence.
It is a networking and support group for educators to be able to share their practices, their challenges and their successes in a supportive environment free from judgement. A space to find common ground and to connect with peers. A place for connection and reflection where Educators can share their stories, build professional relationships, seek and share information and support from peers and be a mentor or support to your peers.
The use of the term anonymous in this space relates to an individual's right to Anonymity, to be able to speak openly and honestly about their success, challenges and practices free from judgement in the knowledge that what is shared in this space is shared under a veil of privacy and confidentiality for the purpose of professional growth..
 We hope you can join us.
Your hosts at this event are 

Loretta Davis and Gabrielle Flavin
ECW Collective Members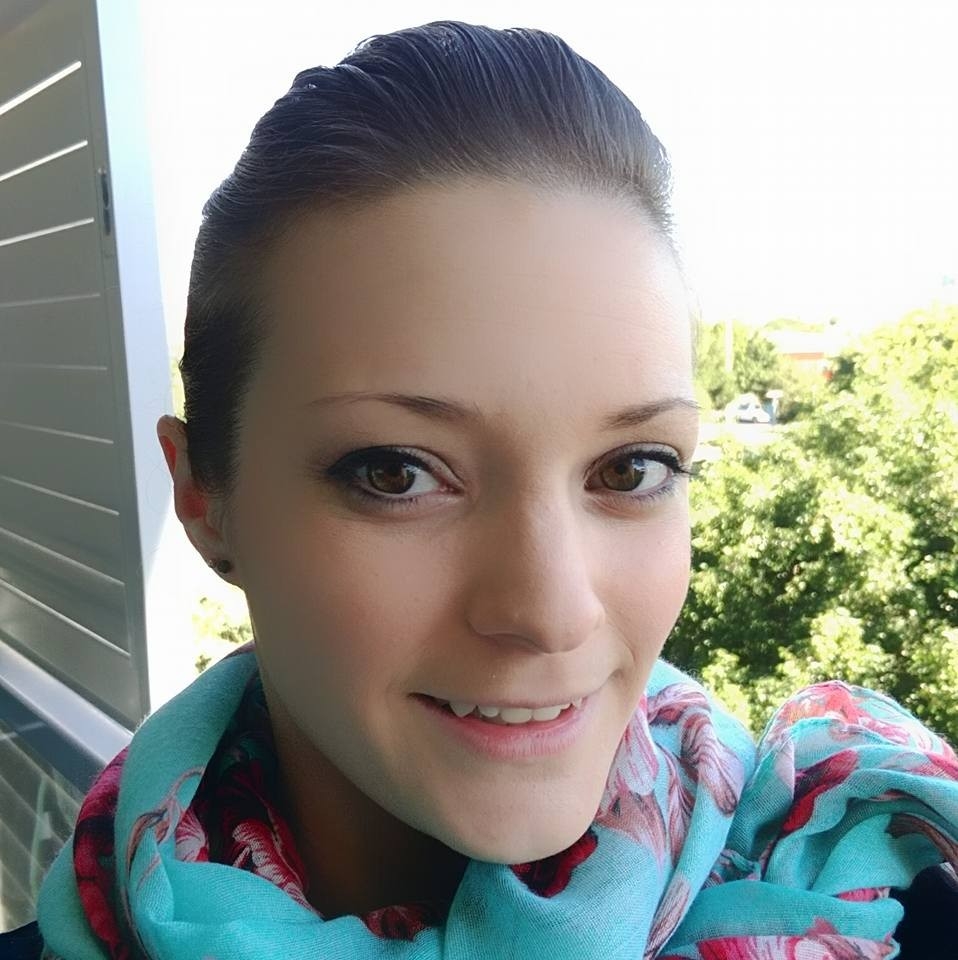 Loretta Davis
I've worked in early education for 8 years or so now. I began with my certificate III, then moved to completing my diploma and now I'm not too far off completing my Bachelor of Early Education (0-5 years). My studies have greatly influenced not only my knowledge, but my practices. I've worked in a variety of services, community run, for profit, big and small. I've been an assistant, a room leader and am now 3IC at my current service.
A few years ago I found a big passion within myself for children's rights, which stemmed from what I was learning in my studies. A big focus of mine is adapting and reflecting upon our practices to consider the effects on children's rights and the UNCRC. I feel that Australia has so much capacity to help children achieve outcomes and have access to quality education, and that our educators can help strive to achieve this. With motivation and support from educators that I have met and worked with, my passion continues to grow and I'm excited to be a part of a collective looking to enhance our practitioners knowledge and abilities through information and advocacy.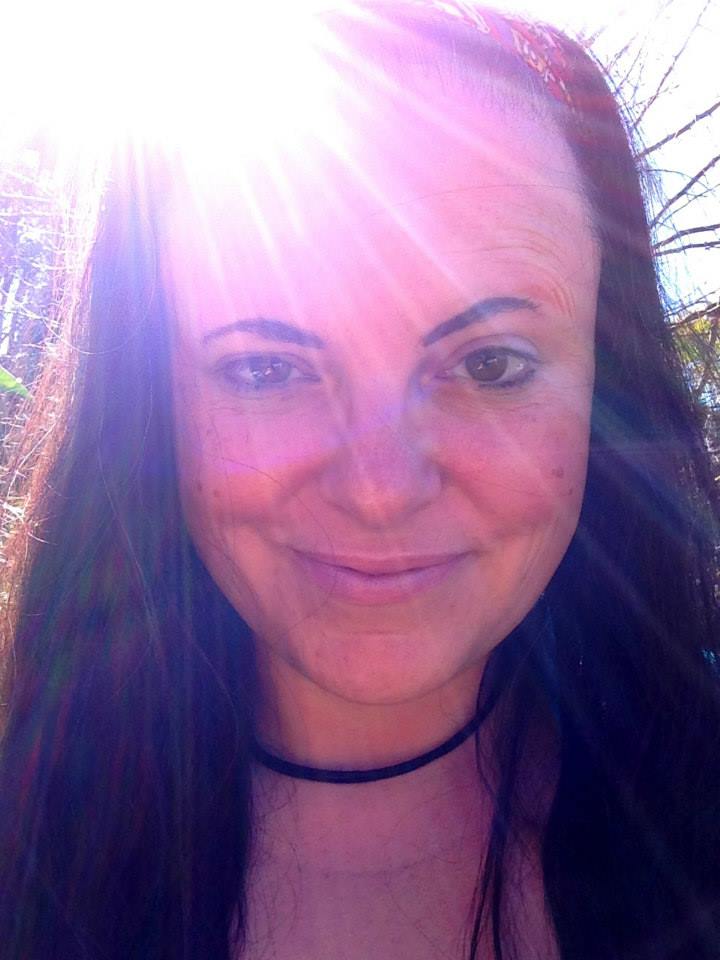 Gabrielle Flavin
I suppose it all began when I was 12 years old and started babysitting for the two neighbourhood 9 month olds Theresa and Lola. I can still remember feeding Theresa lunch or playing with Lola on her living room floor. I moved onto the role of live-in nanny when I finished high school. This went on for a few years before I decided to make early childhood education my career and started at TAFE. I completed a Diploma in Child Care & Education at TAFE.
Afterwards I started working as a casual educator (then called Child Care Worker Qualified) for a large not for profit in Sydney. I worked at 20 of their 24 services. This casual work enabled me to see how other services worked and it really helped me to grow as an educator. It seasoned me! While I was filling a maternity leave position leading a team of 3 and sometimes 4 educators in a 15 place nursery, I really grew into my own. It was this experience that motivated me to further my education and I enrolled at Macquarie University. It was painful and challenging at times, but rewarding. The university degree was only the beginning of my learning and growing as a teacher. There are still times when I'm lost and overwhelmed, but reflective practice leads to learning, and learning is for a lifetime.
I've worked with every age group from birth to preschool and school aged care. I've been an assistant, a team leader, a 2nd in Charge, an Educational Leader, Director. I also spent two years leading a project for a large council where I supported 25 educational leaders in long day care services, preschools, before and after school care and vacation care services. It was a fantastic role which really challenged and rewarded me. It's a role I do miss! I'm now currently working as a director for a work based not-for-profit service.
When & Where

Central Garden Park
Cnr Merrylands Rd and Cumberland Highway, Merrylands West
Merrylands West, NSW 2160
Australia

Saturday, 10 March 2018 from 10:00 am to 12:00 pm (AEDT)
Add to my calendar
Organiser
The Australian Education and Care Workforce Professional Body (ECW), is the peak body for the Education and Care Workforce and brings together education and care practitioners from all sectors under one professional body.  Working for the professional recognition of the field, ECW was established to connect, inform and elevate the education and care workforce. 
Through developing our capacity to link theory and practice, we deepen our understanding of the value and significance of our work. In turn, this sustains our commitment, our enthusiasm and capacity to keep growing professionally and personally. 
PSCA 2016, Educators - Learning and growing through professional development
Ensuring ECW Members have access to quality affordable professional development and support.