ECW Educators Anonymous - Springfield, Networking and Support for Educators

Wednesday, 20 June 2018 from 6:30 pm to 8:30 pm (AEST)
Event Details


Educators Anonymous - Networking and Support for Educators
Disclaimer:
This is not a support group for Educators with a Pinterest addiction. 
Educators Anonymous is space for educators to learn from each other and to grow together in knowledge, skills and confidence.  

It is a networking and support group for educators to be able to share their practices, their challenges and their successes in a supportive environment free from judgement. A space to find common ground and to connect with peers. A place for connection and reflection where Educators can share their stories, build professional relationships, seek and share information and support from peers and be a mentor or support to your peers.
The use of the term anonymous in this space relates to an individual's right to Anonymity, to be able to speak openly and honestly about their success, challenges and practices free from judgement in the knowledge that what is shared in this space is shared under a veil of privacy and confidentiality for the purpose of professional growth..
 We hope you can join us.
Your hosts at this event are Lindy Doller and Wendy Anderson
ECW Collective Members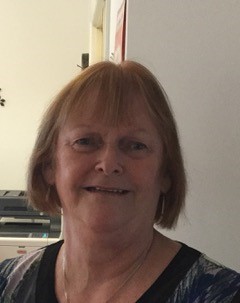 Lindy Doller s now the Director of Eskaykids Springfield and has worked in the Early Childhood sector for over 40 years in many different roles.
Lindys passion has been to try and lift the profile of Early Childhood Educator's so that they are recognised as the professionals that they are.
Lindy believes in a safe, caring, natural environment for children where they learn through play and do not have education pushed down on them- allowing children to have their childhood.
Lindy has been asked to be Australia's representative on the working group to present at the World Forum for Early Childhood on the "state of play for children around the world" this is to be held in China in 2019.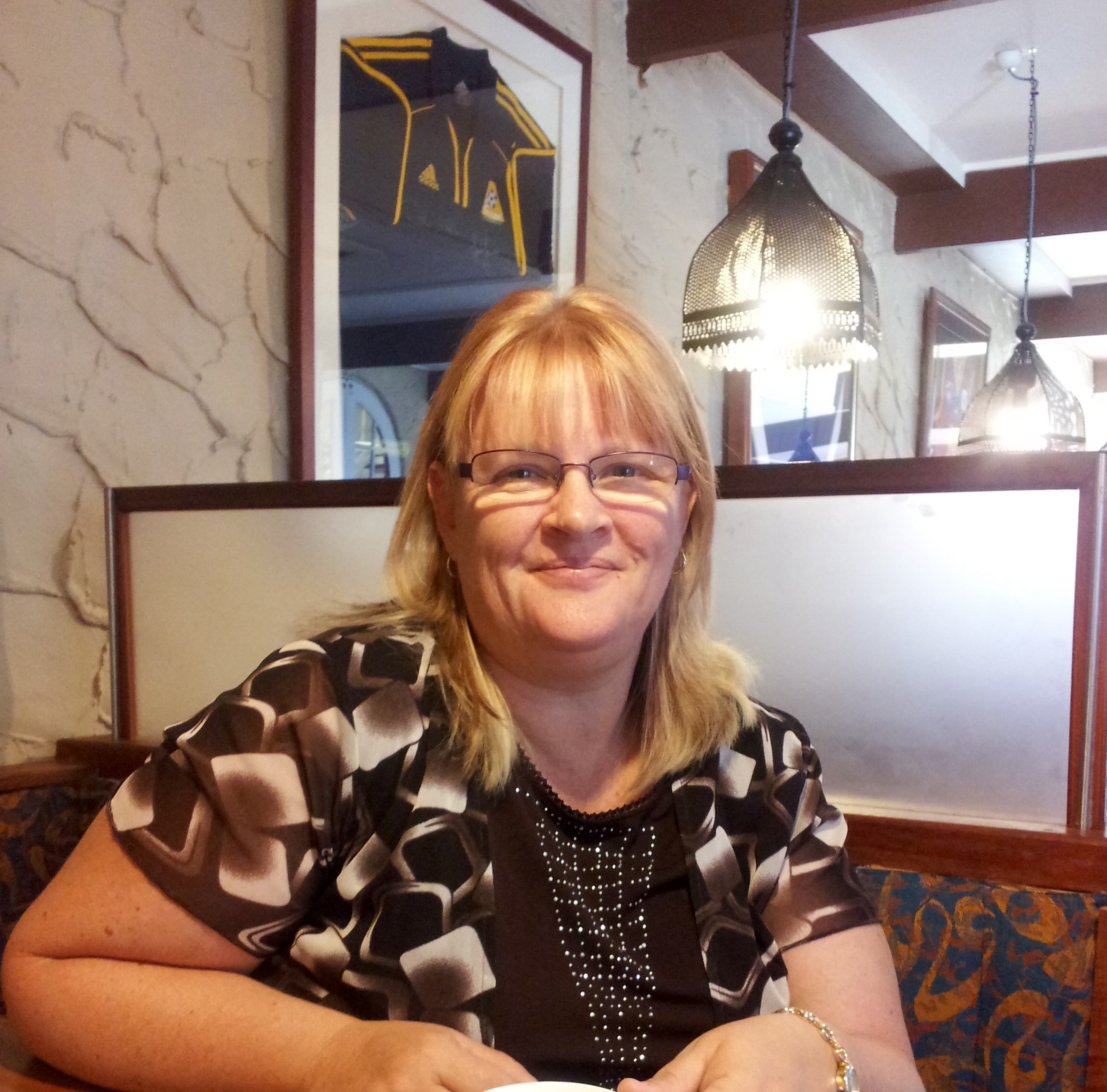 Wendy Anderson has been working in the Education and Care sector since 2001. She is a Coordinator and Educational Leader with Choices Family Day Care in QLD. Wendy holds her Advanced Diploma and is a qualified Workplace Trainer & Assessors to the Advanced Diploma level. She has worked in LDC, FDC and as a Teachers Aid. Wendy believes that all children should have the same access to high quality education and care and advocates strongly for equality and children's rights.
When & Where

6 Community Place

Springfield, QLD 4300
Australia

Wednesday, 20 June 2018 from 6:30 pm to 8:30 pm (AEST)
Add to my calendar
Organiser
The Australian Education and Care Workforce Professional Body (ECW), is the peak body for the Education and Care Workforce and brings together education and care practitioners from all sectors under one professional body.  Working for the professional recognition of the field, ECW was established to connect, inform and elevate the education and care workforce. 
Through developing our capacity to link theory and practice, we deepen our understanding of the value and significance of our work. In turn, this sustains our commitment, our enthusiasm and capacity to keep growing professionally and personally. 
PSCA 2016, Educators - Learning and growing through professional development
Ensuring ECW Members have access to quality affordable professional development and support.