Description
The Early Childhood Resources Market is a boutique indoor market held annually right here in the Hunter Valley of New South Wales in gorgeous Lake Macquarie. ECRM showcases quality resources and services from a collection of Australian Small Businesses that cater for the specific needs of early childhood services, educators, families and young children.

Our chosen venue at Club Macquarie provides ease of access for prams, wheelchairs, young children and adults with no stairs to navigate on entry or throughout the market venue. Ample free parking is also available onsite. Club Macquarie is situated at 458 Lake Road, Argenton just down the road from Cockle Creek Train Station.
Natural Play for Children are proud to network with and support fellow Australian Small Businesses and we look forward to this event growing each year. To stay up to date with what's happening with ECRM2018, please follow us on Facebook or subscribe to our website at www.ecresourcesmarket.com

Our confirmed vendors for ECRM2018 include:-

The Early Childhood Resources Market is the perfect event for early childhood professionals, families and the young at heart. ECRM2018 is a FREE community event and we invite you to come along and join us in July for a unique shopping experience that is not available anywhere else.
Sharing some snapshots of last years event below and we look forward to seeing everyone again in July.

Kind Regards
Maureen Hayes
Event Manager
Early Childhood Resources Market and
Owner, Designer and Creator
Natural Play for Children
Ph: (02) 4040-5365 or (0466) 659083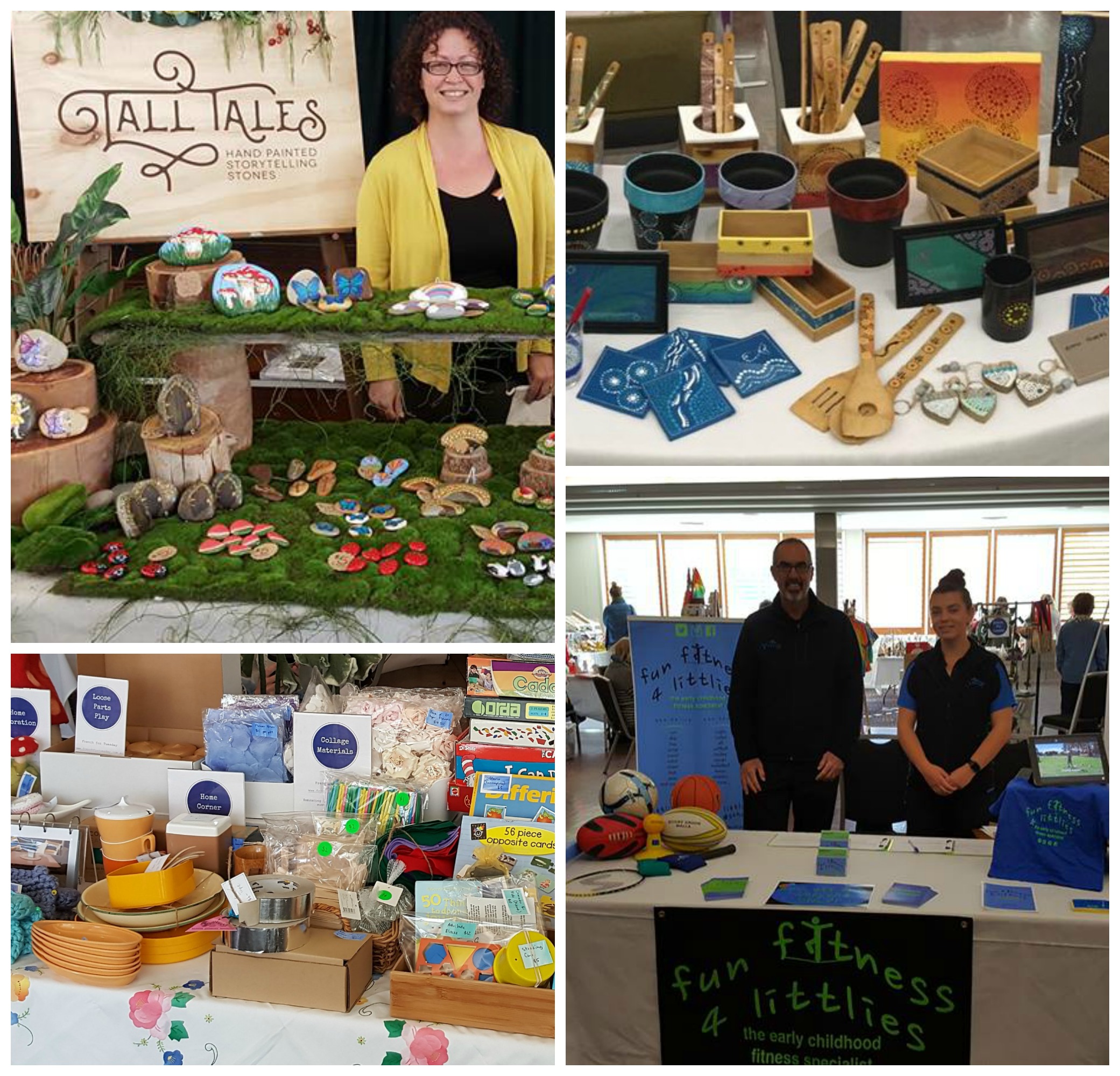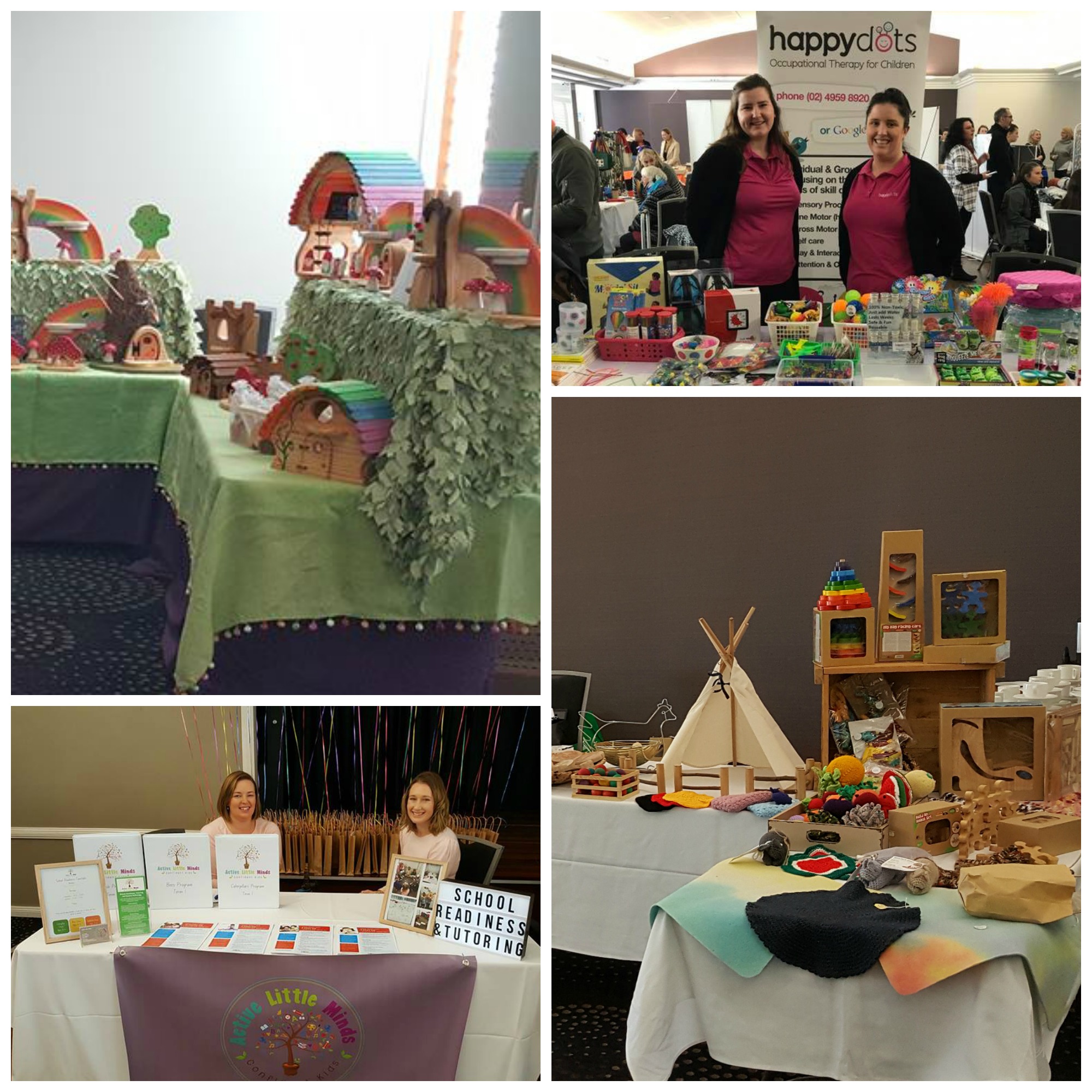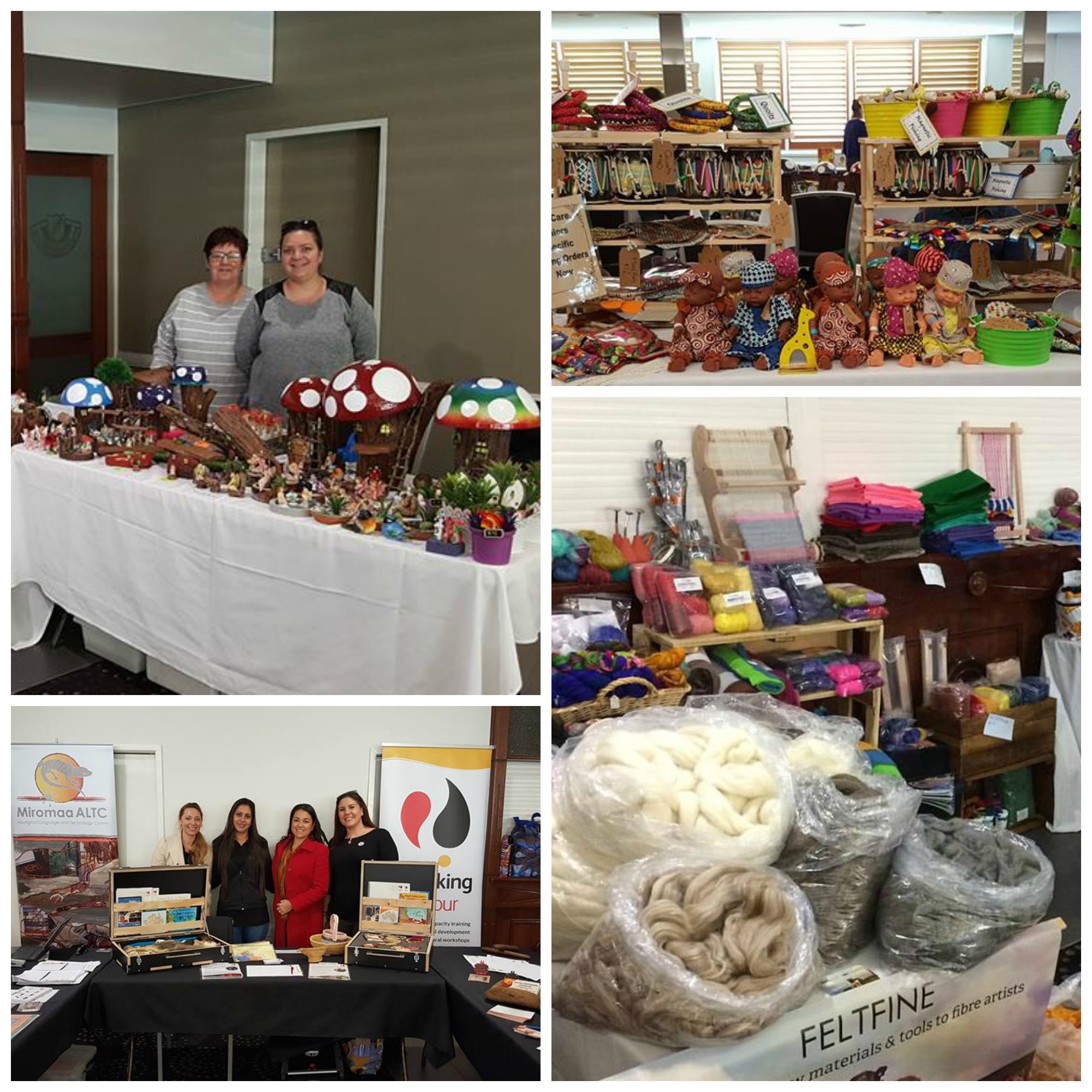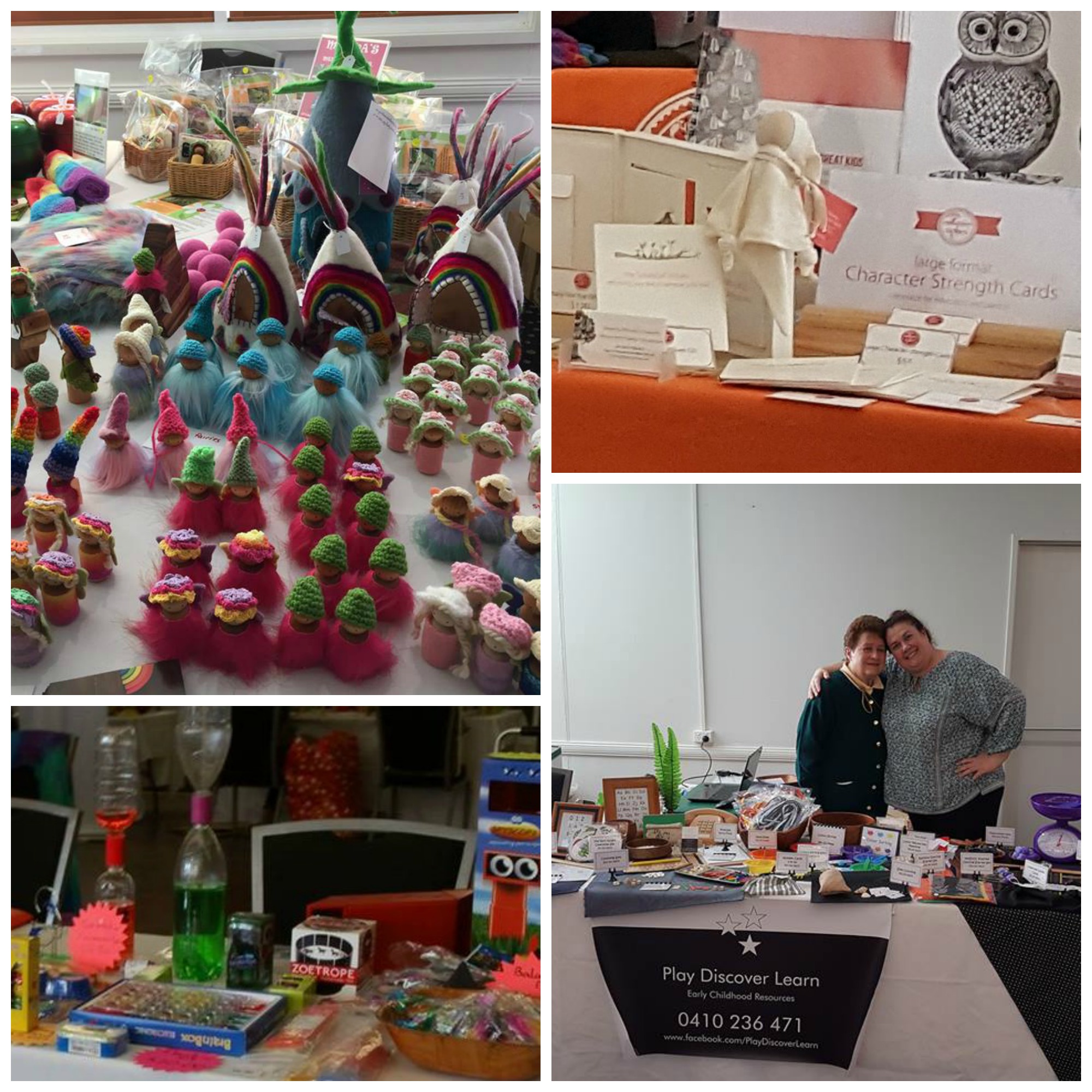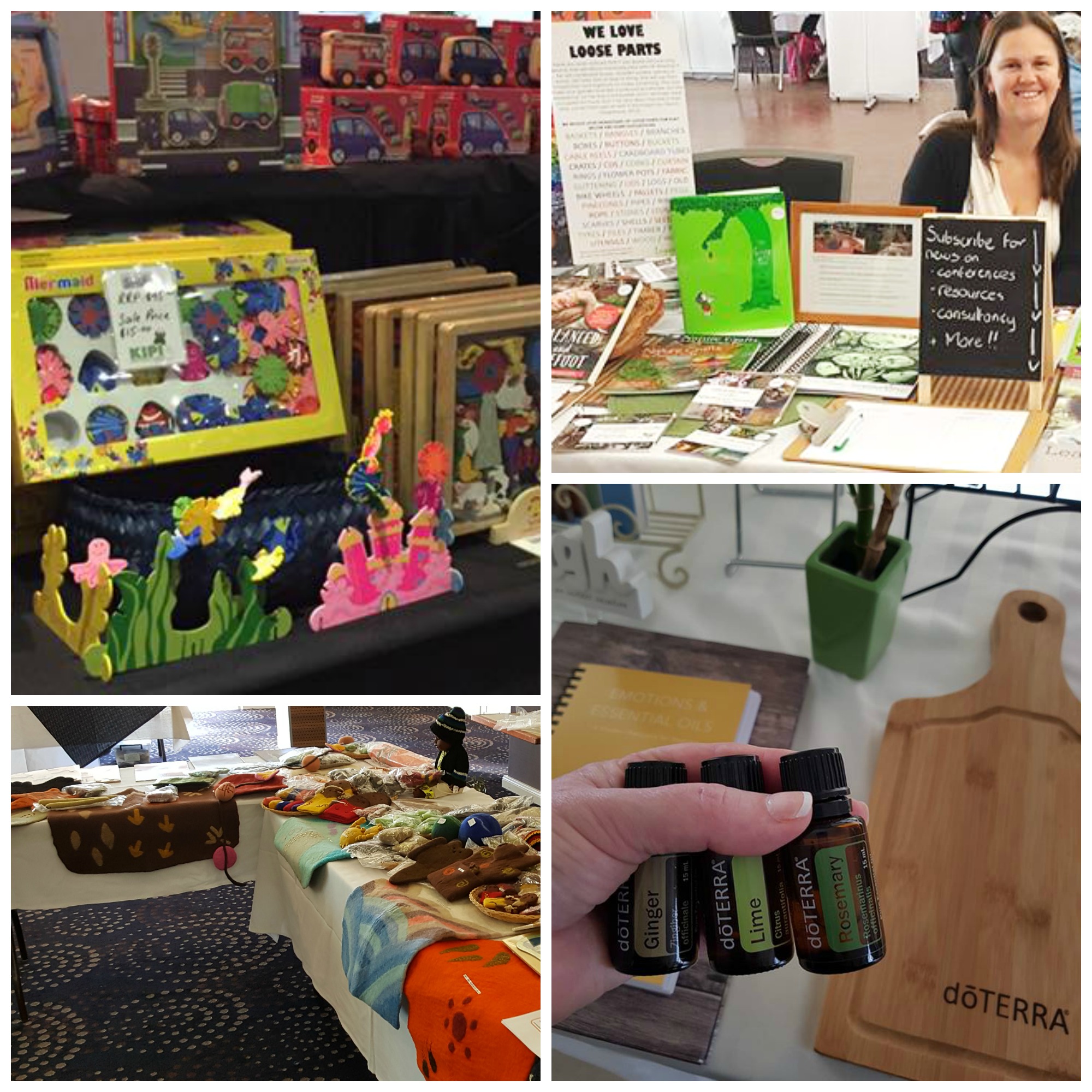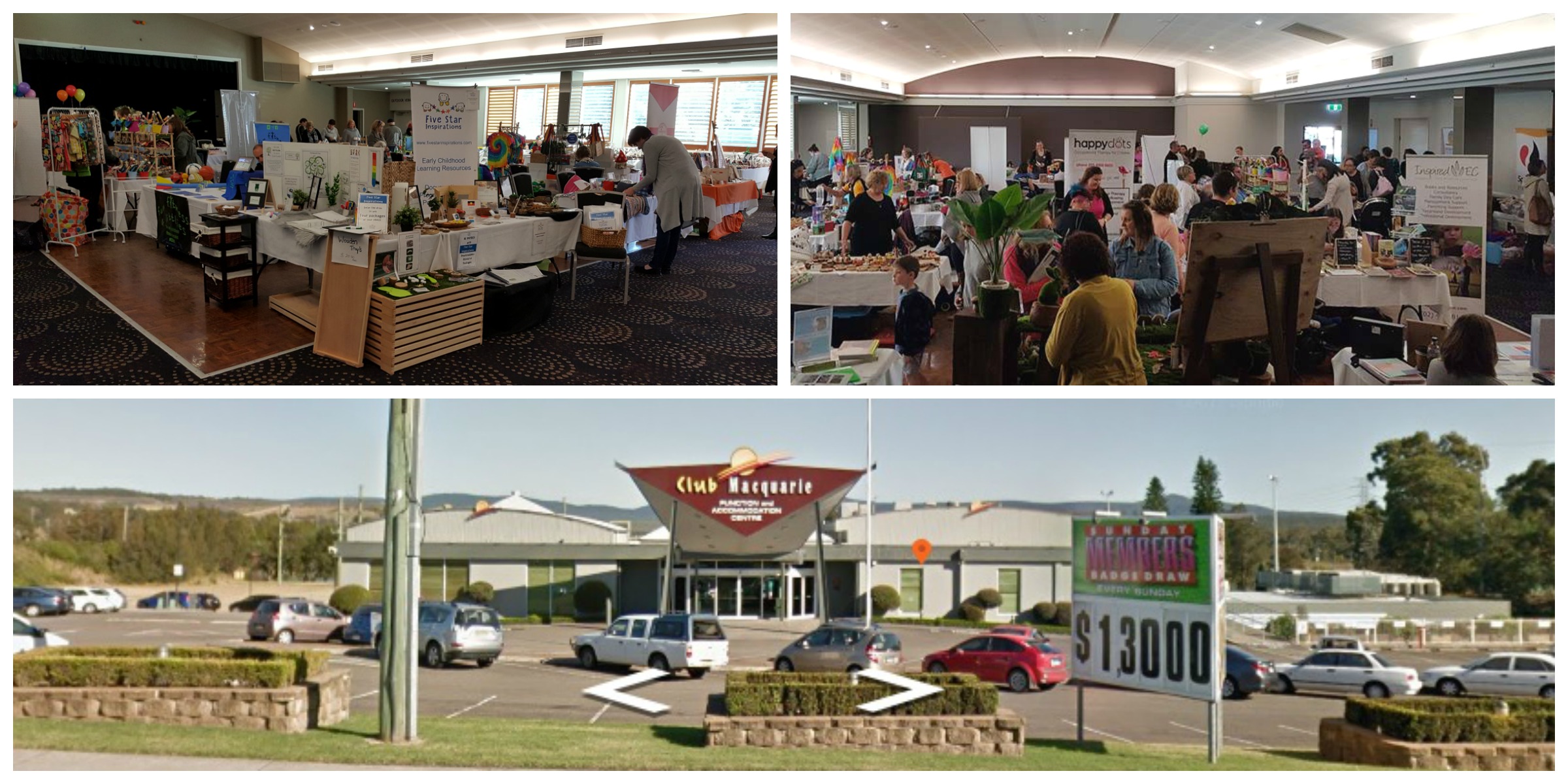 FAQs
Are there ID or minimum age requirements to enter the event?
Yes as the venue is a licenced premises and you will need to comply with Club rules and regulations, including dress code. This is a family friendly event, however all children must be in the company of an adult aged 18+ to enter the venue.
How can I contact the organiser with any questions?
Event Orgainser: Maureen Hayes from Natural Play for Children
Ph: (02) 4040-5365 or (0466) 659083
Email: ecrminfo@westnet.com.au Website: www.ecresourcesmarket.com


Why Do I Need to Book A Free Ticket to ECRM2018?
We do love it when tickets are preregistered as it is a great guide to how many people will be joining us on Market day in July. It allows us to advise you directly of any major event changes and the fabulous new vendors that will be joining us. All previous attendees of our Market Days automatically receive invites to future ECRM events. Ticket numbers are a great guide to our Vendors in estimating the amount of fabulous resources they need to bring along.
There may even be a prize draw or two for registered ticket holders.


Can I Still Attend The Market If I Haven't Preregistered?
If, however, you don't get a chance to pre book your ticket, no one will be turned away on Market Day. It is such an amazing gig, one not to be missed! Hope to see you there on Market day!
What Do You Do With My Registration Information?
Registration details are not used for any other purpose apart from the promotion of the Early Childhood Resources Market (ECRM). You will not receive any third party marketing from any of our Vendors, it is simply not our style. Although you are most welcome to follow our Vendor's business pages on Facebook/Instagram and subscribe to the websites, just to see what else that get up too.