Description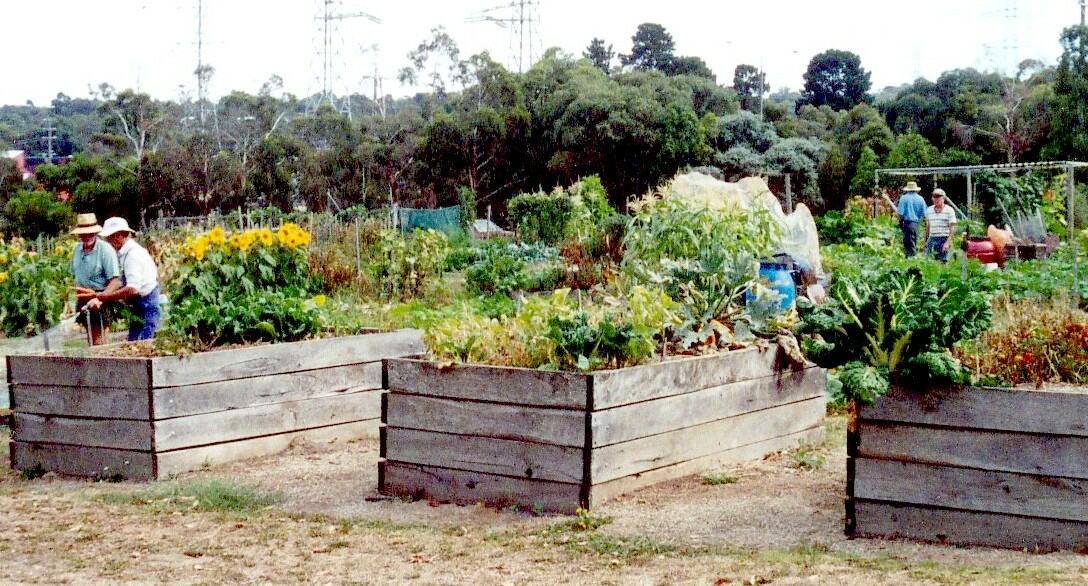 Healthy food systems are the foundation for healthy lives, communities, economies and ecosystems. In order to build a future for Melbourne in which we can all thrive, we need a food system that is sustainable, resilient and fair.

Doing Something Good in partnership with City of Melbourne, are hosting a one day forum for those working toward a better food system. We're bringing together people and organisations from across the food industry, with health and environmental advocates, government representatives and community members to:

discover socially innovative and sustainable initiatives transforming food systems in Melbourne, across Australia and around the world

envision what a sustainable, resilient and fair food system for Melbourne might look like

discuss what we can all do to create opportunities, enable success and accelerate change

learn how we can better cooperate, collaborate and coordinate our efforts

make plans for individual and collective action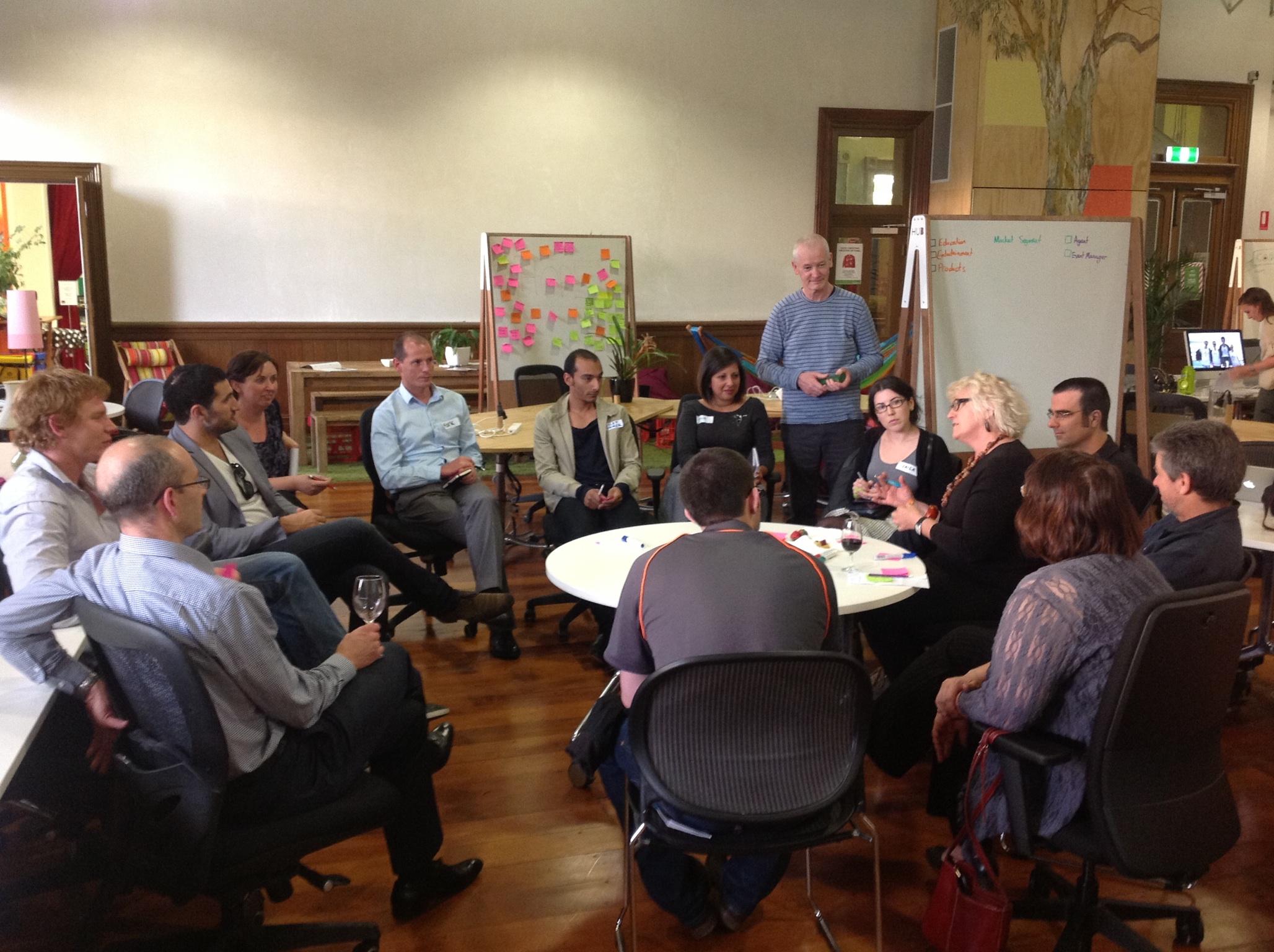 The EcoCity Food Forum is perfectly timed to take place immediately after the National Sustainable Food Summit in Melbourne, and will give participants the chance to continue building valuable connections, knowledge, capability and opportunities.

Based on the design of successful 'Unconferences', Gathering '11 and CoMConnect (also with the City of Melbourne), The EcoCity Food Forum will be a full day of participant led conversations, presentations, workshops and planning sessions with passionate change makers and thought leaders from all over the city, around the state and across the country.

The format

Designed to maximise the exchange of knowledge and ideas, and to foster the development of relationships, the EcoCity Food Forum program will incorporate the World Café methodology and feature participant led sessions using Open Space Technologies.


The day will start with a blank timetable that we'll populate with the talks and discussions the participants (yes, that means you!) want to lead and initiate.

Our venue (Donkey Wheel House) will provide us with a multitude of adaptable spaces that can just as easily accommodate a plenary session for up to 150 people as well as a conversation between just a few.

Once the timetable is populated it's up to you to decide which sessions you would like to participate in.

For each session or discussion we ask that notes are kept and shared so all our creative and intellectual output is captured.

We see the event emerging as a bridge to facilitate cross-sector collaboration by attracting a dynamic mix of academics, government officials, business people, and community leaders - coming together to shape Melbourne's sustainable future.

The EcoCity Food Forum is a community initiated event and will be hosted by local volunteers and produced by community partners. If you would like to volunteer on the day, or contribute as a community partner with catering, media or logistics please contact David Hood at david@doingsomethinggood.com.au
To join the conversation about the EcoCity Food Forum online, check out our blog at melbourneecocity.tumblr.com join us on Facebook, follow us on Twitter at @EcoCityForum and use the hashtag #EcoCityFood
Brought to you by: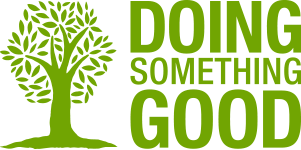 And our Event Partners: Hub Melbourne, CrowdSpot and Kinfolk Café.