Description

Class Schedule
9am - 4pm Thursday 14th April.

An hour of mentorship from 4 - 5pm.
What You Will Learn
How to take advantage of the new enhancements and features in ES6.

Key points of the new specification.

How these changes will affect your work.
Description
In this one day intensive on ECMAScript 2015 (ES6) Fundamentals, you will learn the about the next version of Javascript - including the many enhancements and features which make Javascript coding easier and more manageable. We will be going over the features of the newest version, and be covering the tools and technologies that will allow you to leverage these features today.
Who Should Take This Workshop?
Anyone who currently develops in Javascript and wants to be ready for switch to ECMAScript 2015 (ES6).
Course Curriculum
Introduction
Variables and Parameters
Classes
Functional Programming
Built-In Objects
Asynchronous Development in ES6
Objects in ES6
Modules
Using ES6 Today
Pre-Requisites
This course is for existing developers.

BYO laptop.
About The Instructor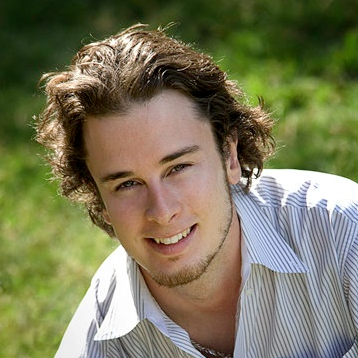 Ryan's worked for Government, Higher Education and startups but it was after his three year stint in Silicon Valley, working for LinkedIn that he unlocked his combined passions of programming and teaching.
Now that he's back in Australia, he's taught the Front-End Web and iOS with Swift Part time courses at General Assembly, as well as running RabbitBird; a small Consultancy focusing on Technology, Coaching and Training.
In this age of seemingly new frameworks every week and new languages every year, it can be hard to sort the signal from the noise. This is what Ryan aims to do, helping individual developers and teams use the best that modern tools and technology have to offer while crafting sustainable and longterm strategies.

Organiser of ECMAScript 2015 (ES 6) Fundamentals