Description
Ninety-five percent of people in the world struggle with chronic health conditions such as cancer, heart disease, stroke, diabetes, obesity, hypertension, Alzheimer's and arthritis.

Despite countless dollars spent on medical research, new drugs and innovative technology to improve our health, more and more people are disabled and dying from chronic disease than ever before.
Featuring leading medical experts and researchers, Eating You Alive takes a scientific look at the reasons we're so sick, who's responsible for feeding us the wrong information and how we can use whole-food, plant-based nutrition to take control of our health - one bite at a time.
~
Join us for this informative and inspiring evening of film, live music, chocolate tasting and a yummy vegan food!

~

CHOCOLATE TASTING - THE CHOCOLATE YOGI
Raw, organic, vegan, dairy-free, gluten-free, handmade, fair-trade, locally made and simply delicious chocolate :-)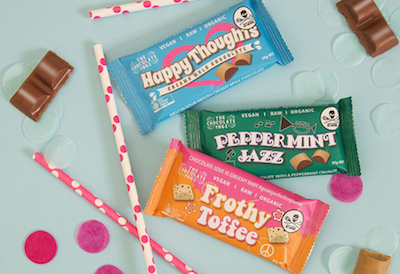 www.thechocolateyogi.com.au
LIVE MUSIC - Kym Staton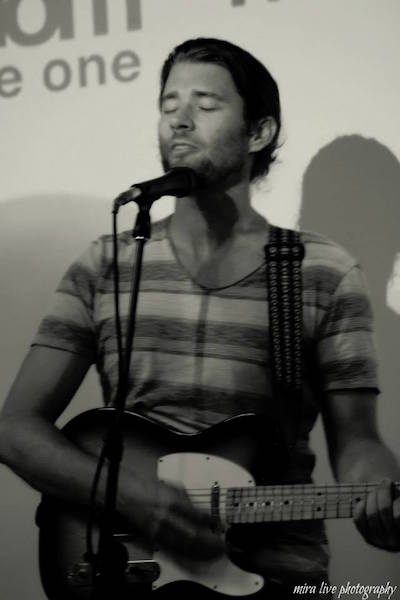 Kym Staton launched into the sydney singer/songwriter scene in 2012 and has attracted a steady following after performing many gigs at intimate venues around Sydney including The Factory Theatre, The Newsagency, Dome Bar, The White Horse, Broadway Lounge, and lots of small cafes and bars. He has a unique sound that is both exotic and earthy, and a repertoire that is an eclectic concoction of blues, jazz, folk and celtic covers, weird old songs and unusual originals. His rare rock tenor voice goes from subtle to soaring in a heartbeat and his exquisite interplay of captivating vocals and a deft touch on a telecaster must to be heard to be believed.
DINNER with YUMMIFY
Your ticket includes a light but nourishing, delicious three dish, vegan, gluten-free and preservative-free, standing-mingle finger food dinner by our caterer Yummify.

Yummify is completely devoted to vegan, preservative free, made-from-scratch plant-based food. They source ingredients locally and their food ranges from finger food to gourmet plated delicacies, as well as their speciality - artisan vegan cheeses. They teach classes from forage to feast and hope to be part of the movement that re-educates us all to grow, gather, and have gratitude for the incredible gifts on our planet.
Yummify feel it is time to step away from the supermarket ready-made instant-food culture and re-empower ourselves. Their passion for food and learning means their menu is constantly expanding.

Menu:
* Grilled cauliflower and broccoli steaks with hummus and toasted seeds
* Chickpea battered tempura veg with tamari and toasted sesame oil sauce
* Chocolate cupcakes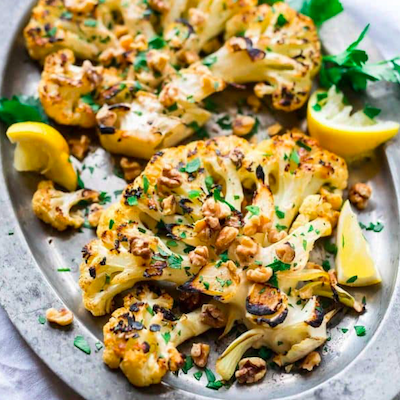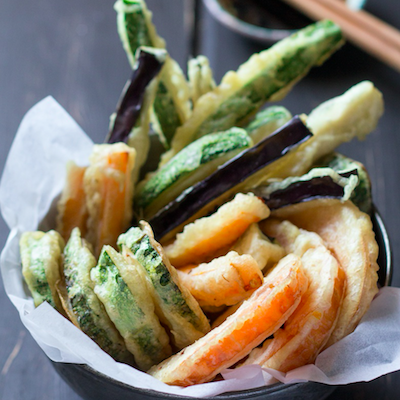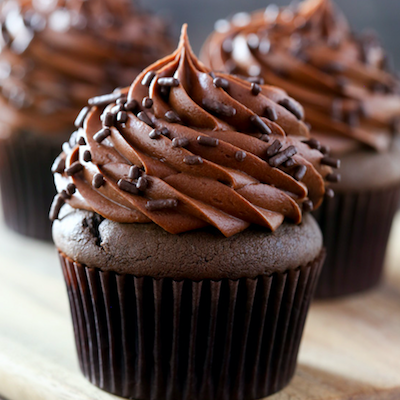 Program:
5.45pm: Doors open
6.00pm: Live music and chocolate tasting
6.30pm: Film (110 min duration)
8.20pm: Dinner

Investment:
(includes film, music, chocolate tasting and dinner!)
A portion of your ticket purchase supports the film maker! Thank you for supporting independent film making :-)
Adults = $41
Students/Pensioners/concession = $36

Refund policy:
* Please note that tickets are NOT refundable if you change your mind or are unable to make it on the day. Your tickets cannot be changed to another date. They may however be given to a friend to attend.

Enquiries:
kjstaton@icloud.com
Subscribe to Films For Change E-Invites!
Follow Films For Change on facebook